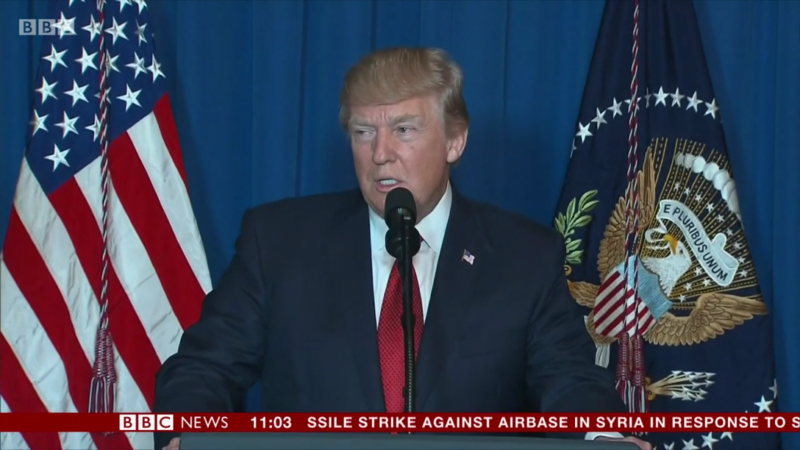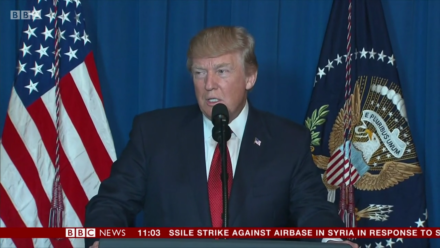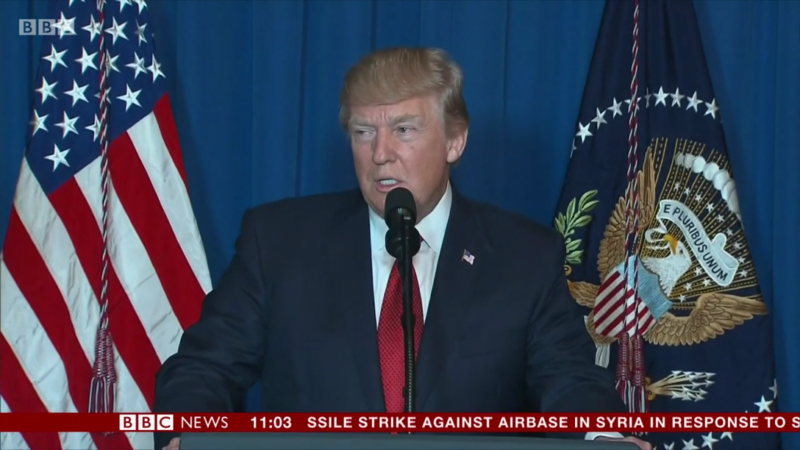 Jeremy Corbyn today condemned Donald Trump's decision to bomb Syria as a senior backbencher said the air strikes should command Labour's "full support".
Corbyn said the overnight raid on a Syrian air base risked "escalating" the conflict and called on Theresa May to rein in the US president.
His statement, published shortly after 11am, came after the chair of Labour's backbench defence committee swung behind the American action. John Woodcock said the decision to drop the 59 Tomahawk missiles was "proportionate".
The issue has proved enormously difficult for Labour and, in December 2015, then shadow foreign secretary Hilary Benn won applause from across the Commons for an emotional speech in which he called for British airstrikes against ISIS to be extended into Syria. Little more than six months later he was sacked.
Today Corbyn condemned Assad's "horrific" chemical attack on his own people, which took place on Tuesday, as a "war crime" but said US action without UN approval could worsen the violence.
"Unilateral military action without legal authorisation or independent verification risks intensifying a multi-sided conflict that has already killed hundreds of thousands of people," Corbyn said.
"The British government should urge restraint on the Trump administration and throw its weight behind peace negotiations and a comprehensive political settlement."
Earlier Woodcock published a statement in which he backed the action but called for Britain to step up its humanitarian effort.
"The US action overnight was proportionate and should have Labour's full support. Chemical weapons were outlawed after their horrific impact in the First World War and failure to respond to the chilling gas attack in Idlib province this week would have emboldened regimes to use them more often, including potentially against British troops.
"It is disappointing that the UK government sat on its hands until the US acted – 24 hours ago Theresa May was insisting no one was contemplating a military response.
"But now the UK should use this moment to take the lead in pushing for wider humanitarian protection which could enable desperately needed aid to get through to starving Syrian civilians."
More from LabourList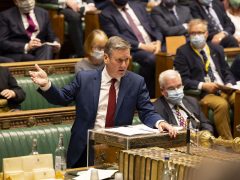 News
Keir Starmer has said the government is now "collapsing" following the resignations of Sajid Javid and Rishi Sunak,…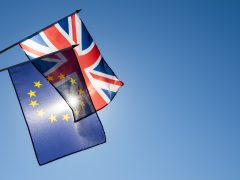 Comment
The six-year anniversary of the Brexit referendum has been marked by a slew of reports and polls on…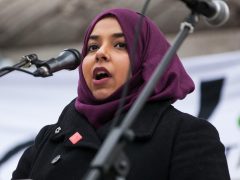 News
Poplar and Limehouse Constituency Labour Party (CLP) has voted for a full selection process amid allegations of a…