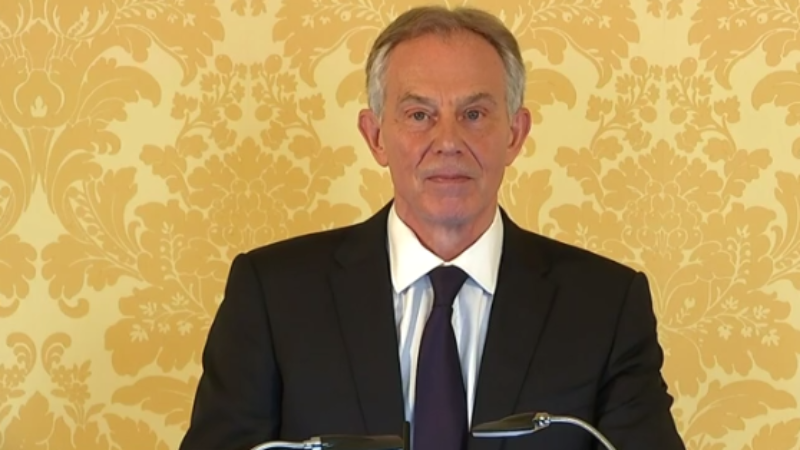 Senior Labour figures have criticised Tony Blair's call for voters to considering backing rival parties in an attempt to avoid "Brexit at any cost".
The former prime minister suggested that pro-Europeans should consider voting for other parties if the local candidates are opposed to a hard Brexit. This prompted irritation among some activists while others suggested it could be in breach of Labour's constitution, which forbids support for any candidates running against the party.
Speaking on the BBC's World This Weekend, the former prime minister said that if the Conservatives won a landslide, it would be seen as a mandate for a Brexit at any cost.
Over the weekend, however, several MPs spoke out against Blair's view.
"No ifs, no buts: voting Labour and maximising our position in Parliament is the best way to stop Theresa May's hard Brexit," wrote Chuka Umunna in a Facebook post.
Umunna, the former shadow business secretary, who has spoken of before as a potential leadership contender, is seen as coming from the same centre-left tradition Blair.
A spokesperson for Jeremy Corbyn told The Guardian: "On 9 June, we will either have a Labour government or a Tory one. If you want Brexit to be used to turn Britain into a low-wage tax haven, vote Tory. If you want a Britain for the many not the few after Brexit, vote Labour. The choice is clear."
Manuel Cortes, general secretary of the TSSA union, used a LabourList article to warn against any deal with the "Fib-Dems".
The controversy arose after Blair floated the prospect of a form of tactical voting in an interview with the BBC.
He said: "The absolutely central question at this general election is less who is the prime minister on 9 June, and more what is the nature of the mandate, and in particular – because otherwise frankly this is a steamroller election – is it possible that we can return as many members of parliament as possible to parliament that are going to keep an open mind on this Brexit negotiation until we see the final terms?"
He was asked if that could mean voting Liberal Democrat and he said: "What I'm advocating may mean that. It may mean voting Labour. It may mean, by the way, that they vote Tory, for candidates who are prepared to give this commitment."
"This is something that's bigger than party allegiance, in this particular election." He said he would campaign to ensure that candidates in every constituency were put under pressure to answer the question: "Will you back Brexit at any costs, or are you prepared to say, this deal is not in the interests of the country?" he added.
"I'm not going to advocate people vote tactically. What I'm saying is they should vote on an informed basis on this issue."
More from LabourList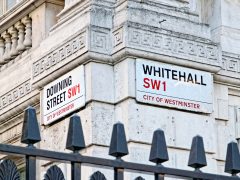 Comment
New governments need to make a splash, to make changes, to make their mark. The first 100 days…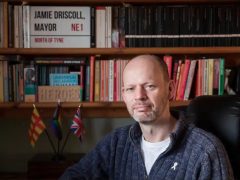 News
The Labour mayor for the North of Tyne region Jamie Driscoll has been blocked by the party from…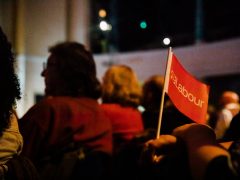 News
Labour Party membership has fallen by almost 170,000 since 2018 and by approximately 19,000 since last summer, despite…