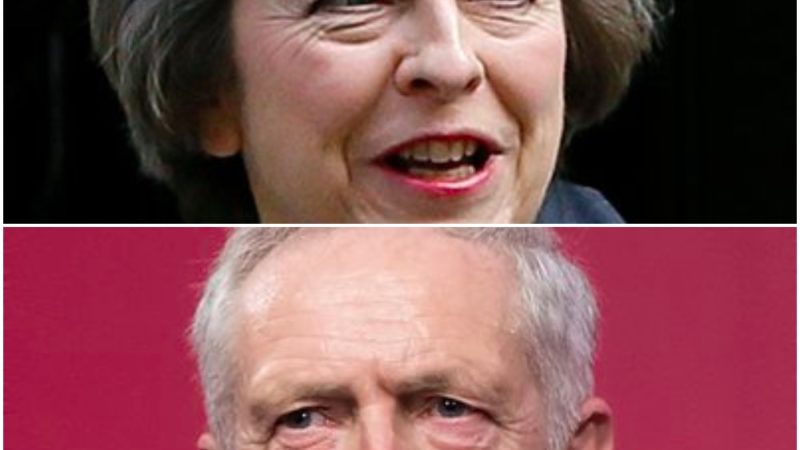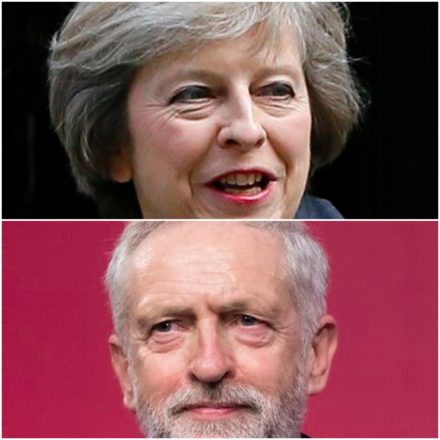 Labour inched up slightly in the first full opinion poll since the election announcement but saw the Tories stretch their huge lead.
The size of the task facing the opposition was underlined when the survey handed Theresa May's party a 24 point advantage.
Overall the Tories posted 48 per cent, up four, in The Times/YouGov poll while Labour climbed one percentage point to 24 per cent.
The biggest losers from the poll were Paul Nuttall's UKIP, who fell back three points to seven per cent.
It was the first full poll taken since May stunned the nation by calling a snap election for June 8.
Earlier this week a Guardian/ICM poll handed the Tories an 18 point lead – although the survey was carried out at the weekend.
Conservatives 48 per cent (+4)
Labour 24 per cent (+1)
Lib Dems 12 per cent (no change)
UKIP 7 per cent (-3)
Other 9 per cent (-1)
More from LabourList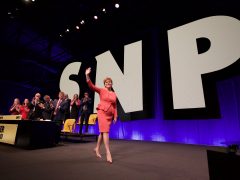 Comment
As allegations of Tory corruption and incompetence go up, their poll lead goes down. The two main parties…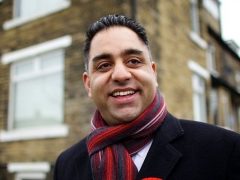 Comment
Boris Johnson's government is one that holds the working class, in all its diversity, in utter contempt. And…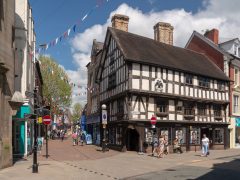 Daily email
Dominic Raab is under fire again for his mishandling of the Kabul evacuation. The former Foreign Secretary, recently…