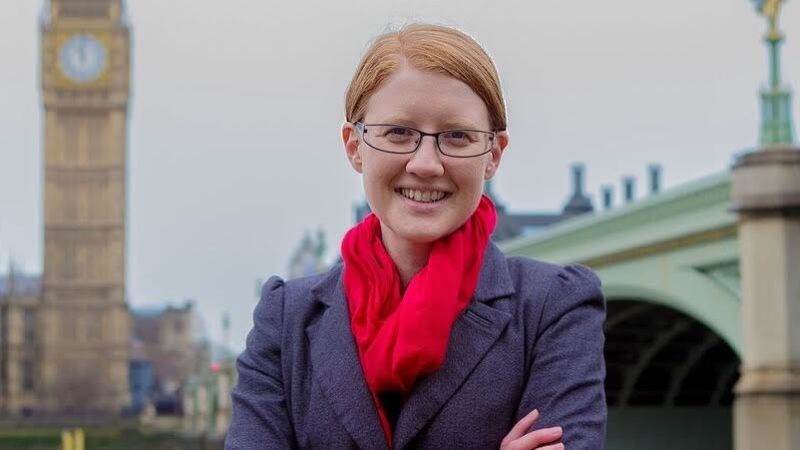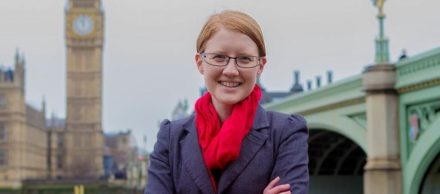 As Labour pledges that all workers would receive a living wage of £10 per hour Holly Lynch, MP for Halifax, highlights about the discrimination by which under-25s are excluded from the living wage.
As one of Parliament's youngest MPs, I have spent my first two years in the role with a growing sense of anger at the way in which the government treats people of my generation.
Since the last election we have seen decisions taken to scrap university maintenance grants, remove bursaries for student nurses and exclude young workers from the so called national living wage (NLW).
The latter change means that under-25s on minimum wage jobs began to earn less per hour than their older colleagues from April last year; even those who were performing the same role.
Things got worse from the start of this month when the minimum wage rates changed again. I asked the House of Commons library to produce figures showing the impact of the widening gap between the rate for those under 25 and those above – their analysis shows what a kick in the teeth this is for young workers.
They calculate that someone working the average amount of hours on the minimum wage, 26 hours a week, who is paid at the rate for 21-24 year olds (£7.05) would earn £610 less per year than someone paid the NLW of £7.50 per hour. This is up from an already unacceptable difference of £339 based on the previous rates.
This gap is only going to increase further as the NLW increases towards a target of around £9 an hour while the lower rate increases in line with average earnings.
It is a situation which is almost unique to Britain. In the entire developed word, only Greece has a similar age threshold. France pays the full rate from aged 18 onwards, as does Germany, and even in the more deregulated US there is no age bracket apart from the option to pay workers under the age of 20 a lower rate for their first few months of employment.
There is also little public support for this approach. Survation polling on this question for the Huffington Post found that 66 per cent of respondents believed that the same minimum wage rate should apply to under-25s. Even amongst Conservative supporters 55 per cent supported an equal wage for under-25s compared to 35 per cent who did not.
The Conservatives have tried to justify this approach with the argument that it will reduce youth unemployment. When I asked Chris Grayling, then the leader of the house, to explain this policy he replied that "it is important to do everything we can to incentivise employers to take on young people".
Yet there are serious flaws with this strategy for helping the young, not least the fact that employers that actively seek to recruit under-25s in order to cut wage costs risk falling foul of age discrimination legislation.
Any employer interviewing for a role is legally required to choose the best candidate for the position regardless of age. The monetary "incentive" that Chris Grayling believes will persuade employers to hire younger candidates can only be acted on if the employer discriminates against the older applicants.
These concerns are echoed by the Federation for Small Businesses (FSB) who told the Low Pay Commission that "our survey data suggests that some businesses may focus their recruitment on the under-25s. However by doing this they run the risk of potentially breaching age discrimination legislation, which should lead many employers to re-evaluate this stance."
It can only be described as shambolic when the FSB feels compelled to advise their members to avoid acting on "incentives" which are a key plank of the government's strategy for tackling youth unemployment.
Last year I organised a debate on this issue in Parliament and since then have been working with young people, particularly young trade unionists, to oppose this. I have also supported 24 year old Hamish Yewdall, from Keighley, who is personally affected by these changes, to set up a petition opposing the exclusion of under- 25s from the NLW.
I'm proud that Labour is proposing a living wage for all workers, regardless of age, which will benefit people like Hamish. The starting point for decisions on minimum wage rates should always be the principle of equal pay for equal work.
Nearly six million young people could be affected by these lower wage rates and it is an absolute outrage that they have been told they are not worth £7.50 an hour.
Want to support LabourList's dedicated coverage of the party? Click here.
More from LabourList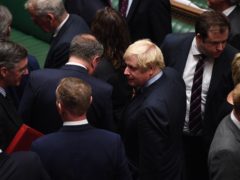 News
Special pathways outside of the normal procurement process were set up at the height of the pandemic to…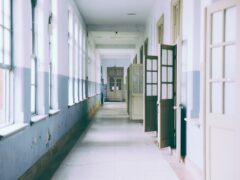 News
Kate Green has demanded that the government "urgently get a grip" as new analysis has revealed that students…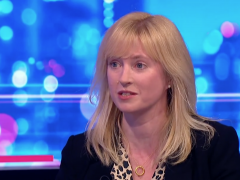 News
Labour MP Rosie Duffield has said the party needs to be "seen to be taking action – not…