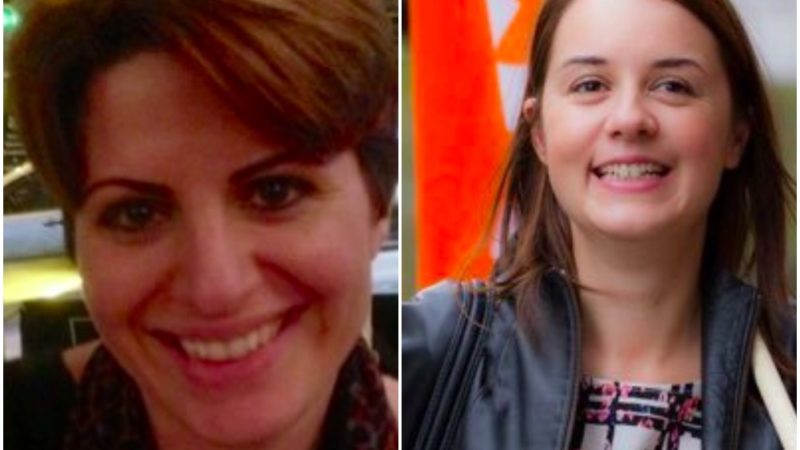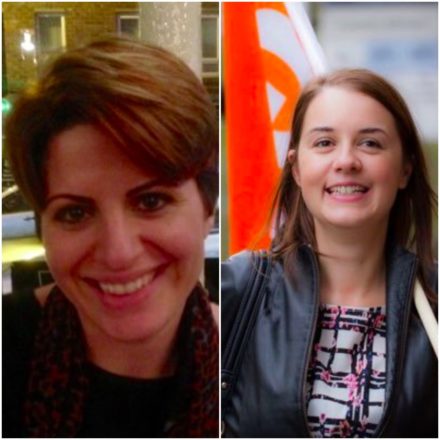 Two women have been selected to fight Labour seats in the party's Yorkshire heartland.
Emma Hardy, a councillor, has been selected to contest the Hull West and Hessle seat, winning out over TSSA officer and Momentum activist Sam Tarry.
Steph Peacock, a regional officer for the GMB, has been chosen to contest the Barnsley East seat.
The Barnsley seat was vacated when former shadow cabinet minister Michael Dugher decided to leave parliament while former home secretary Alan Johnson was the incumbent in Hull.
Both seats are considered safe, with Hull West and Hessle having a 9,333 majority, and Barnsley East a 12,034 majority, at the 2015 general election.
Hardy beat Tarry and Corbyn speech writer David Prescott to the position.
Peacock told the Barnsley Chronicle: "I couldn't be more proud to be Labour's candidate in Barnsley East. The Tories have never looked after people here, they have no idea what real life is like in places like Wombwell or Worsbrough; Kendray or Cudworth; Darfield, Hoyland or Grimethorpe."
"They have no idea what it's like to worry about paying the bills, to sit on NHS waiting lists for weeks wondering when you'll be treated or fret about how to care for a loved one as the social care system crumbles around us."
"I've worked in public service all my life: on the front line as a secondary school teacher, as a trade union training officer across Yorkshire and am now a national trade union official with GMB where we have lots of members in Barnsley."
"I'm going to work round the clock listening to local people are earning their trust ‪on June 8. After the election, people in Barnsley East deserve an MP who fights tooth and nail to get a better deal for people here. I'll live in the heart of the constituency – using the same services as everyone else – have a local, staffed office where people can go when they need help and I'll introduce an apprenticeship in my office for a local young person. I'll do that on day one."
"People are fed up an economy and a politics that doesn't work for working people and they want change. That's why I'll always be Barnsley's voice in Westminster, not Westminster's voice in Barnsley."
"Michael Dugher has been a tireless campaigner standing up for local people, I'm determined to be just as dedicated a constituency MP as he has been, always putting Barnsley people first."
Dugher told the local paper: "I've known Steph for more than ten years. She is the hardest working doorstep campaigner I have ever met and has dedicated all of her working life to public service and to helping working class people.
"Barnsley people are getting a real big hitter in Steph. She is an incredibly smart young woman with bags of real life experience. She is really down to earth and is not afraid to tell it as it is.
"She will be a fantastic asset to the area and will be a high profile and active member of our local community here in Barnsley."
More from LabourList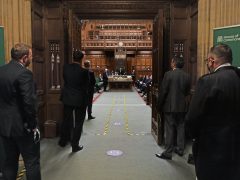 News
Tory MPs abstained on a motion put forward by Labour today against government plans that the opposition party…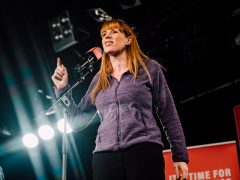 News
Angela Rayner has demanded that the Conservative Party apologise after Labour's lawyers wrote to the director of public…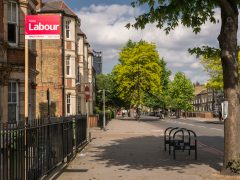 Comment
Labour is meant to be the party of the people. Rather than relying on a favourable hearing in…