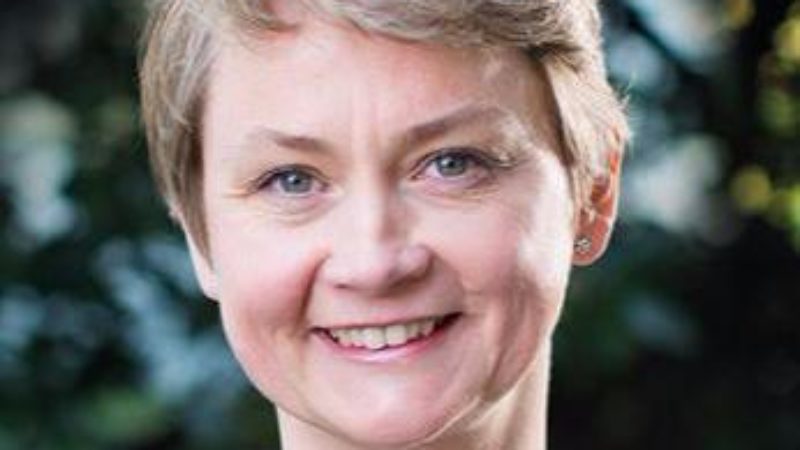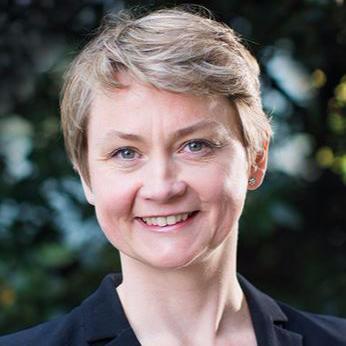 Labour MPs including Yvette Cooper have increased efforts to ensure their voices are heard by signing up in major numbers to the revived Tribune group in parliament.
More than 75 MPs have joined Tribune, which aims to be the "voice of the centre left" in the parliamentary Labour Party (PLP).
The group, which held a re-launch event in the Commons in November, was previously influential in Labour in the 1970s and 1980s before it fell from prominence.
Today it includes MPs such as Margaret Beckett and Liam Byrne, both former cabinet ministers, as well as serving frontbenchers including chief whip Nick Brown, and shadow health secretary Jon Ashworth, who both served as aides to Gordon Brown at various points over the last 20 years. Former policy chief Jon Cruddas has also joined.
Last night Clive Efford, who re-formed Tribune, told The Observer his move was not to "stab Jeremy Corbyn in the back" but to put forward ideas which had not been heard under "successive leaders".
Tribune has set up a website and pledged to publish discussion documents online.
"MPs of the centre left – who make up the bulk of the PLP – have a huge amount to contribute and the group will provide a forum to develop ideas and policies that will help take our party forward," said a statement on the blog.
"Labour Tribune MPs will provide a means by which members of the PLP can engage with the wider Labour movement to stimulate discussions and debate among party members at every level."
More from LabourList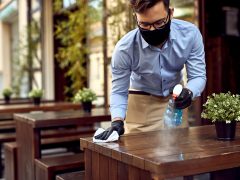 News
Analysis published by the Labour Party has found that millions of people across the country are working without…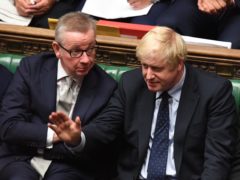 News
Angela Rayner has declared that taxpayers' money is not a "personal cashpoint" for ministers after emails revealed that…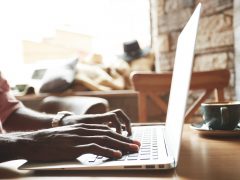 Comment
UK employees have long been subject to a notorious 'long-hours culture'. In 2019, UK workers were already working…