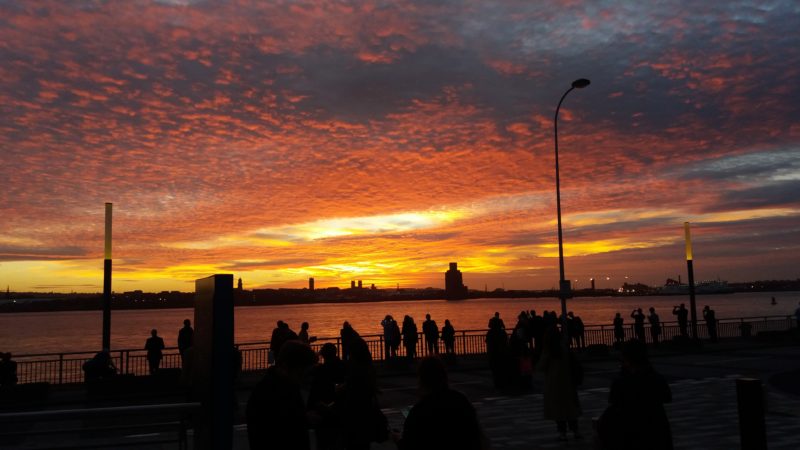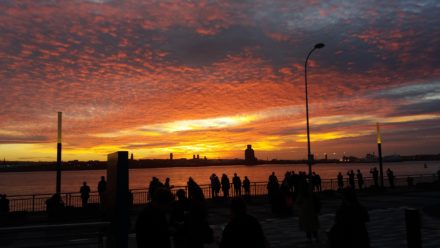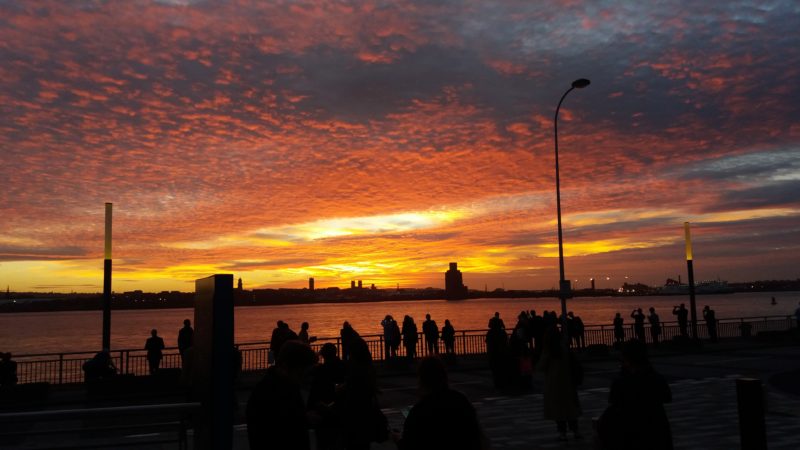 Labour's centre-left appears to be edging ahead in the race for key elections at party conference, according to an early estimate of nominations.
Gloria de Piero, MP for Ashfield, and Michael Cashman, a peer and former MEP, have outstripped rivals from the left, based on a snapshot of nominations compiled by LabourList.
De Piero and Cashman, both backed by Labour First and Progress, each have 12 nominations from constituency Labour parties (CLPs).
Seema Chandwani, an official at Tottenham CLP, and Billy Hayes, former general secretary of the Communication Workers' Union, have nine and seven nominations respectively.
The pair are being supported by the left-wing groups Momentum and the Campaign for Labour Party Democracy (CPLD). The list of nominations is not exhaustive.
Last year Labour's centre-left candidates won a series of key votes at party conference, in Liverpool, above, although Jeremy Corbyn won a second landslide victory in the leadership election over Owen Smith.
This year's conference will be held in Brighton. Four Labour activists are competing for elections to Labour's national constitutional committee, the functions of which include dealing with disciplinary cases.
Kevin Hepworth and Rose Burley, backed by Labour First and Progress, are ahead of Anna Dyer and the Emine Ibrahim, both of whom are supported by Momentum and CPLD.
If your CLP has made nominations please let us know at [email protected]
Want to support LabourList's dedicated coverage of the party? Click here.
More from LabourList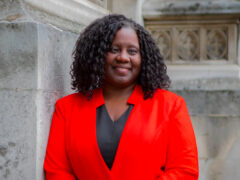 News
Marsha de Cordova has criticised the race and ethnic disparities report published last month as a "shoddy, point-scoring…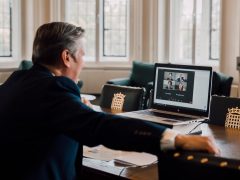 News
Keir Starmer has declared that the plan for a 'European super league' breakaway competition is a "money-grabbing endeavour"…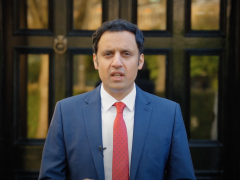 News
Scottish Labour has pledged to introduce a 'minimum income guarantee' as part of a broader plan to lift…