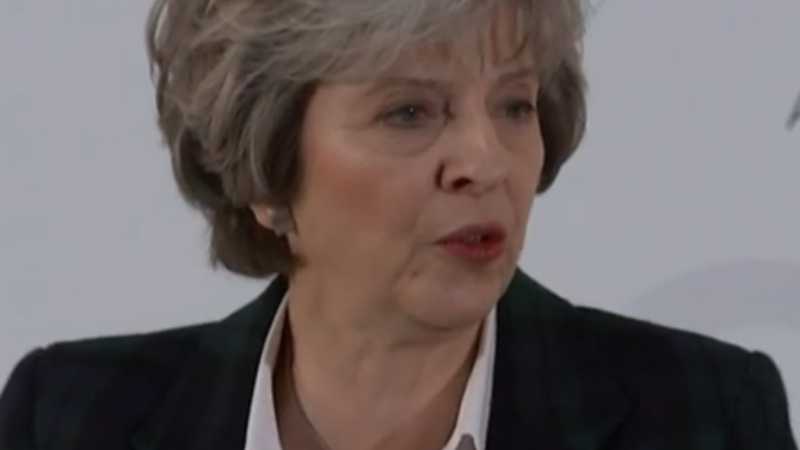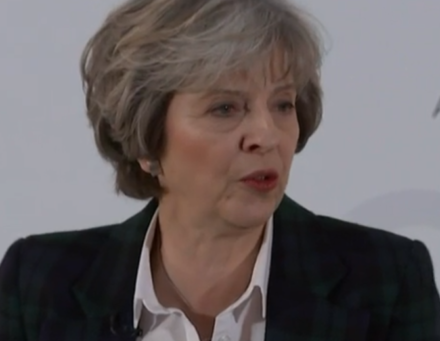 When Theresa May invoked article 50 last month, she promised parliament she would "take this opportunity to build a stronger, fairer Britain".
This wasn't, of course, the first time the May had felt the need to tell us of her apparent focus on fairness. When she made her first speech as PM, on the steps of Downing Street in July, she pledged to be on the side of ordinary working families – the "just managing" – and to fight the "burning injustices" brought about by inequality.
But May's rhetoric is just that, rhetoric.  The reality is that the Tories under May, just as under Cameron and Osborne, are failing miserably to deal with any of the increasingly pressing social issues the country is burdened by: inequality, low pay, job insecurity, crumbling public services, crises in healthcare, social care, prisons; the list goes on.
May's claim to be on the side of ordinary working families will ring very hollow for the poorest third of families in the country, who, as the Resolution Foundation commented last week, are faring just as badly as they did in the period after the financial crisis. Thursday's average earnings figures show that wage growth is again zero, and from next month it is expected to fall below the rate of inflation.
Working people are seeing their real incomes fall as they have been doing, other than for short periods, ever since the crash in 2008. It is sadly no surprise that the Joseph Rowntree Foundation have found, for the first time in our history, that 55 per cent of those in poverty in Britain – some seven million people – now live in working households.
May promised last October to make the state a "force for good" to help working people and to help tackle the root causes of the deep dissatisfaction with the socio-economic status quo which manifested themselves in last June's referendum. Yet, as Whitehall fixates on Brexit, May's government is paying little or no attention to any of the mounting social crises – in school funding, social care, housing, health, prisons; any one of which you could argue should be dominating public discourse, and indeed may be, were it not for Brexit.
And that's just the crisis management. What about planning for the future?  What about repairing our creaking transport infrastructure, for example? What about addressing the skills shortage, thinking about how we deal with automation, closing the productivity gap?
Brexit brought many of the country's divides – economic, social, cultural – into stark relief. But in refusing to tackle the burning injustice of vast inequalities in wealth, health and life chances, May's government is exacerbating these divides, not mending them.
A government which ignores Britain's mounting social crises cannot be one that creates a stronger, nor a fairer Britain. If May does want to see Britain become a fairer country, she will need to do far more than say so.
Lucy Rigby was Labour's candidate in Lincoln at the general election.
More from LabourList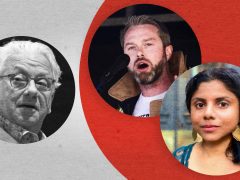 News
Labour left organisation Momentum has replaced co-founder and former chair Jon Lansman with a firefighter and a climate…
Comment
In the week when we celebrate the 75th anniversary of Clem Attlee leading Labour to victory on July…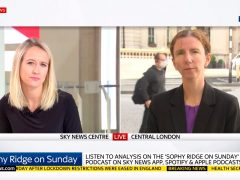 News
Ridge on Sunday Anneliese Dodds discussed the upcoming summer statement from the Chancellor and called on the government…