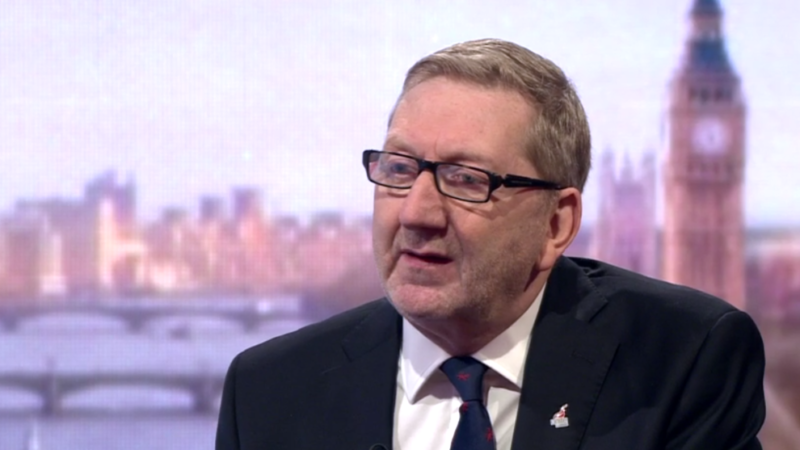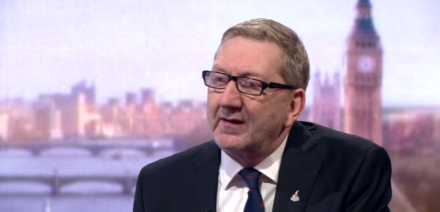 Len McCluskey has accused a small group of centre-left Labour MPs of engaging in the "dark arts" in an attempt to unseat him from the Unite leadership.
The Liverpudlian, who is fighting for re-election as general secretary against Gerard Coyne, has made a series of scathing claims about MPs such as Tom Watson, Labour's deputy leader and a former friend.
Coyne has won the backing of a series of Labour MPs who believe a change of leadership at Britain's biggest union will help them to shift its stance and prompt the departure of Jeremy Corbyn.
Last night McCluskey, who has been a strong backer of the Labour leader, claimed Unite's election battle had been turned into a "proxy war against Corbyn" and called for the party to investigate. He also accused John Spellar and Jack Dromey, both MPs in the Midlands, and MEP Sion Simon, who is standing for the West Midlands mayoralty, of interfering.
"Remember, those people who are running Coyne's campaign are skilled masters of the dark arts. It is in their DNA and, though it is normal in political elections, it's quite unique that they have brought this into a trade union election," McCluskey told The Observer.
"This will all be resolved by the union once this election is over. The union will be seeking answers from the Labour party on how this has been allowed to happen in this way.
"I am not seeking for the Labour party to do any heavy-handed review. I am just bringing it to the attention of the party that things have happened that should not have happened."
Sources on the centre-left of the parliamentary party today ridiculed McCluskey's claims and suggested he was paranoid.
Coyne has repeatedly pledged to cut the amount of time the Unite leadership spends on Labour Party politics and focus more on jobs and defending British industry amid Brexit.
McCluskey has insisted he is already fulfilling that role as well as standing up for his union's members at Westminster.
Voting closes in the Unite election on April 19 and the winner will be declared on April 28.
Watson has not so far issued a response to McCluskey's claims.
Want to support LabourList's dedicated coverage of the party? Click here.
More from LabourList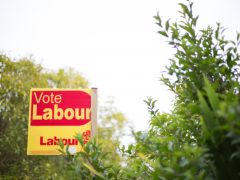 Comment
"It would be me being dishonest if I said we expected to lose," Harrow councillor David Perry tells…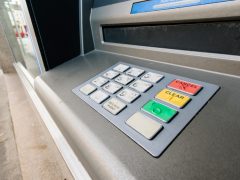 Comment
As bank branches across the country close and shops increasingly turn to contactless payments, the debate over access…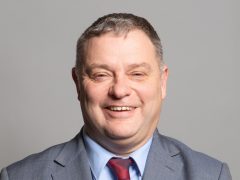 News
Mike Amesbury has quit Keir Starmer's frontbench team, telling the Labour leader that he would be resigning his…