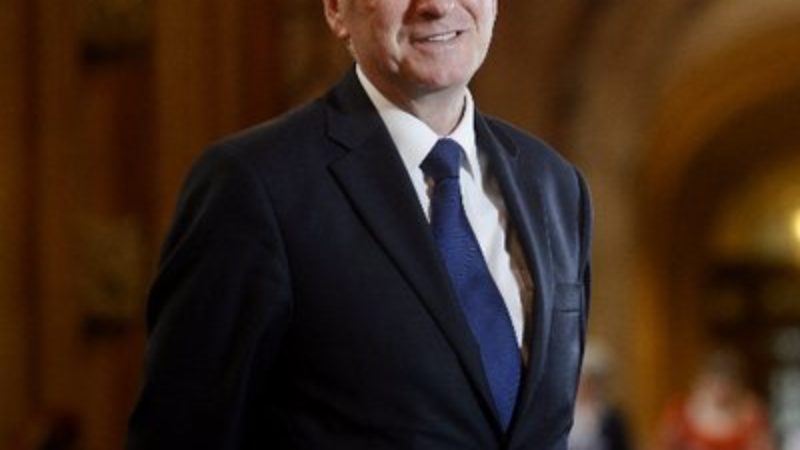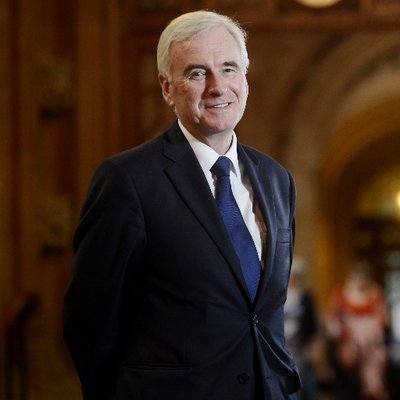 John McDonnell will tomorrow pledge to ban zero hours contracts and halt the undercutting of British workers by foreign labourers as part of a plan to end the "rigged economy".
McDonnell has announced a sweeping series of pledges designed to tackle low pay, job insecurity and out-of-control executive salaries in order to prevent what Labour describes as a race to the bottom.
The shadow chancellor will set out a radical series of measures, alongside Rebecca Long-Bailey, his former deputy and now the shadow business secretary, as they aim to deliver a transformation in the workplace.
The 20 proposals, which also include granting all employees equal rights from their first day at work, a ban on unpaid internships and the introduction of maximum pay ratios, represent the most detailed economic reform plans yet from the Labour leadership.
They are likely to be criticised as "anti-business" by the Tories but have received enthusiastic backing from trade unions such as the PCS and the Communication Workers Union.
McDonnell and Jeremy Corbyn have put the attack on the Tories' the "rigged economy" at the heart of their pre-election pledge to the British people but have seen shadow ministers struggle to explain exactly how the workplace is fixed or rigged.
Tomorrow McDonnell will say the policies are at the "cornerstone" of the economic programme for the next Labour government.
"The scandal of six million people earning less than the living wage, and four million children growing up in poverty are not inevitable. It only takes a change of government to bring these outrages to an end.
"The measures we are planning will make that possible, update our country for the 21st century and prepare us for the economic challenges ahead.
"They will also underpin the values we want to see in the British economy, and underline the scale of Labour's plans to transform the workplace from the shop-floor up to the boardroom.
"When voters go to the polls on 8 June they should know that if they vote Labour, they will be voting for a change in the balance of power not only in society but in their places of work.
"It will mean tearing up the Tory status quo that allows most people's wages to fall behind prices, and allow them to start to share in the wealth they help to create.
"Only a Labour government led by Jeremy Corbyn will stand up for the many in our offices and factories, while the Tories are only prepared to protect big business and a wealthy few."
More from LabourList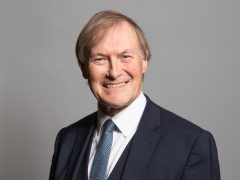 News
Sir David Amess, the 69-year-old Conservative MP for Southend West, has died after being stabbed several times at…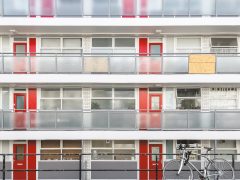 Comment
The housing crisis is one of the biggest challenges faced by this country, threatening wellbeing and prosperity. Around…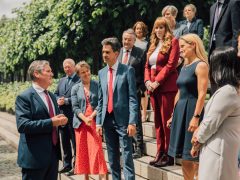 News
The Labour Party revealed the results of its 'future candidates programme' in emails to applicants on Thursday, issuing…