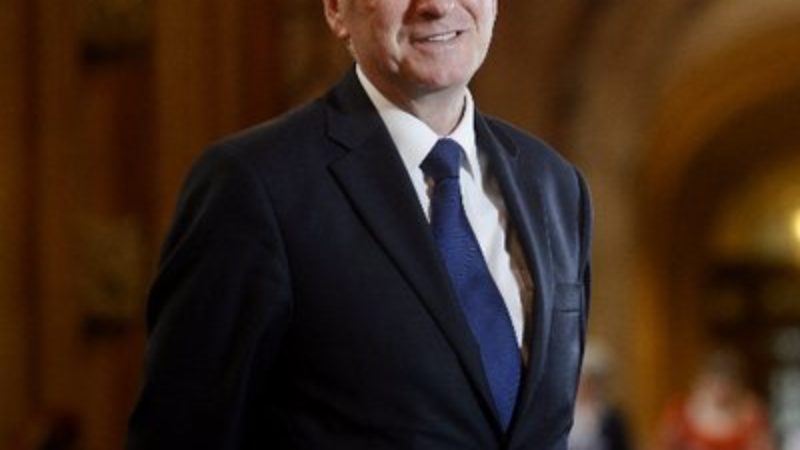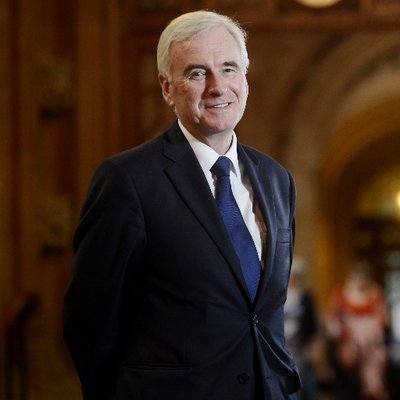 Labour can pull off a surprise general election victory, John McDonnell insisted today, as he set out how the rich would have to "pay their share" if he was put in charge of the nation's economy.
McDonnell struck a bullish tone, saying "let's get on, let's have this debate".
"I think you'll find that the polls will narrow and there will be a real opportunity for a Labour government," he added.
The shadow chancellor said the snap general election is not just about Brexit – the reason claimed by Theresa May yesterday – and said the vote was a chance to help middle and low-earners, as he also hinted at a possible rise in taxation for people on higher wages.
"We believe, we're talking about the rich, will be above £70-80,000 a year," he told Today on BBC Radio 4, although it was unclear whether Labour intends to introduce a higher top rate of tax at this point or at £150,000, as before.
"I think there's a general view in society at the moment, that middle and low earners are being hit very very hard with a combination, as we've seen from this government, of both income tax rises but also in terms of the burden that's placed on them by stealth taxes, and also, as we saw, attempts by this government to increase national insurance payments on the self-employed.
"What we want to get is a system that is fair, so the corporations and the rich pay their way more" he added.
"And that means ending the tax giveaways to the corporations and also those of inheritance tax, and in capitals gains tax and the bankers levy – all of those giveaways under this government."
More from LabourList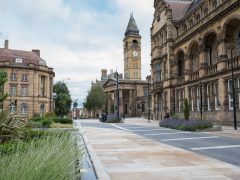 Comment
Labour won a historic by-election in Wakefield, our first such victory since winning Corby in 2012. This success…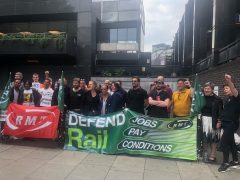 Comment
The general secretary of the RMT has, within the space of a week, become a television hero. It…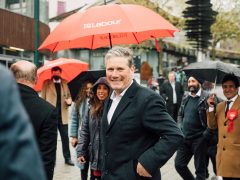 Daily email
"They know they are out of ideas and they are out of touch – and if they had…