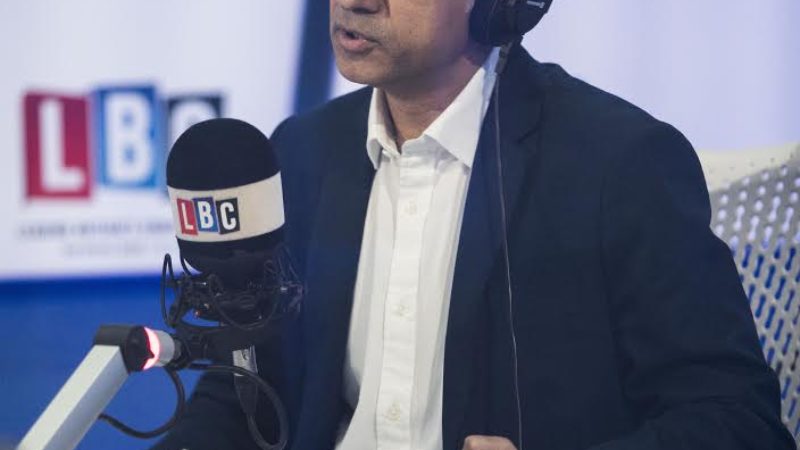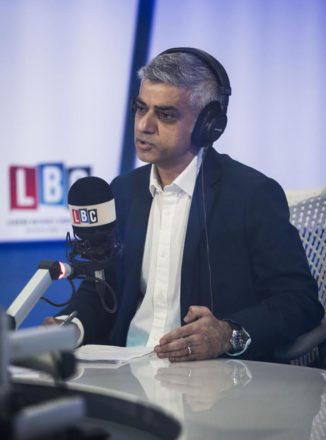 Sadiq Khan has cast doubt on whether George Osborne can still serve as an MP after taking the editor's chair at the Evening Standard newspaper.
The London mayor said MPs "should just do that one job properly" as he made his strongest criticism yet of the former chancellor's next move.
Osborne stunned Westminster last month when Russian tycoon Alexander Lebedev and his son appointed him to run the London freesheet despite the lack of any previous experience in journalism.
Today Khan, a former barrister who resigned as an MP upon being elected mayor, questioned Osborne's plan to stay on as MP for Tatton in the north-west.
"It's a privilege to be a member of parliament – it's really hard work if you're a conscientious member of parliament. I can only do one job as an MP, to be an MP," he told LBC.
Osborne, chancellor for six years, has amassed a series of lucrative outside posts since he was sacked by Theresa May last year.
As well as advising US investment firm Blackrock for £650,000 a year, Osborne has a role at the McCain Institute, at Arizona State University, and chairs the not-for-profit Northern Powerhouse Partnership.
He has claimed his constituency party in Tatton is supportive of his various jobs while friends have said his various roles are less demanding than that of being responsible for the British economy, during which time he still had constituency responsibilities.
"Sure, you can be a minister because it complements your job as being an MP," Khan said.
"And that's different from having a second job, whether it's [as] a company director, whether it's editor of a newspaper, and so I wish George well. I couldn't do it. I couldn't be an MP and be an editor."
More from LabourList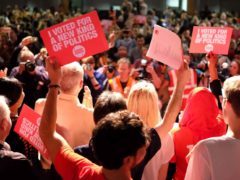 Comment
In the last 12 months, Momentum has launched more new projects than at any time in our history.…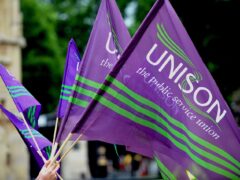 News
Candidates on the left slate 'Time for Real Change' have gained a majority on the national executive council…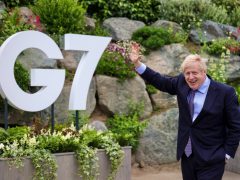 News
A global alliance of parliamentarians from 34 countries have united to call on world leaders meeting at the…