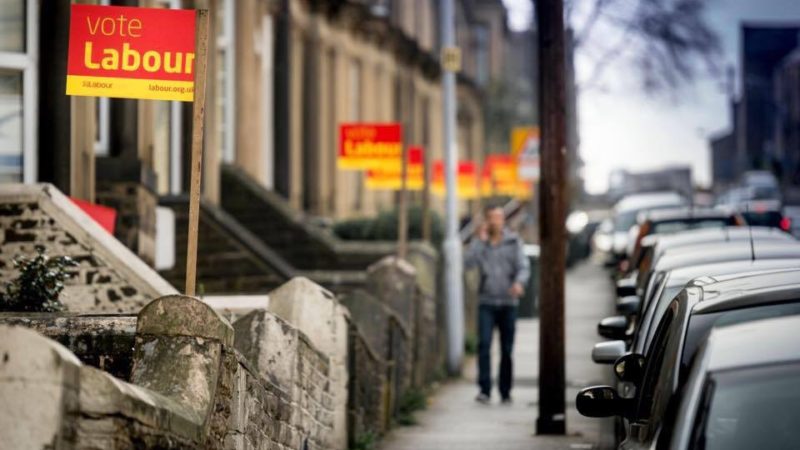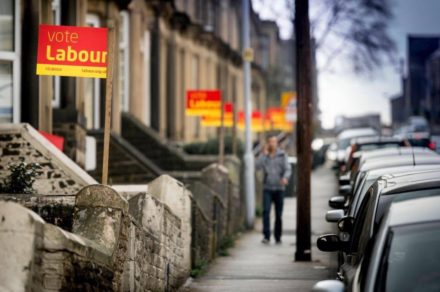 Nine in ten LabourList readers say Labour should be aiming to make gains at this point in the electoral cycle.
May's local elections should be a time to increase our number of seats, 90 per cent agreed, with seven per cent disagreeing and three per cent unsure.
It comes as polling predictions suggest that Labour is on course to lose seats – with estimates including losses of 50 seats and one suggesting losses could be as high as 125 seats.
Labour MPs should take up Len McCluskey's suggestion to push for a two-thirds threshold in parliament for any changes to workers' rights, more than two-thirds (69 per cent) of respondents said.
Just under a quarter – 24 per cent – disagree, and seven per cent were unsure.
The Unite general secretary, who is up for re-election at present, has suggested that parliament should not be able to withdraw workers' rights currently guaranteed by EU law without getting the agreement of two thirds of parliament.
Labour should develop a devolution strategy to cover England as a whole, 64 per cent of readers think.
Just over one in five – 21 per cent – think that Labour shouldn't, and 15 per cent don't know.
John Denham, former cabinet minister, wrote for us urging the need for a devolution strategy to focus on England as a whole, not its regions.
Want to support LabourList's dedicated coverage of the party? Click here.
More from LabourList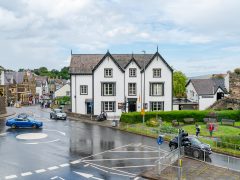 Comment
The recently announced co-operation agreement between Welsh Labour and Plaid Cymru offers much hope. The deal will see the…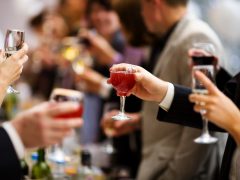 News
Jonathan Reynolds, Labour's new Shadow Business and Industrial Strategy Secretary, has urged people not to "pre-emptively" cancel their…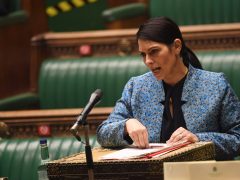 News
Yvette Cooper has resigned as chair of the home affairs committee following her appointment to the opposition frontbench…