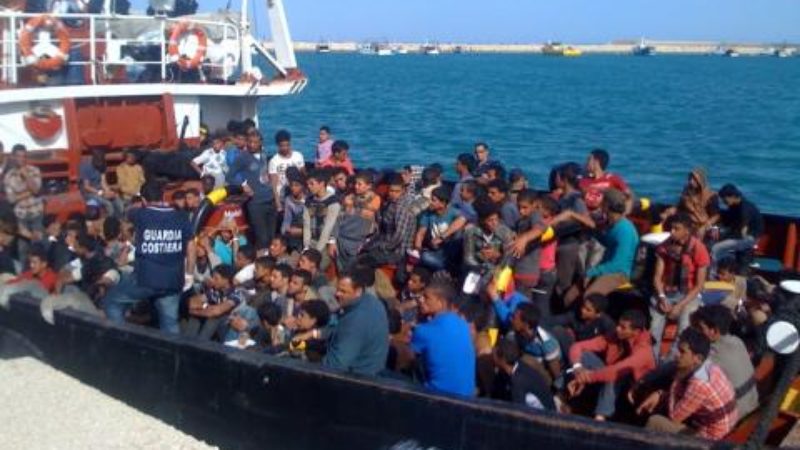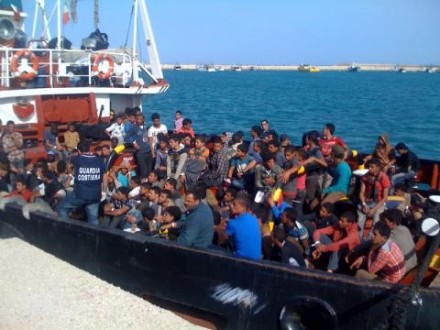 Labour-led local authorities, mostly in the poorest parts of the UK, house 20 times more asylum seekers than Conservative ones. But they get not a penny more support for doing so and once they have volunteered to help, there is " very little control over how it works", according to a recent report.
These are the shocking headlines from a new survey on where and how asylum seekers to the UK are dispersed. There was a strong reaction from many commentators and politicians. The unfairness of this is self-evident and the impacts on housing, education, social services and social cohesion were all name-checked.
But hang on. Yes, hats off to The Guardian for splashing this on their front page, and to Yvette Cooper, chair of the Commons home affairs committee for calling for a complete review of the system. But I am sure I cannot be alone in thinking this is nowhere near enough.
This is a car crash of issues and policies that is not merely a political spectacle affecting others. This directly and dangerously affects almost everyone. The fact that even the Sun précised the Guardian's article should ring bells here.
Yes – no critical comment in The Sun, but a stock picture straight out of the "they're going to swamp us" portfolio. So we are straight in at the heart of the big toxic migration debate, including the asylum seekers we are talking about here. The group under discussion – around 39,000 – are the people who are waiting for their application to be processed. The total number of migrants is of course much larger. And sadly I bet not many people will differentiate. So there is a massive scaling-up – all migrants are perceived as caught up in this unfair distribution, so many more people are going to feel they are or will be affected by scarce resources being spread ever more thinly.
Where does this lead us? Middlesborough's apparent and accidental use of red doors for the accommodation of asylum seekers was quickly scrapped. But the stigma and misunderstanding cannot always be controlled. In the wake of the attack in Croydon on Reker Ahmed, Aditya Chakrabortty eloquently posed the key question: "If Theresa May really wants to protect refugees why does she fuel such hatred?"
This impact on social cohesion is one of the fall-outs from the flawed asylum dispersal policy in a traumatised Britain. Another is potentially on our politics.
This is a hypothesis that has yet to be tested, but the uneven burden of the cost of accommodating asylum seekers could well impact on elections in those council areas most affected. It's not rocket science to anticipate that stretched-to-breaking-point resources will encourage a xenophobic "blame game" to the detriment of local politicians. The correlation between low average household incomes, Labour-led councils and the asylum seeker population is strong.
The third stand-out element in this mess is the policy decisions that led us to this point. Cooper is right to say this is so bust it can't be fixed without addressing this. In 2012 the contracts for housing asylum seekers were privatised, with predictable and disastrous profits-before-people consequences. So arguably we have another illustration of a sell-off that has not benefited service users or the general public (and a well-deserved plug here for the excellent work of We Own It in making the case for public ownership).
Take these three elements together – and I readily acknowledge each merits a book of their own – and just look at who benefits from an incoherent, unfair and damaging scenario. I would argue that it is political chicanery of the highest order. But it is also a real and present danger for Labour
More than 20 years ago, Shirley Porter, the Conservative leader of Westminster Council, scraped the bottom of the barrel with a breathtaking so-called gerrymandering policy as homeless people were moved out of the borough. Today, it seems Theresa May could top that politically, by moving asylum seekers around the UK, but remain within the law. Now, as then, we must make sure responsibility is firmly and accurately apportioned, and those councils who have done the "right thing" in humanitarian terms are supported morally and politically.
Simon Sapper is a former trade union national officer.
More from LabourList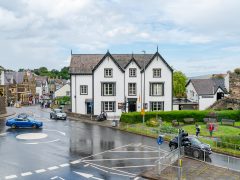 Comment
The recently announced co-operation agreement between Welsh Labour and Plaid Cymru offers much hope. The deal will see the…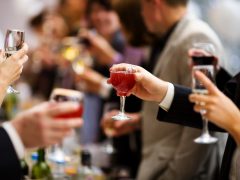 News
Jonathan Reynolds, Labour's new Shadow Business and Industrial Strategy Secretary, has urged people not to "pre-emptively" cancel their…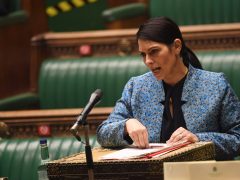 News
Yvette Cooper has resigned as chair of the home affairs committee following her appointment to the opposition frontbench…