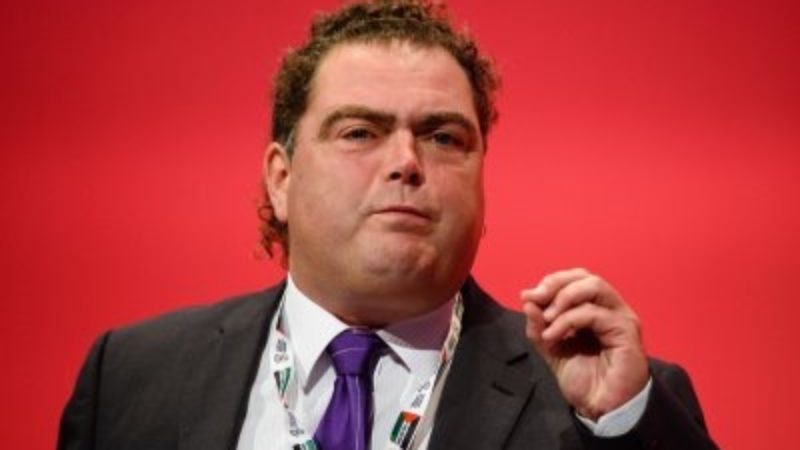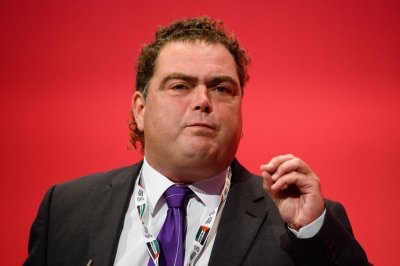 This is the full statement published today by Manuel Cortes, general secretary of the Transport and Salaried Staffs Association (TSSA).
Do not be misled by those who tell you this election is about the choice between Theresa May or Jeremy Corbyn as our prime minister. It is far important than that. We have been handed the opportunity today to save Britain from the devastating consequences of the Tory desire to drive Britain over the Brexit cliff.    
Even Theresa May admits she was reluctant  to set a June 8 date. And she has reason to be cautious. The British electorate will relish the opportunity to make a real ballot box choice between her continuity, austerity, hard-Brexiteering Tories who plan only to carry on slashing services, cutting wages and burning workers rights or taking back control for a Labour government pledged to defending Britain from a bad Brexit deal and committed to transforming the lives of the vast majority of British people for the better.
The next Labour government will create a National Investment Bank to invest in our people, our infrastructure and our services. It will introduce a national living wage, it will feed all our primary school children decent and free lunchtime meals, it will rebalance our taxation system in favour of the majority of workers and, it will take back control of our rail franchises from the economies of the other European countries and multi-national corporations who currently own them and return the flow of rail industry profits back to  the service of the Britain's economy.
Six weeks is a really long time in politics.This is an exciting opportunity for all of us in favour of progressive politics to unite against the Tories and kick them out of office three years earlier than 2020. Labour has a raft of winning policies to recalibrate Britain so our country works in the interests of the 99 per cent many not the richest 1 per cent few.
Our party is always united against the Tories and I look forward to campaigning alongside members from across our Labour Party over the next 50 days to bring a timely halt to the seven long and miserable years of austerity Tory rule. Britain is crying out for change. With Jeremy Corbyn as prime minister we know Labour will stick to its word and deliver the policies of progress and prosperity that Britain now so desperately needs.
More from LabourList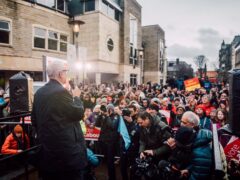 Comment
Every conversation in the Labour Party with someone you haven't seen since December 12th begins with "how are…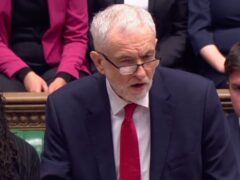 Comment
A lot has happened in the run-up to this session of Prime Minister's Questions, which is the last…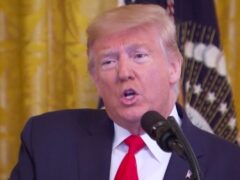 News
Labour leadership candidates have swiftly criticised the so-called "peace" plan for the Middle East that was put forward…