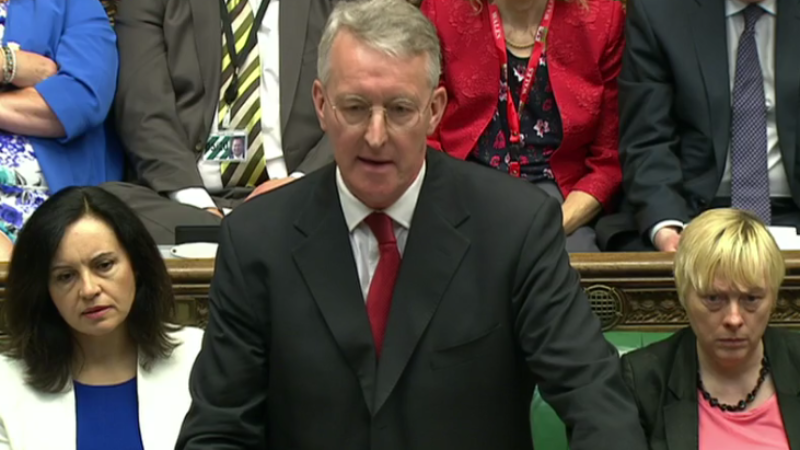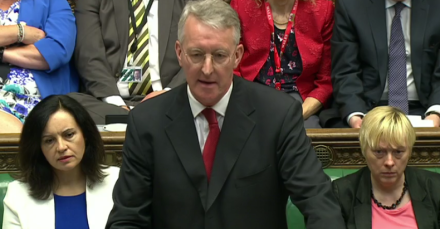 Brexit is the biggest peacetime problem the country has faced since world war two, Hilary Benn has warned.
The former shadow foreign secretary also sent a blunt message to Theresa May that the exit deal from the EU would not be completed in the two year period.
"Transitional arrangements [are] absolutely essential" he said at the UK in a Changing Europe event in London.
There are only 18 months being set out for the first round of negotiations, as parliaments including Britain's own will need to approve the deal, making the need for transitional arrangements all the more apparent. It is even shorter, if you consider that it includes the French and German elections.
Benn, chair of the influential Brexit select committee, described the vote as a way to make people sit up and listen. He said Leave voters would look in the eye at Remain voters, and perhaps too political elites, and say "you're listening now".
He was also scathing of those who suggest that the referendum was merely advisory, and that as such it could be have been ignored by parliament. He was clear that any crisis of faith in politics would be worsened by a Commons vote against article 50.
Benn, an impassioned Remain campaigner, described his "sinking" feeling when the result was coming in – a feeling replicated in the US presidential elections – and said that the challenge now must be on securing a good deal for Britain – and this is what everybody wants.
The Good Friday agreement must be respected in the negotiations, he added, saying a return to a hard border would be "an invitation to those unreconciled to the peace process to have a go".
Similarly, those who wish to "water down" employment regulations in the Great Repeal Bill process need to be stopped, he said.
"I don't regard that [workers' rights] as bureaucratic red tape", he added.
Benn was also clear that the issue of immigration needs to be approached sensibly, pointing out that one in five care workers come from the EU and that it is not the only sector  dependent on European labour.
The negotiations will be colossal, he says, and that "the more you look [at what the EU-British relationship is] the more you learn".
In a varied speech and set of questions Benn also said that a priority for the government must be preserving the country's tax base through Brexit.
The whole legislative programme is "going to be heavy" throughout the process of the Great Repeal Bill going through the houses of parliament, Benn said.
More from LabourList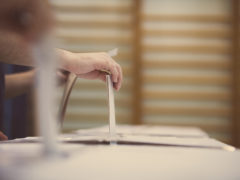 News
Labour for a New Democracy will launch a 'roadshow' series of events to "put beyond doubt" the need…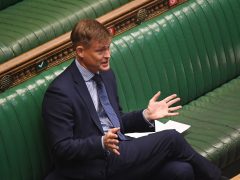 Comment
There were plenty of warnings that Hartlepool would be a struggle if you cared to look for them.…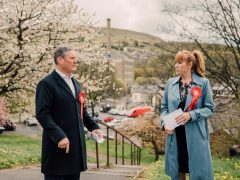 Daily email
Tony Blair and Peter Mandelson are taking to the airwaves and print to publicly offer their analyses of Labour's…