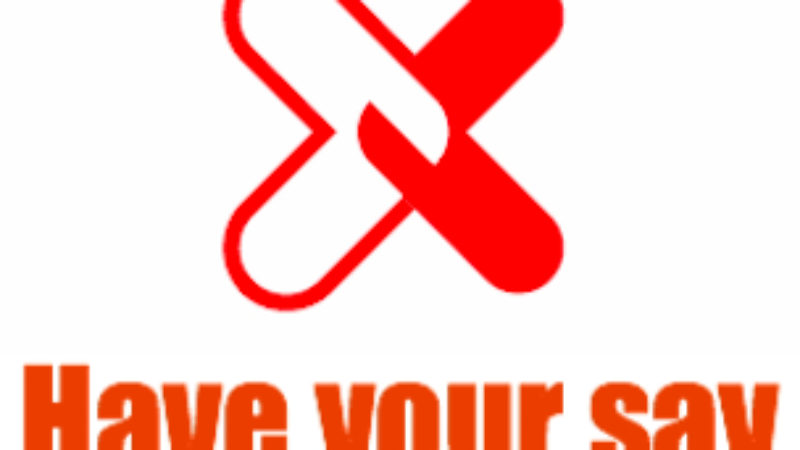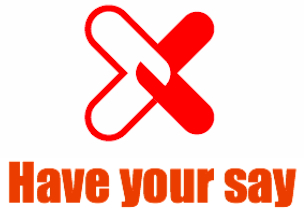 Donald Trump surprised the world at the end of last week with his decision to strike an Assad military base in Syria, after the regime launched a gas attack on civilians, killing many including children. We ask, should Labour support US bombing of Syria?
Today Jeremy Corbyn has announced that Labour would raise the minimum wage to £10 per hour by 2020, and do away with the higher rate for those over 25. We ask, should Labour commit to a single minimum wage regardless of age?
Last week, Corbyn and Angela Rayner announced that a Labour government would add VAT to private school fees – and use the money raised to provide free school meals for all primary children . We ask, do you support the provision of free school meals for all primary school pupils?
To respond to the survey click here. You can vote until midday Friday.
Want to support LabourList's dedicated coverage of the party? Click here.
More from LabourList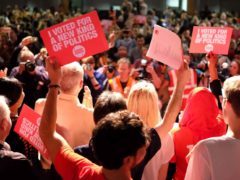 News
Momentum, the grassroots organisation that was born out of Jeremy Corbyn's 2015 leadership campaign, has launched an all-member…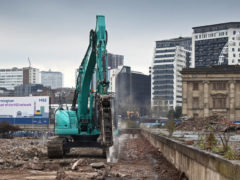 Comment
Doom-mongers and NIMBYs are out in force. Our poor excuse for a Prime Minister, Boris 'piffle' Johnson, has…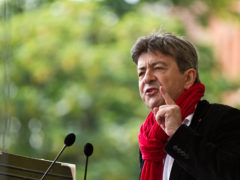 Comment
A recent LabourList article suggested that we in the Labour Party have much to learn from Jean-Luc Mélenchon,…