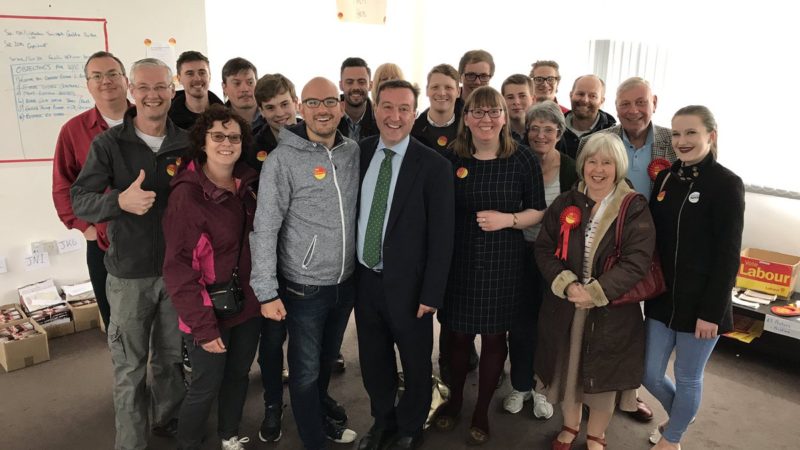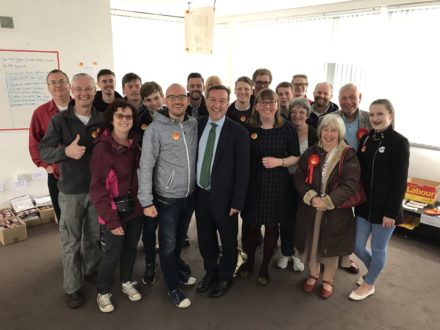 "This is the Tories' number one target. Let's make it their number one disappointment."
So went Chris Matheson's call to arms at the emergency CLP meeting after Theresa May called the general election. Now it seems to have become the unofficial campaign slogan for Labour activists, emblazoned on the stairs as you walk up to Chester's campaign headquarters. It embodies all that the members must seek to do in this most unusual of general elections, where the incumbent is defending a wafer-thin 93 vote majority, the democratic equivalent of a coin toss, over his Tory rival.
As the second stop on a tour of this pocket of north west England and north Wales, Chester's weather is a little kinder than Wrexham's, where the group of Progress and Labour First activists gathered once again to hit the doorstep. A lunch break? More of a quick bite then back out, and if you can't down your tea, then you won't be having a cup. There's no rest for the wicked and nor, apparently, for those who wish to see Labour MPs returned to parliament.
The campaign office is full of volunteers – not just from Chester itself, but also Manchester Labour Students, as well as those attracted by the three seat challenge. There are no factions here in the fight against the Tories.
On the doorstep, it is clear that Matheson's reputation as a hard working voice for Chester is more than just a campaign slogan, because he has earned strong name recognition for an MP who has only been in post for two years. When I spoke to him he was keen to stress his reputation of being the hardest working MP the city has ever had and cited his desire to focus on the constituency as the reason for not taking a front bench role under Jeremy Corbyn.
The numbers are tight in this walled city, the origins of which go back to the Romans. It turned Labour in the 1997 landslide, stayed red throughout our time in government, then went blue in 2010. In the 2015 general the Tories got 22,025 votes, Matheson 22,188, UKIP 4,148 and the Liberal Democrats 2,870. UKIP are – surprise surprise – not standing this time round while Leave only won narrowly in the Chester and Cheshire West area
It is clear regressive alliance could hand the Conservatives victory this time around. Every door knocked on really does matter here.
To help keep Chester Labour and find campaign events near you, click here. 
More from LabourList
Video
The Andrew Marr Show Shadow Chancellor Rachel Reeves agreed that the government should now implement 'plan B' – i.e.…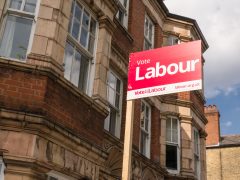 News
LabourList can today reveal Labour's parliamentary candidate selection process for the upcoming Old Bexley and Sidcup by-election. Sources…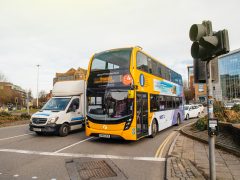 Comment
Who remembers when Boris Johnson bizarrely told the nation how he enjoyed painting model buses? He gushed about…