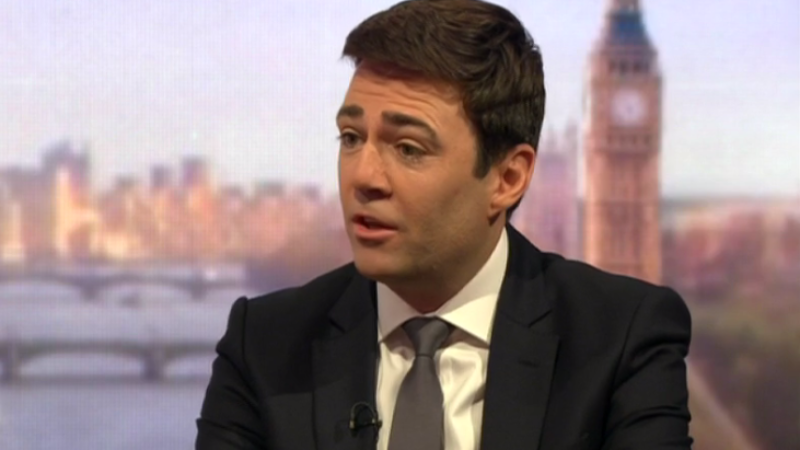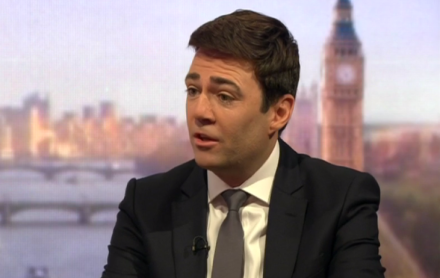 Andy Burnham complained directly to the US ambassador over leaks to the American media of photographs from the Manchester suicide attack.
Burnham criticised the "disgusting" leak of the images, which appear to show crime scene photographs, and were published in a US newspaper.
The Manchester metro mayor spoke out as Amber Rudd, the home secretary, described the behaviour of the US in releasing information about bomber Salman Abedi as "irritating".
The images were reproduced in the New York Times under the headline "Found at the scene in Manchester" and appeared to show the remnants of a Karrimor backpack used in the attack as well as parts of an improvised explosive device.
Politicians from across the spectrum in Britain also expressed the concern that publication could cause further distress to the relatives of the 22 dead and the injured, the number of which has been put at 64.
Burnham is thought to have spoken to Lew Lukens, who is acting US ambassador to London and took up the post after Matthew Barzun's posting was not renewed when Donald Trump was elected.
Today Burnham told BBC FiveLive that leaks by US intelligence "must stop".
"The last thing we need is prolonged diplomatic now. Nobody wants that, but this cannot be justified in any way.
"There must be a clear statement from the top of the US government today that this will stop immediately."
The ambassador "took on board the point", Burnham added.
The former cabinet minister again paid tribute to the work of the British police and intelligence services but added: "For people somewhere else, not connected to the investigation, to be undermining it is, quite frankly, disgusting."
More from LabourList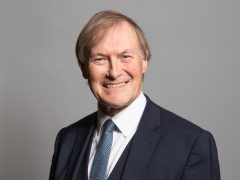 News
Sir David Amess, the 69-year-old Conservative MP for Southend West, has died after being stabbed several times at…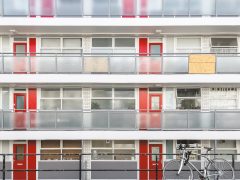 Comment
The housing crisis is one of the biggest challenges faced by this country, threatening wellbeing and prosperity. Around…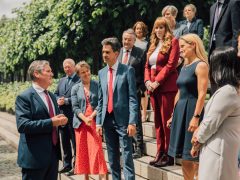 News
The Labour Party revealed the results of its 'future candidates programme' in emails to applicants on Thursday, issuing…