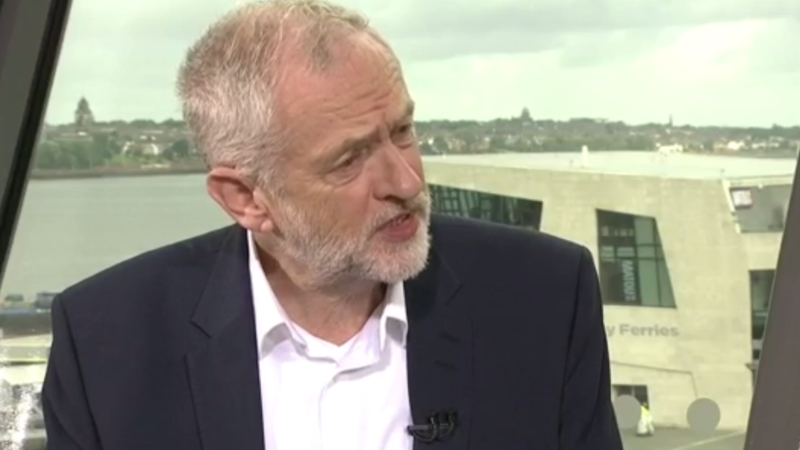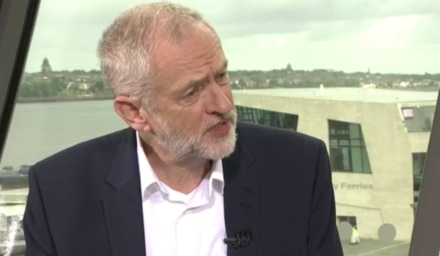 Jeremy Corbyn today stepped up Labour's pitch to pensioners by committing to pass a law to protect the "triple lock".
Corbyn said a Labour government would legislate to ensure the income of 12 million pensioners continues to rise to meet the cost of living.
Labour faces a steep challenge to win back older voters after David Cameron and George Osborne consistently protected pensioner benefits, such as the old age pension and winter fuel allowance, despite years of spending cuts that hit the young, disabled and people on low incomes.
Theresa May has repeatedly refused to confirm that the Tory manifesto will commit to the triple lock – which guarantees that the state pension will rise by inflation, earnings or 2.5 per cent, whichever is highest – while Philip Hammond is thought to want to ditch the measure.
Today Corbyn, 67, attacked the Tories for failing to provide a "secure and dignified" life for retired people.
"The Conservatives' failure to guarantee a decent standard of living for older people, Tory cuts to social care and their failure to protect the NHS are proof that the Tories are abandoning older people", Corbyn said when he met pensioners in Norwich today.
"With more pensioners in poverty under the Conservatives, it is clear that a Labour government is necessary to provide a secure and dignified retirement for the many who have contributed all their lives.
"Labour will legislate to guarantee the triple lock on state pensions over the next parliament, and we'll protect the winter fuel allowance and free bus passes."
More from LabourList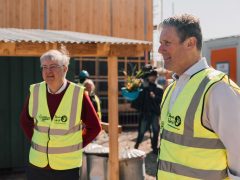 News
Mark Drakeford, the Labour leader in Wales and First Minister of Wales, has called for internal party reforms…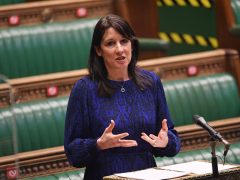 Comment
Rachel Reeves put some more flesh on the bones of Labour's economic policies today. While we await Boris…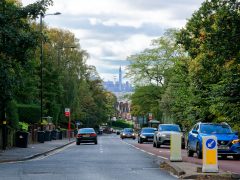 News
Labour has set out its selection timetable for choosing a new parliamentary candidate in Birmingham Erdington ahead of…