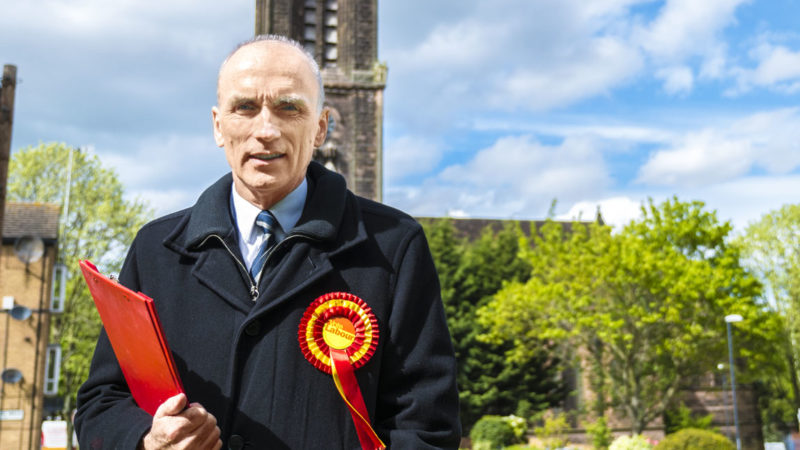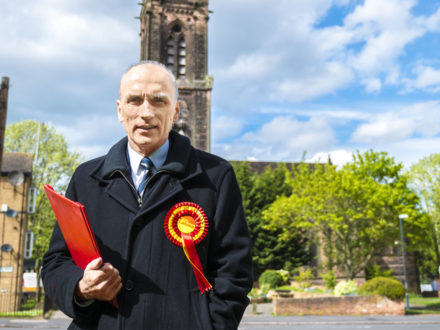 Labour has received a boost in its bid to win back one of the most marginal seats in the country with the withdrawal of the Green Party.
The environmentalists have stood down in Derby North where Chris Williamson, a Corbynista, aims to unseat Amanda Solloway, a Conservative.
Williamson held the seat for five years before losing by just 41 votes in a shock result in 2015.
Now the Greens, who have often been sympathetic to Jeremy Corbyn's agenda, have called on their supporters to back Williamson to see off the "regressive alliance" of the Tories and UKIP.
"This is one step closer to a Labour victory in Derby North in June," Williamson said.
"The task now is to put red water between the Theresa May's party of landlords, fox hunters and millionaires and UKIP, whose success in the last election represented a legitimate desire for change.
"My message to those who voted UKIP in 2015 is this: despite the makeover Theresa May is the leader of the same nasty party that for centuries has prevented progress in this country."
Williamson has toured the country to campaign on behalf of Corbyn and his agenda over the last two years and this week he said Labour would rebuild Britain as it did after the second world war.
"Labour's manifesto is testament that the Party has returned to its true values and stands as the only alternative to the Tory's vision for Britain to become a free market paradise for bankers and bureaucrats."
Marten Kats, chair of Derbyshire Greens, said: "The Tories and UKIP represent a regressive alliance. It's clear that for this country to move towards a more equitable and sustainable future voters in Derby North should stand behind Chris Williamson, a principled and strong local candidate with deep roots in the community."
2015 results:
Amanda Solloway, Conservative: 16,402
Chris Williamson, Labour: 16,361
Tilly Ward, UKIP: 6,532
Lucy Care, Lib Dem: 3,832
Alice Mason-Power, Green Party: 1,618.
More from LabourList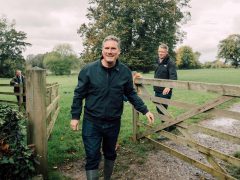 News
Labour has launched its rural England policy review and outlined its plan to become "the party of the…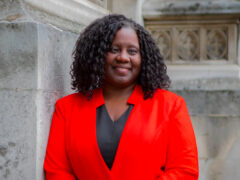 News
Marsha de Cordova has criticised the race and ethnic disparities report published last month as a "shoddy, point-scoring…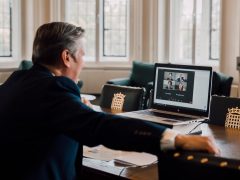 News
Keir Starmer has declared that the plan for a 'European super league' breakaway competition is a "money-grabbing endeavour"…