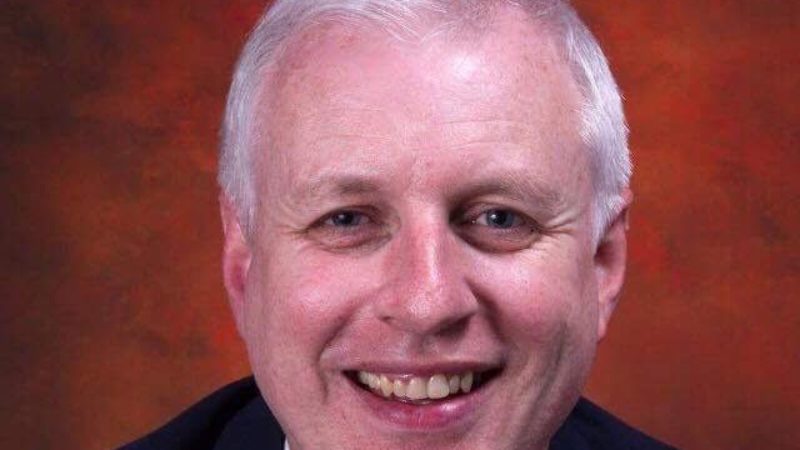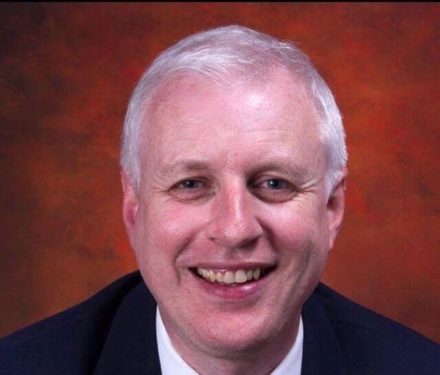 Who can remember a teacher at school that changed the way you thought; introduced a new subject that became your passion or gave you a skill for life?
I did. I had a teacher when I was at school, Mr Garfield. He was a science teacher and a very active local political campaigner. In fact, he was the first person who taught me about the values of the Labour Party, values of which have inspired and continue to inspire me throughout my life. These values, are a fundamental part of my decision, 30 years later, to run as a Labour Party parliamentary candidate.
Teachers teach, not just to earn a living (I'm sure there are easier ways) but to be part of skilling up the next generation, so they grow up as well-rounded people with life skills, ready to take advantage of all that the future holds.
School should be fun – kids should have the time to play and develop socially as well as learn life skills – education has a value in itself, it's not just about skilling up our little workers of the future to feed a hungry economy.
But not everyone has a positive experience growing up and not everyone is able to take advantage of opportunities when they are presented. Children develop at different rates, some fall sick or don't get support at home. Not all parents can afford nursery education at the start of children's life or university fees when they reach 18.
Add to that, the fast-changing world of work where you get skilled up to do a job, only to find you need a completely different set of skills 10 or 20 years later.
Labour's manifesto recognises and reflects these needs and the national education service (NES) is built on the same principle as the NHS – there for everyone, free at the point of use – for life "making education a right, not a privilege." 
Now let's get back to those teachers and the support staff – they've been pretty fed up lately and I don't blame them.  Cuts to budgets, cuts to staff, frozen pay, increasing class sizes, an overly structured curriculum and constant assessment that leaves little room for creativity or those life skills we talked of earlier. That's before we get into the increasing role many are taking on in terms of child well-being – because health and social services have been cut to the bone too. Taken together it's no wonder recruitment and retention is a problem.
Ending the public sector pay cap is a natural starting point if you want to hang on to teachers – they need to live just like anyone else. Reducing class sizes is another obvious winner. 
But I think once public services are fully funded again, teachers should be trusted to get on with the job of teaching.
At a recent education cuts meeting, the NAHT outlined the dire state of school funding and the effect that this will have on schools in Cannock Chase. Nationally there will be a £3bn deficit by 2020 and here in Cannock Chase, Tory cuts will equate to 93 teacher redundancies across our constituency. I, as the Labour candidate, do not want to see this and we, as the Labour Party, are committed to reversing these cuts and increasing funding in our schools. 
I have signed the NAHT petition opposing government cuts to education and will follow Labour's pledge to introduce a fairer funding formula. We will reverse Conservative cuts to education, increasing fundraising in schools, to ensure that the people of Cannock Chase have an education system that delivers high quality education for the many and not the few.  
I will be joining the march organised by the NAHT for tomorrow in Cannock, to raise awareness of the harm that continued Conservative cuts to education will have on children and young adults in the constituency. 
Conservative cuts to education have caused class sizes to rise to an unacceptable level. Many classes now have over 30 pupils per class and continued cuts to education will undoubtedly affect the teaching numbers in Cannock Chase as well. For example, Staffordshire University Academy, as a result of Conservative cuts, must lose the equivalent of 22 teachers, as cuts force them to squeeze their budget to its limit and beyond.  
Labour has committed to keeping class sizes below 30 in our manifesto. This will give pupils the support that they need from teachers and improve the quality of education provision across Cannock Chase. 
Education and ensuring a bright future for our children should be a priority, for the Conservative's it is not. Voting for me is a vote for prioritising education and reversing damaging Tory cuts. Let's fund education and make it something to be proud of in Cannock and across the country. 
Paul Dadge is Labour's candidate in Cannock Chase. He is a former firefighter in Berkshire and was an activist in the Hacked Off campaign. He is crowdfunding for his campaign through Crowdpac and you can support him here.
More from LabourList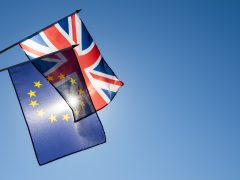 Comment
The six-year anniversary of the Brexit referendum has been marked by a slew of reports and polls on…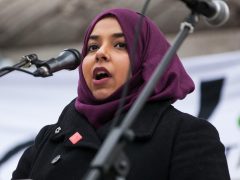 News
Poplar and Limehouse Constituency Labour Party (CLP) has voted for a full selection process amid allegations of a…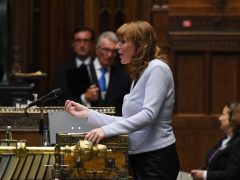 News
Angela Rayner has said Boris Johnson was either "negligent or complicit" over the sexual misconduct allegations made against…