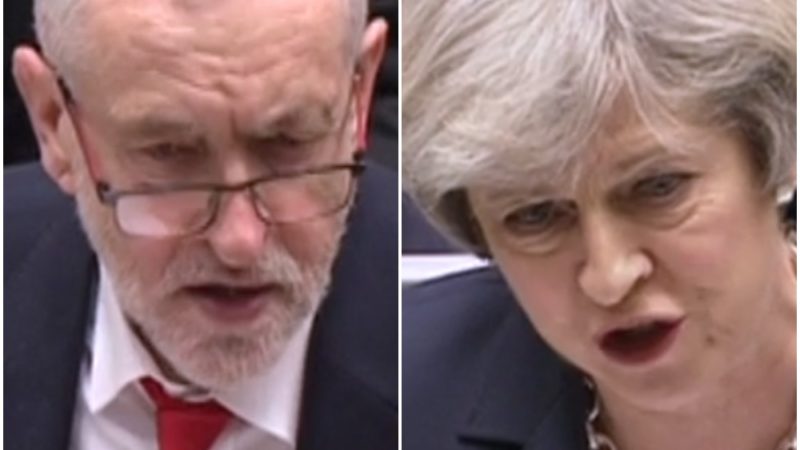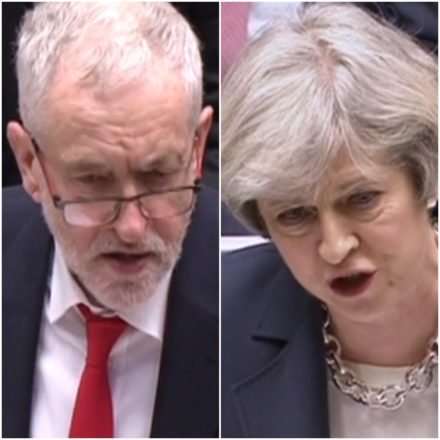 Labour has begun to close the huge gap with the Tories, according to two of three polls published this weekend.
The biggest gain for Labour was shown in the ComRes survey, which showed the opposition up by five points, although the Tories still posted a commanding 18 point lead.
In an Opinium survey Labour also inched up but the Tories still emerged some 15 points ahead.
Both surveys showed Jeremy Corbyn and Theresa May putting the squeeze on the minor parties.
A separate study, by YouGov, showed the Tories increasing their lead.
Overall the poll findings were as follows:
Opinium
Conservative 47 per cent (+1)
Labour 32 per cent (+2)
Lib Dems 8 per cent (-1)
UKIP 5 per cent (-2)
ComRes for the Sunday Mirror /Independent
Conservatives 48 per cent (-2)
Labour 30 per cent (+5)
Lib Dems 10 per cent (-2)
UKIP 5 per cent (-2)
YouGov for the Sunday Times
Conservative 49 per cent (+3)
Labour 31 per cent (+1)
Lib Dems 9 per cent (-4)
UKIP 3 per cent (-4)
More from LabourList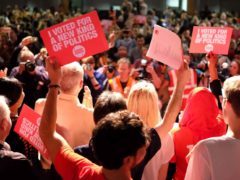 News
Momentum, the grassroots organisation that was born out of Jeremy Corbyn's 2015 leadership campaign, has launched an all-member…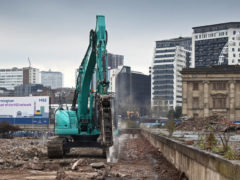 Comment
Doom-mongers and NIMBYs are out in force. Our poor excuse for a Prime Minister, Boris 'piffle' Johnson, has…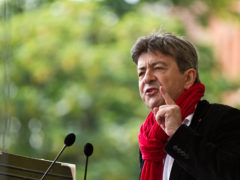 Comment
A recent LabourList article suggested that we in the Labour Party have much to learn from Jean-Luc Mélenchon,…