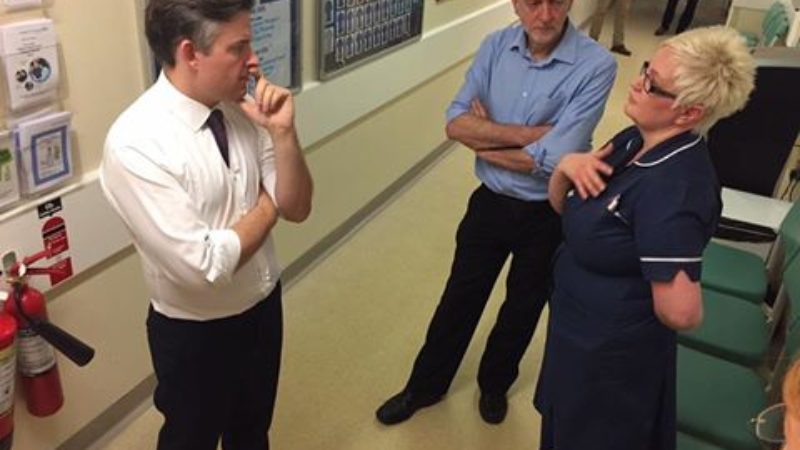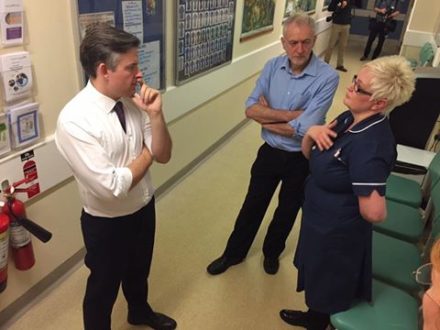 Labour will call a halt to the Tories' controversial wave of hospital closures if it is elected.
The party would stop the Tories' sustainability and transformation plans (STPs) and all planned hospital closures, Jon Ashworth said today.
The shadow health secretary is expected to say: "Labour will put the best interests of patients at the heart of our NHS so today I'm announcing we will halt planned closures to hospitals and other services. We will have a moratorium on the STPs."
The STPs have been presented by the Tories as a means to bring NHS services up to date, but have come alongside budget constraints and increased pressure on services, for instance through the social care crisis. Many fear that they are designed to put budget concerns ahead of patient needs.
"We have listened to the hundreds of patients and campaigners up and down the country that have been pleading with the government to hear their concerns about their local services."
"Threats of hospitals being closed, A&E services moved miles up the road, and children's wards being shut, have caused widespread concern and confusion. What is more, these decisions have been decided behind closed doors, with no genuine involvement of local people. It's a disgrace."
"The public deserves better. My first job as secretary of state will be to review every single STP proposal looking at what's in the interest of quality of patient care."
"We'll ask a new body – NHS Excellence – to lead that review. And patients and local communities will be involved at every stage. Local people should be at the heart of decisions about how care is provided."
More from LabourList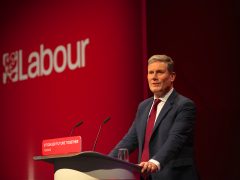 Daily email
Boris Johnson has finally agreed to go. Following an unprecedented number of resignations over the past few days, a…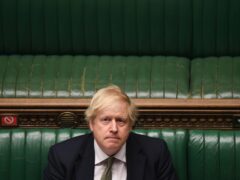 News
Boris Johnson has agreed to stand down as Prime Minister following an unprecedented number of ministerial resignations from…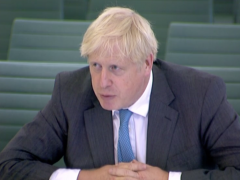 News
Labour MPs have grilled Boris Johnson during his appearance in front of the liaison committee of select committee…