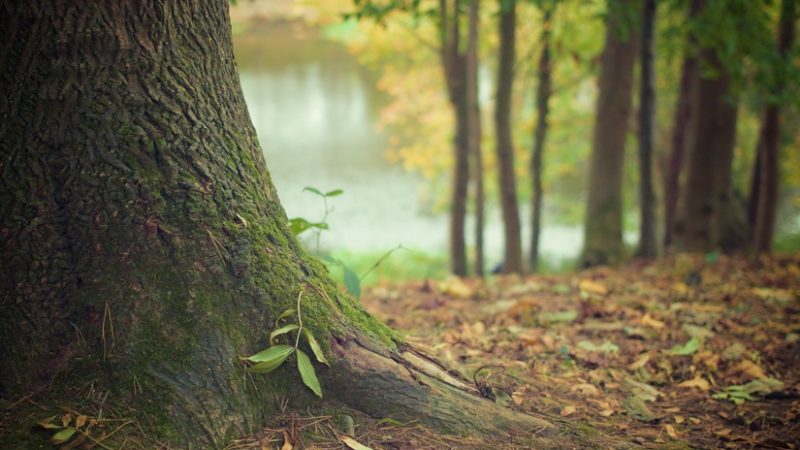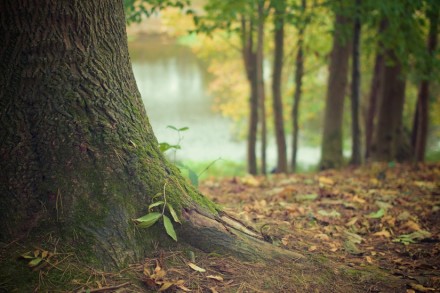 Voters often complain of little difference between parties. But this election, for those who care about the environment, there's a clear choice between Tory inaction and the Labour Party's bold green vision.
Theresa May had an opportunity this election. After years of Conservative inaction, the UK is faced with a toxic air crisis – the scale of which is becoming more apparent every day. Contributing to up to 40,000 premature deaths each year, air pollution is a public health emergency, with nearly 60 per cent of the UK population exposed to illegal levels of emissions.
After a series of inadequate clean air plans, court defeats and empty rhetoric on the importance of air quality, May could have used this manifesto for a fresh start, finally pledging the coordinated action that is needed to clean up our air.
What flagship environmental announcements did we actually get? Automatic planning permission granted to onshore gas drilling… and the potential return of foxhunting. Compared to the 306 words reserved for shale gas, there were just 11 for air quality, with a nondescript pledge for "action". Make no bones about it – this is still the nasty party, affording more attention to their love-in with fracking than the air we breathe.
This is a manifesto that shows none of the ambition that is needed to embrace the clean energy era. Key technologies like carbon capture and storage (CCS), needed to help decarbonise our heavy industry, are ignored, and the only climate targets it acknowledges are for 2050: perhaps because the government is likely to fail its targets for 2020 and 2030.
What some commentators are lauding is hardly a cause for excitement, let alone the environmental leadership we need. Their desire for all cars to be electric by 2050 is unambitious – and backed up with zero new policies or funding. The news of a shift in Tory policy on onshore wind could have been exciting – until it was revealed that this was only for the Scottish islands, with the rest of the UK still deprived of the cheapest form of renewable energy.
The Conservatives continue to risk a no-deal hard Brexit that would be devastating for our environment. It may promise to transpose EU environmental legislation into law – but the manifesto is silent on how regulations will be enforced. Despite promising "huge ambitions" for our farming industry, the manifesto provided scant detail for what might replace CAP: quite what the new "agri-environment system" might look like remains a mystery.
This lack of ambition and clarity should not be surprising. In government, 'Theresa May's team' have repeatedly and consistently delayed key environmental legislation. The government was supposed to release their latest emissions reduction plan by the end of 2016, then by March 2017, and now by the end of the year if we are lucky. It's a similar story for the clean growth plan and the 25 year plans for nature and for farming. Each delay not only postpones the action we so desperately need, but also discourages business investment and long-term planning.
What we have seen of these plans sums up the Conservative environmental record: grand promises but no detail. The onus for action is placed on communities and local government, but with no extra funding or support – as demonstrated by their latest clean air plan, so weak it's likely to face yet further legal challenge. Beyond the rhetoric, the government has passed the buck onto others, asking them to do more despite savage budgets cuts.
Then again, some sectors may be relieved that the Conservatives haven't been more decisive. Despite its huge potential and falling costs, Hammond devastated the solar industry with a huge tax hike, causing installation rates to plummet. For all the Conservatives' promise to be the 'first generation to leave the environment in a better state', it is upon their woeful record and lack of ambition that they should be judged.
Compare and contrast with Labour's environmental record – the party that introduced the world-leading climate change act, that created a separate energy and climate change department, that banned fox-hunting. Labour even established the national parks, that the Tories are now so happy to frack.
Where the Conservative manifesto fails to address the biggest environmental challenges we face, Labour's manifesto offers a positive and ambitious green agenda, with tangible, costed policies. 60 per cent of the UK's energy to be zero-carbon by 2030. 40 million homes insulated to fight fuel poverty. An outright ban on fracking and ambitious energy system reform, and a new clean air act within 30 days of government. Where the Tories offer uncertainty and inaction, Labour offers a clear environmental vision.
For years SERA has been campaigning for Labour to show real leadership on the environment, and, as we wrote on the day it was launched, this manifesto has taken that to heart.
There is a clear choice this election for anyone who cares about the environment. A vote for the Conservatives and a vote for fracking, fox-hunting and an environmental record of inaction and broken promises – or a vote for Labour, for environmental leadership and the bold solutions we need to transform the UK for the 21st century.
Adam Dyster is national organiser for SERA.
More from LabourList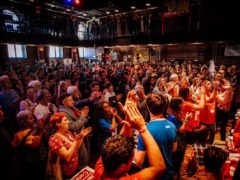 Comment
Labour's parliamentary selection process is under major scrutiny – and for good reason. Across the country, local left-wing…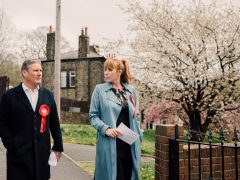 Comment
The last time Labour went from opposition to power in 1997, we were able to harness a wave…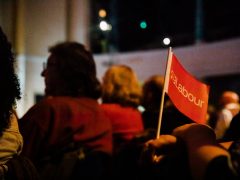 News
The local selection committee in Uxbridge and South Ruislip has been disbanded with "immediate effect" and the results…