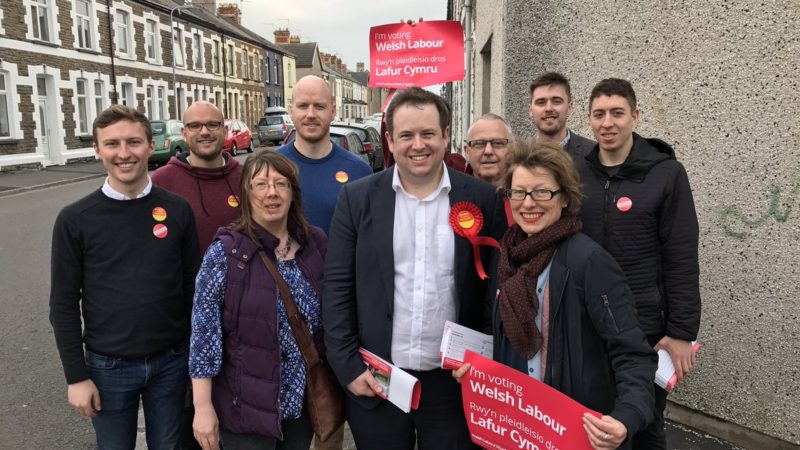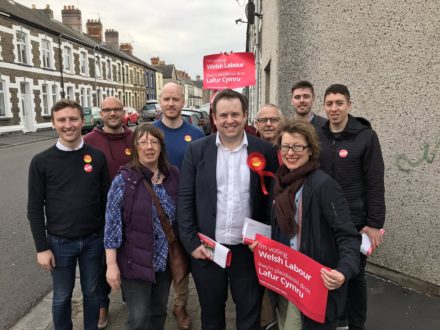 Labour's rival factions are mobilising to support key candidates in the general election ground campaign.
Labour First and Progress, two centre-left groups, are organising around the Three Seat Challenge – where they have been targeting marginal seats in certain regions and covering them all in one day.
Meanwhile Momentum, the Corbynista group who grew out of the Jeremy Corbyn's leadership campaign, are operating phonebanks every weekday from midday to 8pm from their London offices.
This weekend, they are canvassing in Croydon Central, a Tory held marginal with a majority of just 165 votes, currently held by housing minister Gavin Barwell. They are also offering training sessions from a member of Bernie Sanders' campaign team.
Progress and Labour First are in Derbyshire and Nottinghamshire, supporting John Mann, Toby Perkins and Natascha Engel, this Saturday.
Progress director Richard Angell said: "Labour MPs need the support of party members to stop a Tory landslide."
"Theresa May does not deserve a blank cheque on Brexit, on the NHS, on cuts – working together we can stop her and return as many MPs as possible."
"The Labour three seats challenge is high energy, high impact and open to all Labour members. Progress will be on the doorstep across the country to help Labour MPs fightback – come and join us."
More from LabourList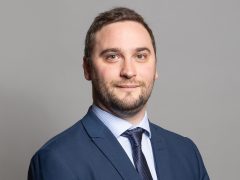 News
Former Conservative MP Christian Wakeford, who defected from the Tory Party earlier this year, has joined Labour's frontbench…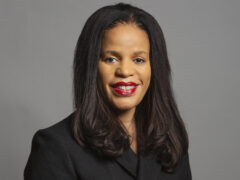 News
Former Labour MP Claudia Webbe has lost her appeal against her conviction after being found guilty last year…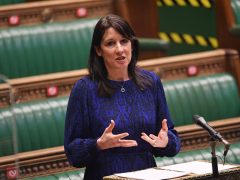 News
Rachel Reeves has declared that there is "no doubt" the Labour Party is "winning the battle of ideas"…