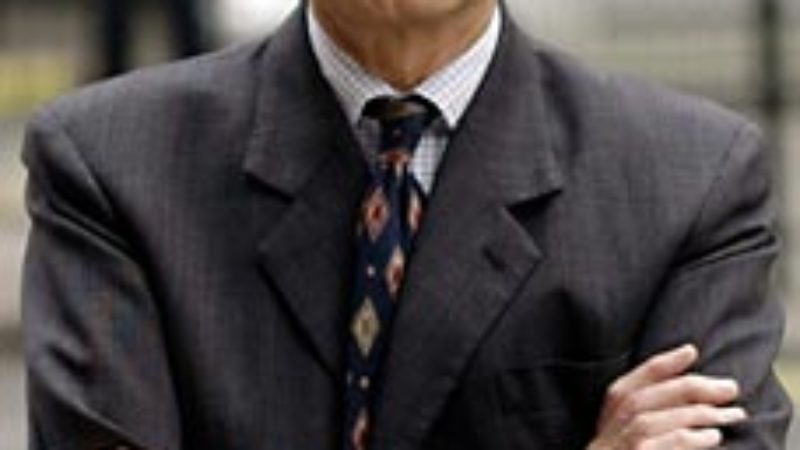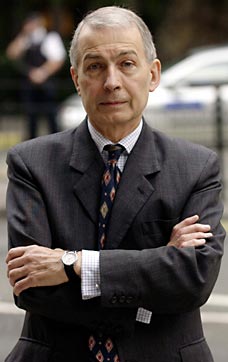 Labour MPs could form their own group in parliament and elect a leader if Jeremy Corbyn refuses to quit after the general election, a senior backbencher has said.
Frank Field said MPs could form a "People's Labour Party" if Corbyn is defeated on June 8 but seeks to stay on in the top job.
Any group that is sufficiently large could seek to be classed as the official opposition and apply for the funding granted to parties outside government, known as Short money. They could approach one of the "big beasts" on the backbenches to be the figurehead for their group.
"We've got to actually remake the Labour party," Field told Politico while campaigning in his Birkenhead constituency.
"Up till now, the parliamentary Labour Party has been too frightened to. After the election, this is going to be the big test: Can we actually form a People's Labour Party?
"We can only do that if we get a majority of like-minded Labour MPs back in parliament."
Field has been a noted critic of Corbyn in the last two years although the pair have a shared passion for tackling child poverty.
Last year the backbencher told the BBC that "nobody thinks" Corbyn could win a general election. Field's proposal is one that has been floated among MPs at several points over the last two years, including after Corbyn was first elected in autumn 2015.
The idea faces several obstacles, however, including the question of whether any new group in parliament could win a official recognition and funding, following an application to John Bercow.
"Then we must get the Short money," Field said.
"If it's not surrendered, and we have a majority in the parliamentary Labour Party, we should go to the courts to get it, and get the speaker to accept that our candidate is the leader of the opposition."
More from LabourList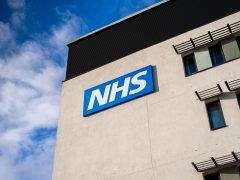 News
The GMB and the Royal College of Nursing have called off planned strike action in Wales following a…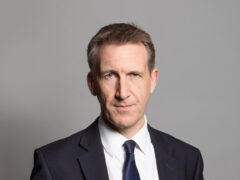 News
Dan Jarvis' bill on extending job protections for pregnant women and new parents has passed its third reading,…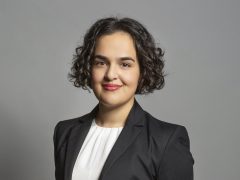 Comment
"Children are literally being picked up from outside the building, disappearing and not being found. They're being taken…