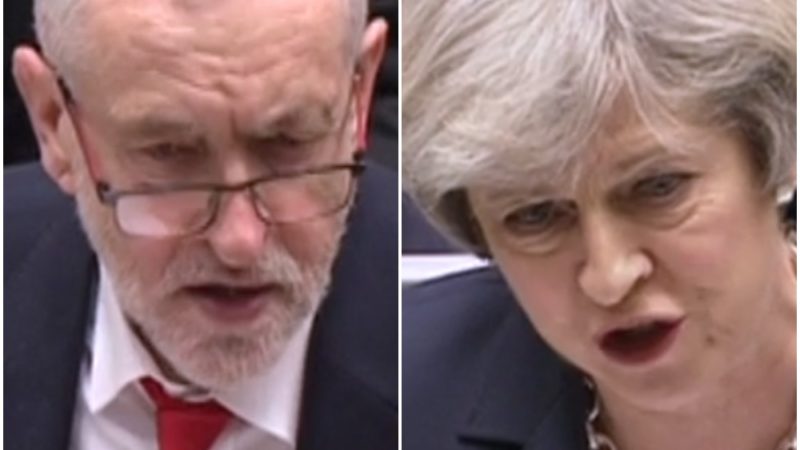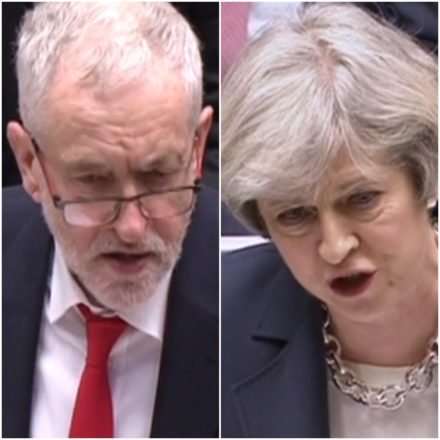 The Tories' poll lead has been trimmed to 12 points in the aftermath of the dementia tax fiasco.
Theresa May's party is on 45 per cent and Labour on 33 per cent according to the ICM survey for The Guardian.
It means the Tories' lead has fallen two points to 12.
The research was published yesterday and carried out before the Sky News/Channel Four leader interviews on Monday in which Jeremy Corbyn was seen to have performed well despite facing questions over his past contact with the IRA.
It shows a marked contrast with the 22 point lead enjoyed by the Tories three weeks ago.
Today a YouGov projection for The Times said Labour could increase its total number of MPs by 28 to deprive May of an overall majority.
ICM poll for The Guardian.
Conservatives: 45 per cent (-2).
Labour: 33 per cent (no change).
Lib Dems: 8 per cent (-1)
UKIP: 5 per cent (+1).
Greens: 3 per cent (+1)
More from LabourList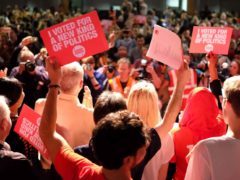 Comment
In the last 12 months, Momentum has launched more new projects than at any time in our history.…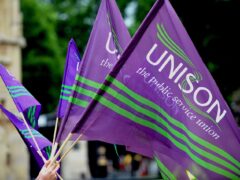 News
Candidates on the left slate 'Time for Real Change' have gained a majority on the national executive council…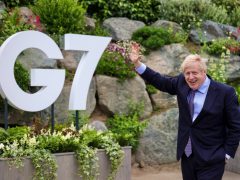 News
A global alliance of parliamentarians from 34 countries have united to call on world leaders meeting at the…