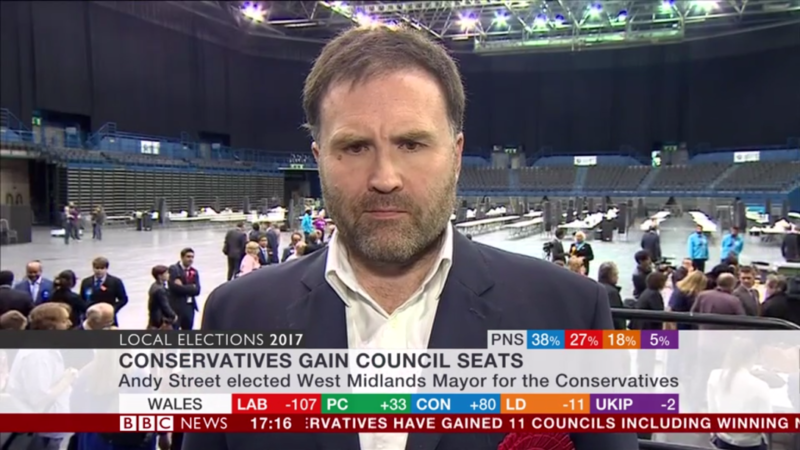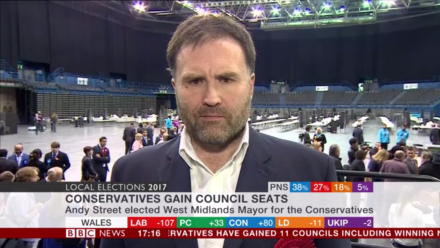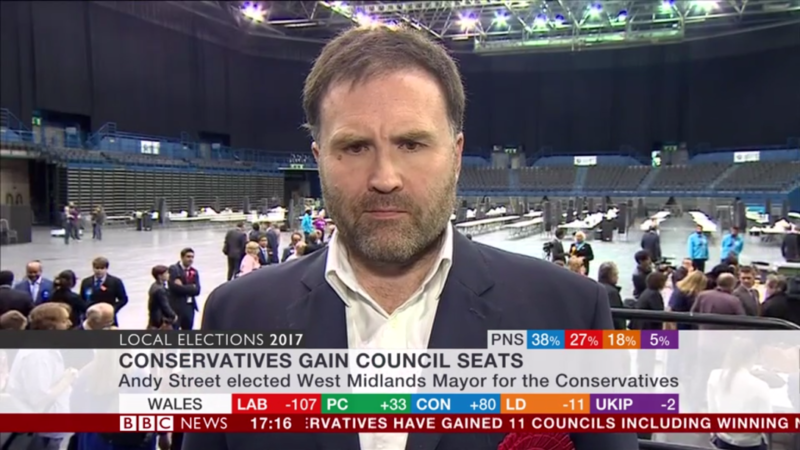 The Tories have scored a surprise victory over Labour's Sion Simon in the West Midlands metro mayor contest.
Andy Street, the former managing director of high street chain John Lewis, edged out Simon, the former MP, by just 3,766 votes.
The Tory businessman had begun the race as the second favourite but ran what the Birmingham Mail described as a "slick, £1m campaign" and was named the victor this afternoon after a day of counting. He pledged a "new, urban Conservative agenda" for what had been a Labour heartland.
Street won 238, 625 votes while Simon accumulated 234,862 on a turnout of just 26 per cent.
Simon won the bulk of his votes in Birmingham, Coventry, Wolverhampton and Sandwell.
"It is very disappointing, obviously…. Where we really lost was in the Conservative heartland of Solihull where the Conservatives, having spent millions of pounds, had a turnout a third higher than the regional average and that's what tipped the balance."
Simon denied the result had been affected directly by concerns over the Labour leadership, saying he did not want to "blame" individuals, but suggested traditional backers of the party had lost faith in the party's ability to stand up for them.
"I won't pretend either that we didn't hear coming back from the doorstep in the areas we did win in our heartlands a message from Labour voters that their confidence is waning in our strength as a party in their traditional Labour values.
"I am talking about values – the issues that came back on the doorstep were about values and our regional campaign [being] overshadowed by national political issues all the time.
"We should have been talking abut transport and housing and taking back control of our region from London, which has let us down, and running it ourselves – but we ended up talking about defence and immigration and Brexit and on those issues Labour voters in Labour areas were saying to us 'we don't feel confident that you are strong enough in our traditional Labour values', which we always have been hear in the West Midlands and that's the lesson we need to learn as a party and learn it soon."
More from LabourList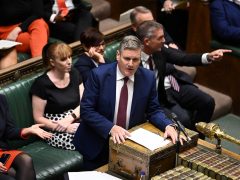 Comment
Keir Starmer had plenty of ammunition heading into today's Prime Minister's Questions, and the Labour leader made a…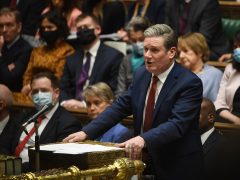 Daily email
Last night, MPs passed Labour's motion demanding that the government release documents relating to the contracts awarded to PPE Medpro…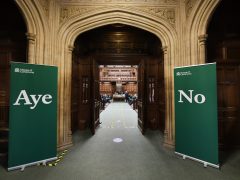 News
MPs have passed a 'humble address' motion tabled by the Labour Party calling on the government to release documents…