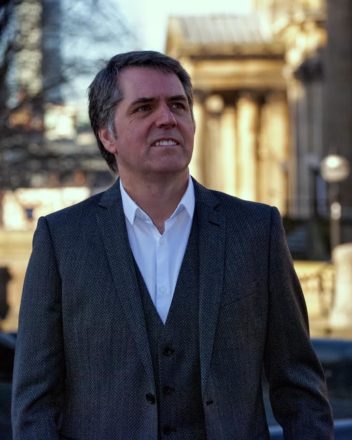 Labour activists are eyeing up Steve Rotheram's Liverpool constituency in the hope of claiming one of the safest seats in the Commons.
Several prominent campaigners, including Joe Anderson, mayor of the city of Liverpool, have expressed an interest in Walton, where Labour posted a majority of 27,777 in 2015.
Anderson could go up against a key Unite official who has long been thought interested in the seat.
Now Labour officials face having to install a candidate by Thursday, the date by which nominations for all people standing in the general election have to be filed.
Among those thought to be interested include:
Joe Anderson
The Liverpool city mayor originally sought the Labour nomination for the new post heading the combined authority but lost out to Steve Rotheram last summer. Now he has declared his interest in the Walton seat which is being vacated by his rival.
Dan Carden
The aide to Unite general secretary has been strongly linked with the seat since it emerged Rotheram could step down. Carden has not made his intentions clear and could face some opposition from members of the CLP, who would prefer a local candidate. However Carden was born in Liverpool.
Katy Clark
The political secretary to Jeremy Corbyn and former MP could find a way back into the Commons in Liverpool but has also been linked with the vacancy in Rochdale. Last month she was shortlisted for Leigh but subsequently pulled out of the race to succeed Andy Burnham.
Theresa Griffin
The outgoing MEP for the North West is a former Liverpool councillor. She has worked closely with Rotheram on a series of issues, including tyre safety, following a road crash which killed three people from the region in 2012.
Daniel Hughes
The Liverpool councillor and former advisor to Angela Eagle is popular locally and has been cited as someone who could command support from across the CLP.
If you know someone who has applied for Liverpool Walton then please contact [email protected]
More from LabourList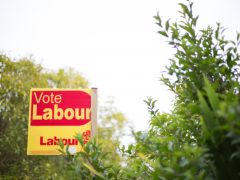 Comment
"It would be me being dishonest if I said we expected to lose," Harrow councillor David Perry tells…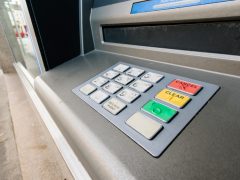 Comment
As bank branches across the country close and shops increasingly turn to contactless payments, the debate over access…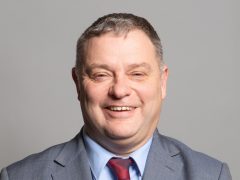 News
Mike Amesbury has quit Keir Starmer's frontbench team, telling the Labour leader that he would be resigning his…