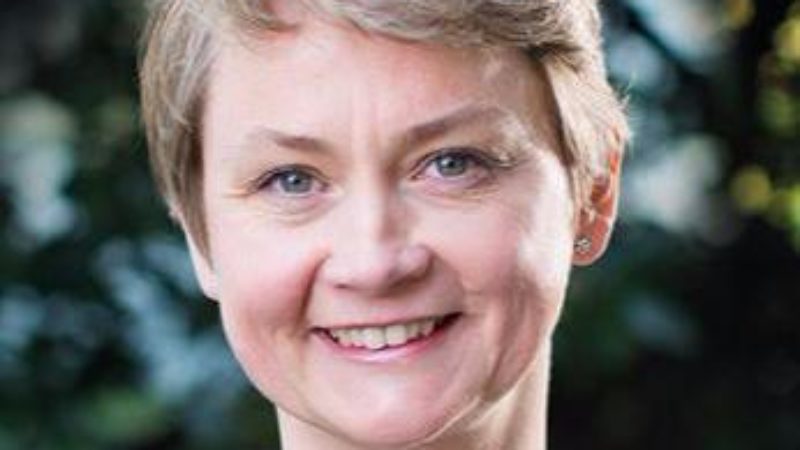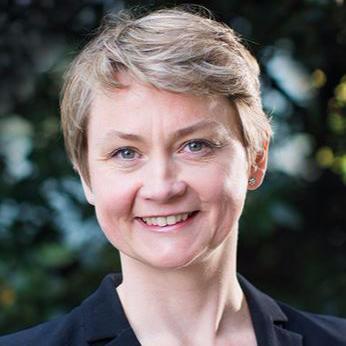 Who do the Tories think they are kidding? The idea that their party can ever be relied upon to protect workers' rights is a joke. One look at Theresa May's own personal record shows why you can't believe a word they say when they claim to care about employment rights.
In 2012, Theresa May and the Tories voted to double the length of time you have to work for an employer before you get full rights – from one year to two.
In 2013, Theresa May and the Tories voted for employment tribunal fees – charging workers to go to a tribunal if their employer has broken the law. Since then, there has been a drop in the number of cases being brought by 70 per cent. That isn't because discrimination has suddenly plummeted. It's because justice now costs.
In 2015, Theresa May and the Tories voted for a trade union bill which restricted workers' rights to strike against unfair treatment and trade unions' ability to organise and stand up for the workers they represent.
For seven years Theresa May sat around a cabinet table while the number of exploitative zero hours contracts rocketed.
And as Melanie Onn pointed out today, the prime minister has repeatedly attacked the last Labour government's social chapter, which introduced equal employment rights for part-time workers, stronger protection for maternity leave and protection against dangerous long hours.
Worst of all, under the Tories, real wages are falling and they are slashing the tax credits that provide a lifeline for working families. Theresa May voted time and time again for those cuts – including a further £2,500 cut for millions of families which is due to come in over the next few years.  We are in the middle of, according to the Resolution Foundation, a "catastrophic decade for earnings"
Tories helping working people?
Tell that to the woman unfairly dismissed while on maternity leave who now has to pay to get justice.
Tell it to the three million working families set to lose £2,500 a year because of the changes this government wants to bring in.
Theresa May is putting the con back into Conservatives. Theresa May wants a majority like Margaret Thatcher's – but we remember what happened to working class communities last time the Tories had that much power. Don't give them the chance to betray working people again.
Yvette Cooper is seeking re-election as the MP for Normanton, Pontefract and Castleford.
More from LabourList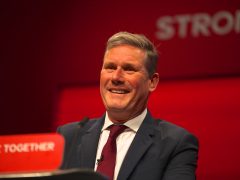 Daily email
Since becoming Labour leader, Keir Starmer has made consistent efforts to show that he is not Jeremy Corbyn…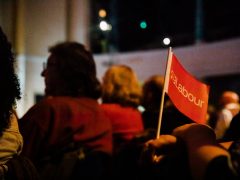 News
New guidance issued by Labour for selecting parliamentary candidates ahead of the next general election is set to…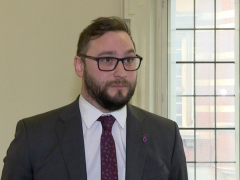 News
Christian Wakeford today defected from the Conservatives to the Labour Party. Some have wondered whether his politics fit…