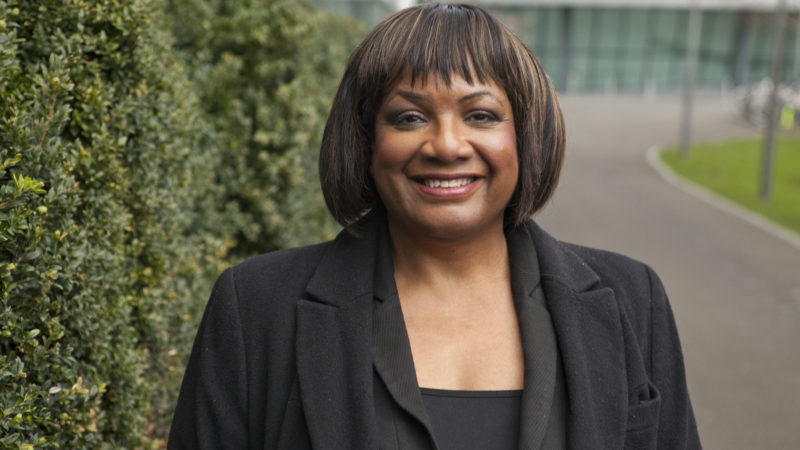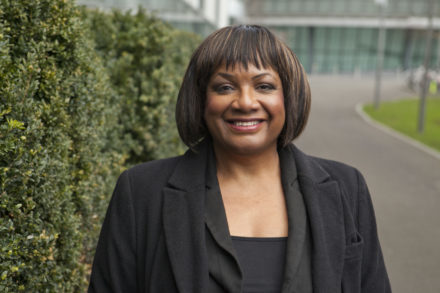 Diane Abbott has hit out at the "most vicious general election campaign" in British history after the Tories spent weeks targeting her and Jeremy Corbyn.
The shadow home secretary, who stepped down for an indefinite period during the run-in to polling day, also revealed she is suffering from diabetes, a variant of the same condition facing Theresa May.
Abbott, whose portfolio has been covered by shadow home office minister Lyn Brown, disclosed her health problems as she explained a series of poor media performances, including one notorious interview on LBC when she was unable to provide the cost of Labour's plan for more police officers.
Now Abbott has explained her illness as well as criticising May's campaigning tactics.
"During the election campaign, everything went crazy – and the diabetes was out of control, the blood sugar was out of control," she told The Guardian, and said she had been badly affected by failing to eat enough while carrying out six or seven interviews.
Abbott, who was comfortably re-elected as MP for Hackney North and Stoke Newington, said her brother had got in touch having heard her make slips in broadcast interviews.
"He said 'that is not Diane', because ever since I've been a child I've had a great memory for figures, and he said he knew it was my blood sugar and gave me a lecture about eating and having glucose tablets.
"It is a condition you can manage. I am doing that now and I feel ready to get back to work."
The longtime ally of Jeremy Corbyn also criticised May's distortion of her views as "fake news" and said some Tory backbenchers had told her they were embarrassed about the "distasteful" campaign.
"The first time I became aware that I was a target of a national campaign was when people in marginals in the north were WhatsApping me to say there were ad vans talking about me, with a picture of me and Jeremy on," she said.
"Then there were these targeted Facebook ads. There was one which was a mashup ad which made it sound as if I supported al-Qaeda. We did contemplate taking legal action… It was literally fake news."
When asked if the Tories' efforts had led to the most vicious general election campaign ever, Abbott, replied "yes".
The Tories responded robustly and told The Guardian they were entitled to highlight Abbott's record in parliament.
"It was legitimate in a campaign to point out weaknesses in the opposition's front bench," the source said. "Was her performance in the campaign a result of ill health? Not for me to speculate. Is her voting record legitimate grounds for discussion? Of course it is."
More from LabourList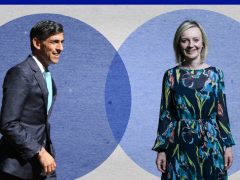 Comment
Rishi Sunak and Liz Truss have now gone head to head in six hustings with Tory members in…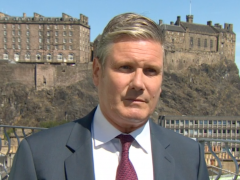 News
Keir Starmer has said that he will set out a "comprehensive set of proposals" to combat the cost-of-living…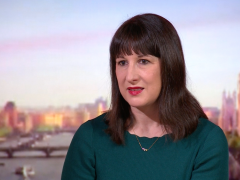 News
Rachel Reeves has urged the Tory leadership candidates to "stop playing to the gallery" and come up with…