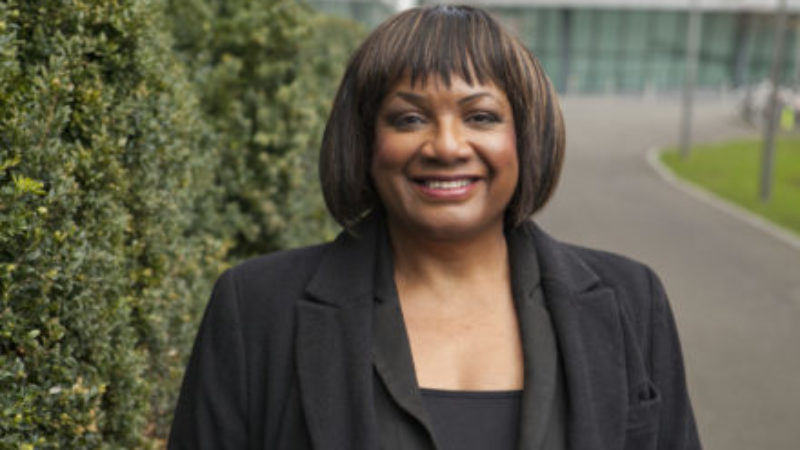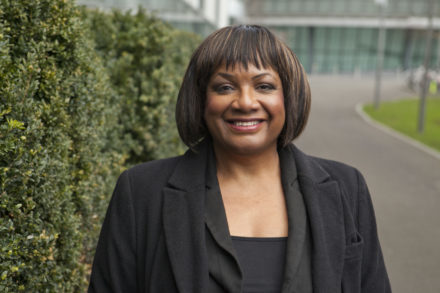 Diane Abbott has vowed to "rejoin the fray soon" after she temporarily stepped down as shadow home secretary.
Abbott, who has been replaced by shadow minister Lyn Brown, spoke out today as Jeremy Corbyn declined to put a timeframe on the return of one of his key lieutenants and as colleagues rallied round in support.
The Hackney North and Stoke Newington MP, is said to be suffering from a long-term condition although the details have not been disclosed.
"Touched by all the messages of support. Still standing! Will rejoin the fray soon. Vote Labour!", Abbott wrote on Twitter today.
She moved aside after a series of awkward interviews in which she struggled to answer questions on Labour policy.
"Diane is clearly not well and I understand that it is a condition which has been diagnosed and is long-term," shadow cabinet minister Barry Gardiner told Talk Radio.
"I think anybody who has seen her in the past couple of weeks would realise that she was showing that she was not well, in the way in which she had been operating."
Corbyn highlighted the "totally unfair levels of attack and abuse" which had been received "over many years" by Abbott, one of his closest political allies, and told the BBC he would speak to her later today.
The Tories have accused Labour of wanting to "hide" Abbott following her appearances on television and radio.
More from LabourList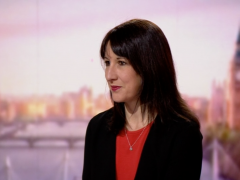 Video
Andrew Marr Show Rachel Reeves, the Shadow Chancellor of the Duchy of Lancaster who leads on Tory cronyism…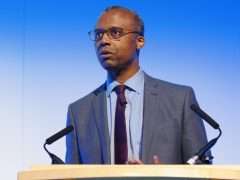 Comment
No matter your race, ethnicity or background, we all deserve fair treatment for the effort we put in.…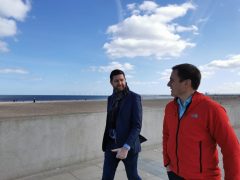 Comment
The elections coming up on May 6th are the biggest our country has seen outside a general election…