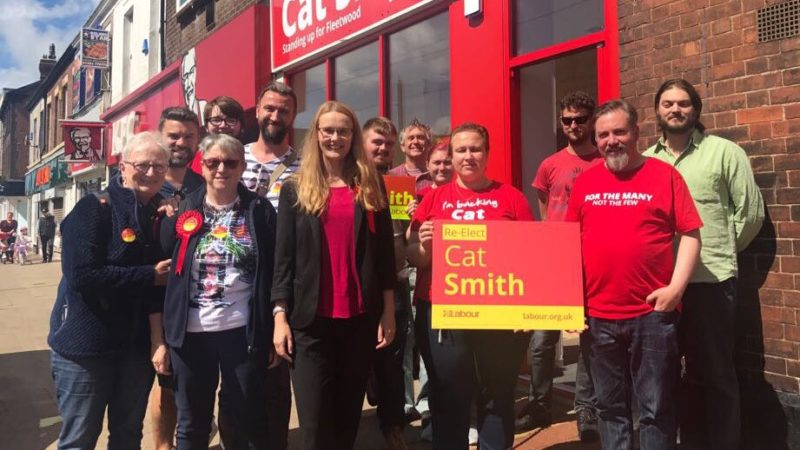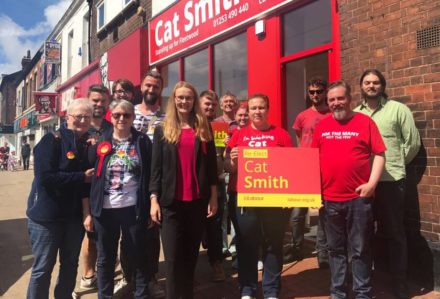 The general election was a huge achievement for the Labour Party and for ordinary working people across the country. If you listened to the pollsters at the beginning of the campaign it appeared we were a very long way behind. Yet we defied expectation and made gains across the country – in every region of England and in Scotland and Wales.
The Labour Party fought the best campaign. Jeremy Corbyn led from the front, but at the very heart of our localised grassroots campaign were Labour members, activists, organisers, trade unionists and hardworking candidates. Our message was clear – we will build a Britain that works for the many, not the few, and put an end to Tory austerity and continued cuts to public services. We put forward a detailed, costed manifesto with popular policies reflecting the views of the majority and it's clear that the electorate were motivated by our message.
In comparison, the Tories ran a negative campaign, full of smears and slurs. Theresa May claims she called an election in order to strengthen her hand in the Brexit negotiations but her party lost seats and failed to reach a majority. She failed to defend her record on NHS failure, cuts to schools, and axing 20,000 police officers, while giving tax breaks to the biggest corporations and the richest individuals. Moreover, Theresa May ran a presidential-style campaign that focused on her leadership, yet she hid away from the public and refused to debate Jeremy one-on-one.
During the election young people proved that they are not apathetic to British party politics. More than two million 18-34 year-olds registered to vote in the weeks between Theresa May calling the election and the registration deadline. Youth turnout increased significantly, rising from 43 per cent to 58 per cent since the 2015 election. We also witnessed a huge swing towards Labour with 63 per cent of voters aged between 18 and 29 voting for Labour compared with 36 per cent in 2015.
It would be wrong to assume that all young people are left-wing. Young people face a wide range of concerns that do not necessarily fall on the left or right of the political spectrum. However, the Labour campaign resonated with young voters by making politics relevant to their everyday lives and offering hope for a decent future. Theresa May on the other hand neglected young people, assumed they were too lazy to vote, and presented nothing in her manifesto.
Indeed, our pledge to scrap tuition fees and bring back the education maintenance allowance proved to be popular particularly for students. Constituencies with large student populations, such as Newcastle East, Newcastle Central, Manchester Withington, Manchester Central, Cambridge and Canterbury were among the top 22 constituencies that saw the highest increase in overall turnout.
However, the election showed that the younger generation care about a vision of society more than their own self-benefit. Young people believed in our message of building a fairer society, a society that invests in our public services, defends our NHS, and opposes attacks on the living standards of working people and pensioners. We also delivered a ground-breaking digital campaign, using a variety of new platforms like Snapchat – all of which helped us take our message direct to the voters.
Our vision of building a society where every person is enabled to get on in life, regardless of race, faith or ethnicity also resonated with the black and minority ethnic electorate. Bristol University academic Paula Surridge found that diversity, not young people, was more important in driving higher turnout in constituencies. According to analysis by the Muslim Council of Britain, BME and Muslim communities moved away from the Conservative party in large numbers and voted for the Labour Party.
Although the election result was a great achievement, no party was able to reach the 326 MPs required to achieve an absolute majority in the House of Commons. However, the opportunity to form a Labour government is now within our grasp. When the next general election is called, a swing of just 1.6 per cent in our favour would deliver the 34 gains we need to make Labour the largest party in the Commons. With the Conservative Party embarking on a coalition of chaos with the Democratic Unionist Party, the chances of a general election coming soon are looking increasingly likely. To achieve a Labour victory we must build on the success of the campaign and continue to reach out to voters.
There is still a significant amount of apathy that needs addressing. An annual study by Hansard Society found that overall satisfaction with the system of governing remains consistently low and very few people feel they have any influence in national and local decision making. Young people are still noticeably less likely to vote than older people – 43 per cent of 18 and 19 year-olds did not vote in the general election compared with 16 per cent of people aged over 70s.
Our manifesto, including our race and faith manifesto and manifesto for disabled people, gives us a focus and policy platform to build a progressive society. We must now strengthen this message, continue to reach out to marginalised groups, and inspire people from all ages and backgrounds to join the Labour movement, in order to build a Britain that truly works for the many and not the few.
More from LabourList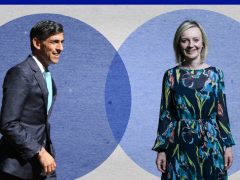 Comment
Rishi Sunak and Liz Truss have now gone head to head in six hustings with Tory members in…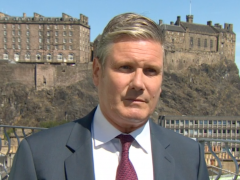 News
Keir Starmer has said that he will set out a "comprehensive set of proposals" to combat the cost-of-living…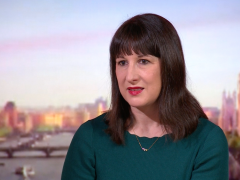 News
Rachel Reeves has urged the Tory leadership candidates to "stop playing to the gallery" and come up with…