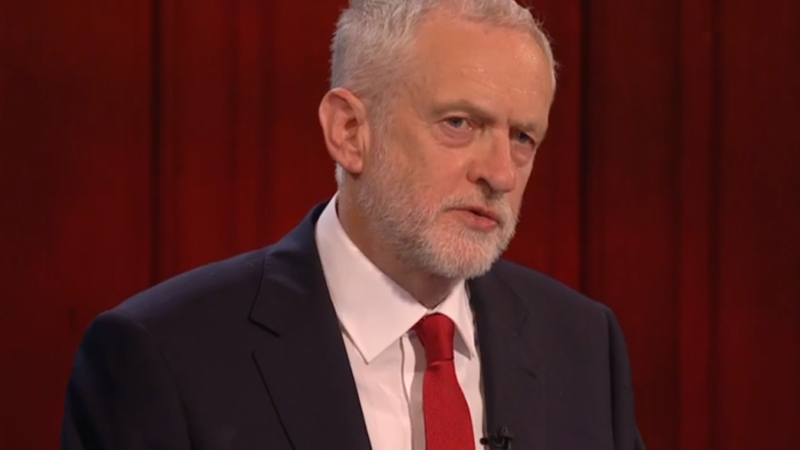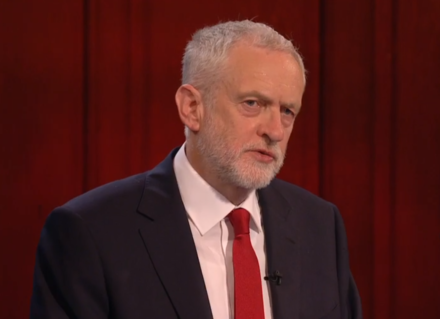 Jeremy Corbyn strongly criticised Theresa May tonight as he accused her of trying to "protect the public on the cheap" as he gave his first full response to the London terror attacks.
The Labour leader, who has repeatedly been accused of being "soft" on terror by the Tories, delivered a damning verdict on May's tenure as home secretary following her cuts to the police.
Corbyn's speech, in the swing seat of Carlisle, prompted controversy as it marked the resumption of Labour campaigning following a "truce" today in the aftermath of the evil attacks in London Bridge and Borough Market, which killed seven people and left 48 injured.
He also used the intervention to harden his language on shoot-to-kill as he said police should be free to use "whatever force is necessary" to stop terrorists.
Tonight Ben Wallace, the security minister, accused Corbyn of "desperate promises and evasive soundbites".
Corbyn had earlier published a statement condemning Saturday night's "appalling acts of terrorism" and praising the work of the emergency services.
Tonight he turned his focus on cuts to the police and said: "Our priority must be public safety and I will take whatever action is necessary and effective to protect the security of our people and our country that includes full authority for the police to use whatever force is necessary to protect and save life as they did last night as they did in Westminster in March.
"You cannot protect the public on the cheap the police and security services must get the resources they need not 20,000 police cuts.
"Theresa May was warned by the Police Federation but she accused them of 'crying wolf'."
He also pledged his support for holding the general election on Thursday in a bid to ensure British life continues as close to normality as possible.
"It is the timing of yesterday's attack that we must also address – today the aim of the terrorists is plainly to derail our democracy and disrupt or even halt this election.
"The general election is of course about the democratic choice between the Labour and Conservative parties and our very different visions and plans for the future of our country.
"But it is also now about something even bigger: it is about the struggle between terrorism and democracy itself.
"The mass murderers who brought terror to our streets in London and Manchester want our election to be halted, they want democracy halted. They want their violence to overwhelm our right to vote in a fair and peaceful election and to go about our lives freely.
"That is why there can be no doubt that next Thursday's vote must go ahead. Neither can we suspend our campaigning, so I am glad to be here in Carlisle as scheduled and launching our housing policy with John Healey."
The Tories responded through Wallace, who told the BBC: "This was a hastily-arranged speech designed to help Jeremy Corbyn run from his record on counter-terrorism policy, but it failed,"
More from LabourList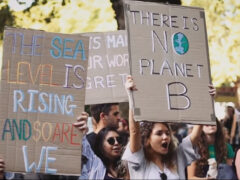 Comment
If the past two years have taught us anything, it is that there is still a lot of…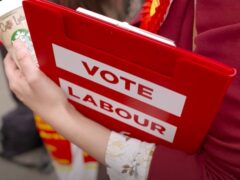 News
Aspiring Labour MPs can now apply for selection in all remaining seats without prospective parliamentary candidates, with the…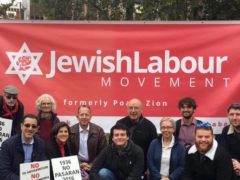 News
An academic and former Labour councillor who called for someone to "blow up" a one-day conference planned by…