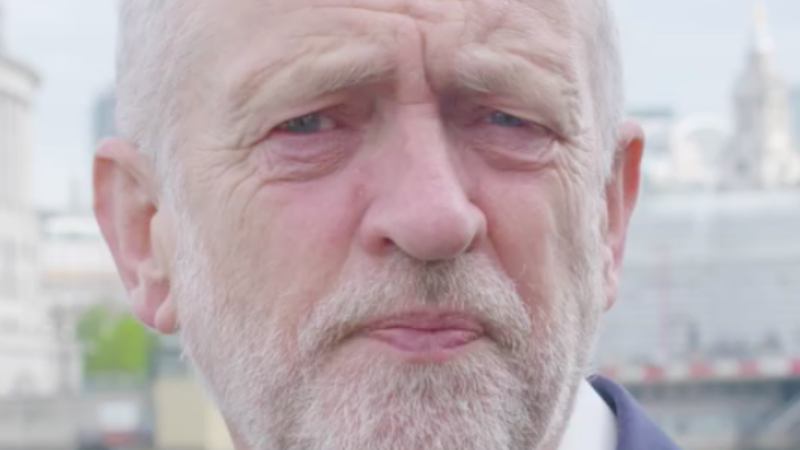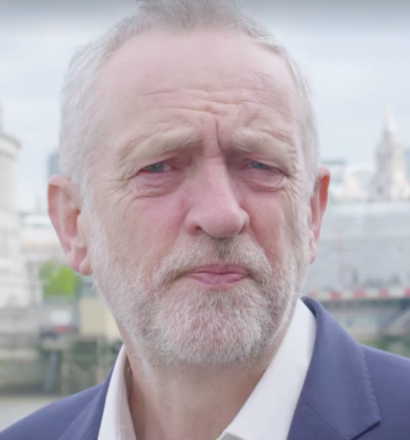 Jeremy Corbyn today bucked political convention by calling on Theresa May to resign over swingeing cuts to police budgets.
The Labour leader spoke out in the aftermath of the London terrorist attacks as May faced increasing scrutiny over spending cuts that have left the police with 20,000 fewer officers.
When asked if he would back calls for the prime minister to go because of the cuts police cuts she presided over as home secretary, Corbyn immediately agreed.
Corbyn made the surprise intervention just three days before the general election and after Labour closed its deficit in the polls.
ITV News asked Corbyn: "Given her record on policing numbers there have been calls for her resignation, would you back those calls?"
He replied "Indeed,  I would", and added: "There have been calls made by many very responsible people on this who are very worried that she was at the Home Office for all this time, presided over these cuts in police numbers and that now we're saying that we're having a problem. Yes we do have a problem, we should never have cut the police numbers."
Corbyn's comments prompted surprise among some in Labour – with some seeing them as a demand for May to quit today – and soon after he clarified them by saying: "We've got an election this Thursday and that's perhaps the best opportunity to deal with it."
The interview came after Steve Hilton, a former advisor to David Cameron, wrote a series of Twitter posts in which he said May should step down.
"Theresa May responsible for security failures of London Bridge, Manchester, Westminster Bridge. Should be resigning not seeking re-election," Hilton wrote.
"Theresa May blame-shifting again. her spin doctors attack MI5, but she was in charge of them for years…"
Today May said the Tories had "protected" the counter-terrorism budget and invested in increasing the number of police officers.
A spokesman for Corbyn told the Daily Mirror: "Jeremy is saying he believes the public will judge her on her record. We have an election on Thursday where there is an opportunity to vote in a Labour government for the many not the few, one that will invest in police and security services rather than cut them."
More from LabourList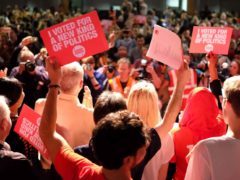 News
Momentum, the grassroots organisation that was born out of Jeremy Corbyn's 2015 leadership campaign, has launched an all-member…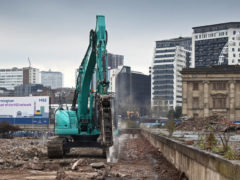 Comment
Doom-mongers and NIMBYs are out in force. Our poor excuse for a Prime Minister, Boris 'piffle' Johnson, has…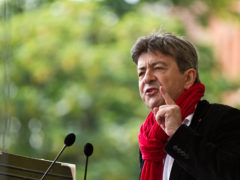 Comment
A recent LabourList article suggested that we in the Labour Party have much to learn from Jean-Luc Mélenchon,…