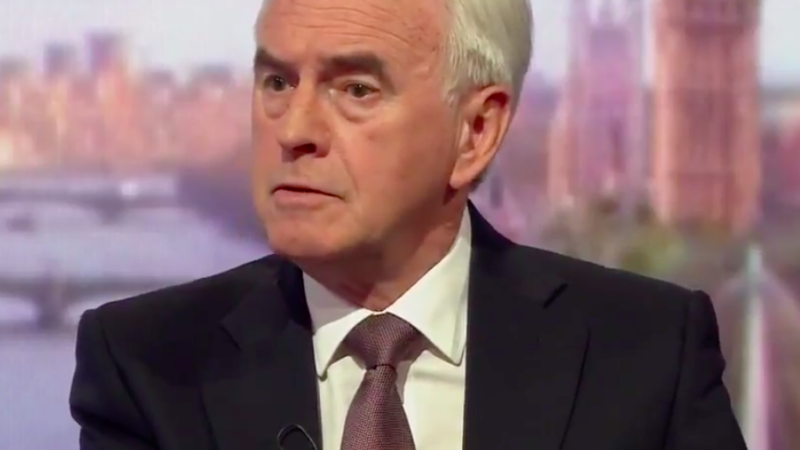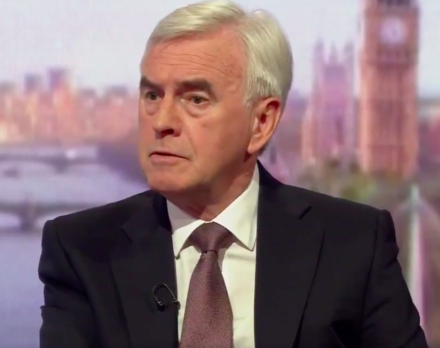 John McDonnell has called on protesters due to demonstrate against the Tories today to remain "peaceful" as activists rallied for a "day of rage".
The shadow chancellor had appeared to back the plan to flood central London with up to one million people to mark the Queen's Speech, when he spoke to the Bakers' Union conference last week, and called for Britons to "get out on the street" to mobilise against the Tories.
Today, however, McDonnell said the label "day of rage" was "not the right expression" and called on activists not to break the law.
"You can be angry, but they mustn't resort to violence," McDonnell told the Today programme.
"If you want to see what effective protest is all about, follow the lead of Gandhi, not others".
A left-wing group called the Movement For Justice By Any Means Necessary is due to meet at 11.30am in Shepherd's Bush before marching on parliament.
Its page to promote the event on Facebook includes slogans such as "bring down the government" and "shut down London".
McDonnell, one of Jeremy Corbyn's closest allies, stood by his claim that Theresa May's government was "illegitimate" and this morning said the Tories had "junked the manifesto" and "forfeited the right to govern".
"They should stand down and give Labour the opportunity to form a minority government," he said.
Labour will seek to alter the Queen's Speech by tabling amendments in parliament, McDonnell confirmed.
"We might get some agreement", he added.
More from LabourList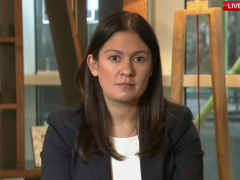 Video
Trevor Phillips on Sunday MPs paid tribute to Conservative MP David Amess, who was killed on Friday. Shadow…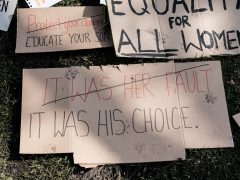 News
Exclusive new polling by Savanta ComRes for LabourList has revealed that UK adults are supportive of the move…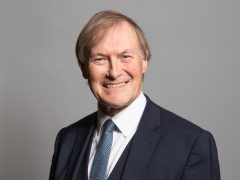 News
Sir David Amess, the 69-year-old Conservative MP for Southend West, has died after being stabbed several times at…