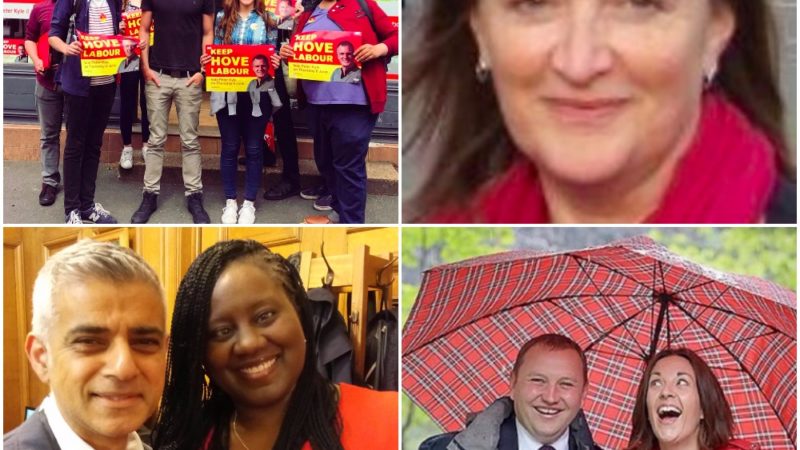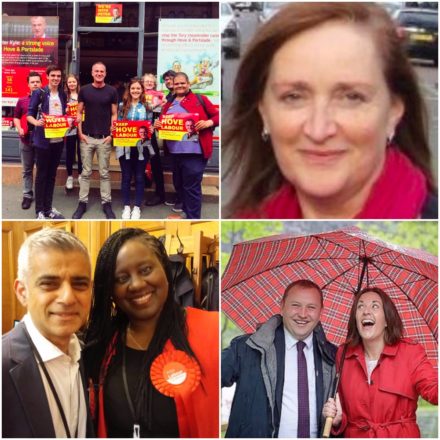 Last Thursday was an excellent night for Labour in many parts of the country, with gains in seats we never thought possible, and some massive margins over dreadful Tory candidates. We lost overall but here are seven of the successes we should celebrate.
Peter Kyle beat a Tory with links to "gay cures" in Hove and Portslade – and multiplied his majority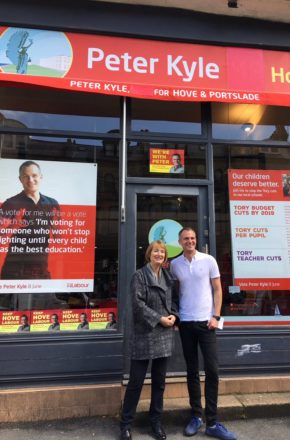 Backbencher Kyle was up against a Tory who had been linked to a "pray the gay away" church in his marginal seat of Hove and Portslade. In response, he transformed a slim 1,236 majority to 18,757 this time around.
Preet Gill held Edgbaston for Labour – and became Britain's first Sikh female MP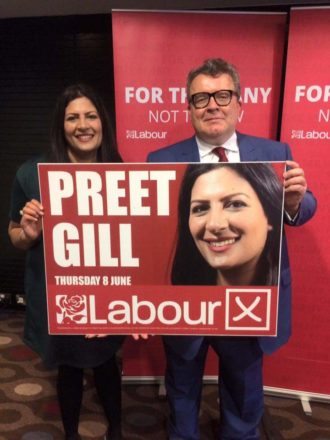 A lot of people, when they heard that long-serving Brexiteer MP Gisela Stuart was stepping down, did not see how any one else could hold the bellwether constituency in these turbulent political times.
Labour's Preet Gill confounded these expectations to win in the Remain-backing leafy Birmingham seat – and with a healthy 6,917 majority.
Marsha de Cordova won back Battersea for Labour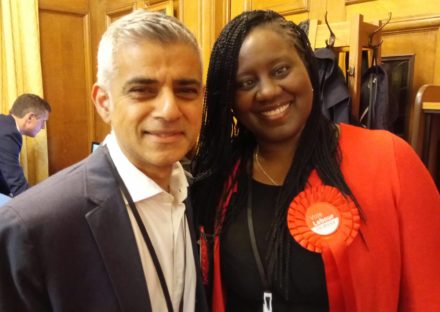 The disability rights campaigner was just one of the excellent stories in a great night for London Labour, unexpectedly claiming Battersea for Labour with a 2,416 majority.
Ian Murray is suddenly in Scotland's safest seat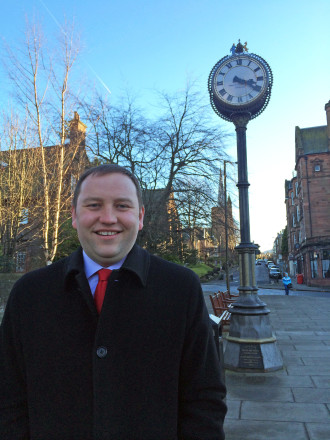 Scottish Labour's Murray has turned what was a marginal that he held by just 2,637 votes in 2015 into the safest seat in Scotland, as part of a fallback for the nationalists. Murray's phenomenal victory came on a night where he went from Labour's only MP north of the border into one-seventh of our Scottish team – and we came very close in several others.
Emma Dent Coad won in Britain's richest seat – Labour's first victory there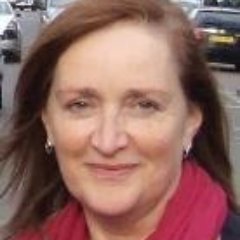 Labour gain – Kensington. Not words that I'd ever thought I'd hear announced on BBC News. Now Britain's royals, and local businesses which include the Daily Mail, are represented by a Labour MP for the first time ever.
Enoch Powell's old seat is now represented by Eleanor Smith – a black former nurse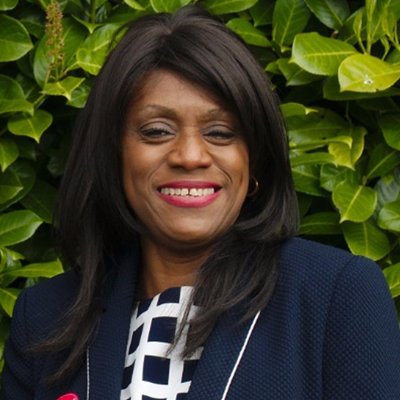 Enoch Powell was struck into British political history for his infamous "rivers of blood" speech – in which he demonstrated some of the most shocking racist and anti-immigrant sentiments. His old seat is now represented by a black former nurse and former Unison president.
More from LabourList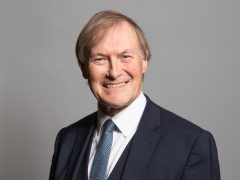 News
Sir David Amess, the 69-year-old Conservative MP for Southend West, has died after being stabbed several times at…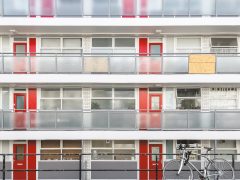 Comment
The housing crisis is one of the biggest challenges faced by this country, threatening wellbeing and prosperity. Around…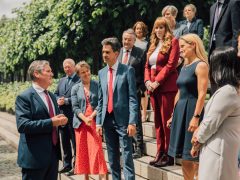 News
The Labour Party revealed the results of its 'future candidates programme' in emails to applicants on Thursday, issuing…