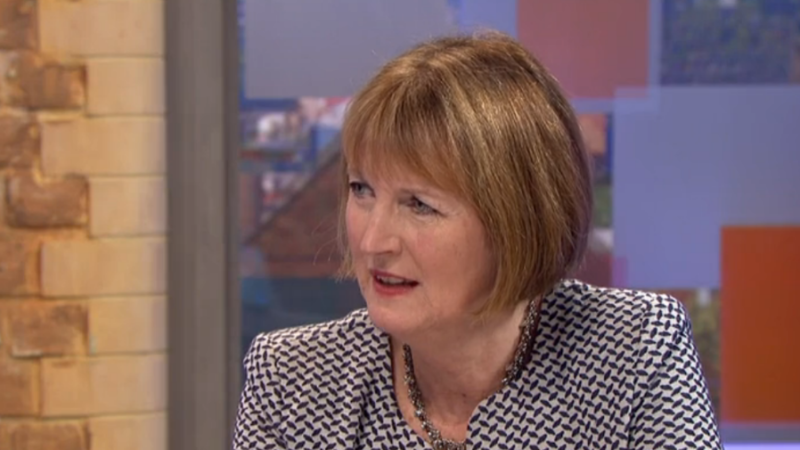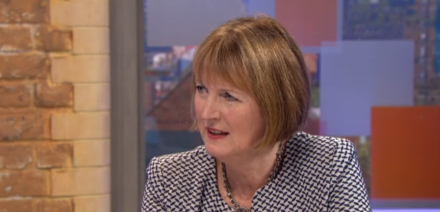 Harriet Harman has said she was was wrong about Jeremy Corbyn's leadership.
As speculation intensified that the leader could carry out a reshuffle this week, Harman ruled herself out of a return to the top team but said Corbyn had "confounded" expectations with his performance during the election campaign.
Harman, the former deputy leader, said Corbyn deserved credit for the way the party had come back "coherent" and "united".
She is one of a series of MP critics who have delivered a warm appraisal of Corbyn for presiding over a gain in seats even as the party lost its third consecutive general election.
The former cabinet minister told the BBC's Today programme that Corbyn could "lead us forward".
"We were expecting the Tories to lay waste to us. Instead, it turned around, and we came back coherent, united.
"The atmosphere is verging from on one hand relief, to jubilant, and the Tories are in disarray. And Jeremy Corbyn has to take the credit for that, because he was the leader and he has gone forward.
"He's confounded those expectations. Just as if we had lost seats under his leadership, he would have had to take responsibility, we've gained seats under his leadership and he can take credit for that."
Harman twice served as interim leader and spoke for the party in parliament in the aftermath of the 2015 election defeat, when Ed Miliband resigned within hours of the result. She won credit for her performance two years ago, including the moment in the Commons when she slapped down David Cameron for "gloating".
Today Harman said she would not seek a position in the shadow cabinet, having done a "very long stint", as senior figures such as Yvette Cooper and Chuka Umunna were touted for a return.
"I think he can choose who he wants to have in his shadow cabinet," Harman said.
"And I would expect anybody he asks in the PLP would be prepared to serve now because what he's shown is he can lead us forward at a time when the Conservatives were expecting to make gains".
More from LabourList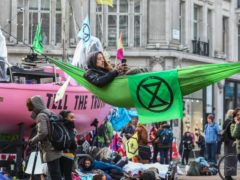 Comment
Most of us who work in or travel through central London will have encountered Extinction Rebellion over the…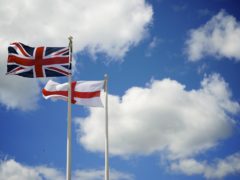 Comment
George Orwell's infamous declaration that "England is perhaps the only great country whose intellectuals are ashamed of their…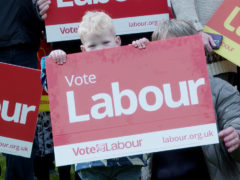 Comment
When the European elections happen this May, we don't know whether we will be electing MEPs for five…