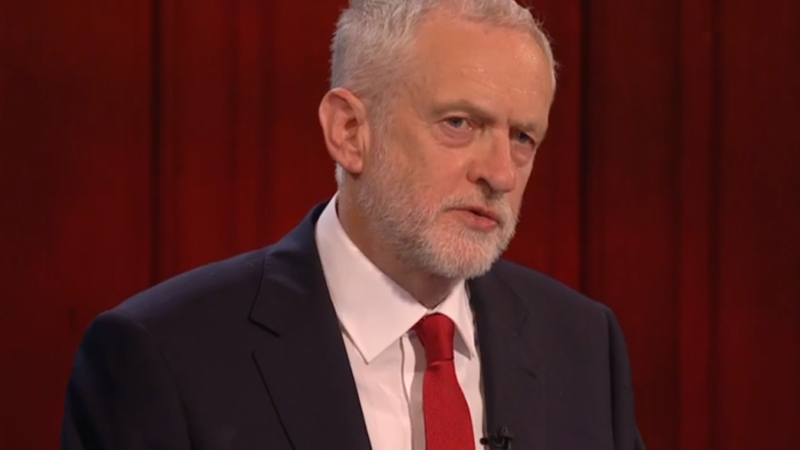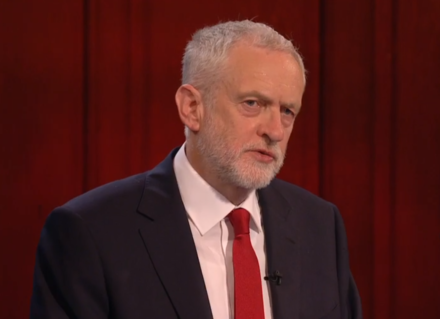 How things have changed.
Back in February 2015, I was standing shoulder to shoulder with Jeremy Corbyn during my General Election campaigning in the Nethermayne ward of the South Basildon and East Thurrock constituency. I remember clearly at the time, and long before anyone had used the term "Corbynista", some Labour Party staffers and members thinking that I was wasting my time by inviting him. Personally I was delighted as a socialist Labour Party candidate standing in a prestigious seat in my home county of Essex. It was a seat we could have won and many Members of Parliament came to the constituency during the campaign. All were extremely welcome.
I had met Jeremy the previous Christmas in parliament and he offered his support in Basildon. On a cold winters day the following year we visited a run-down play park with local residents who were campaigning for improvements. I am delighted to say that this was achieved through a combination of residents' hard work and local Labour councillor support.
That evening we held a community meeting with Jeremy and just about managed to get attendance into double figures. It was a friendly and positive meeting and today that same meeting would have needed a venue ten times the size at least. In early in 2015 it was a different story. Long before Momentum was born and the far-left felt that anything good was about to happen anytime soon, I was proud to hold this meeting and grateful that Jeremy has spent most of the day in the constituency.
I am personally delighted that Jeremy and our party far exceeded expectations last week, including my own and those of most Labour people I know. During the Labour leadership elections I supported Andy Burnham and Owen Smith and expressed concern at the time that we could probably not win a General Election with Jeremy at the helm. Although I am yet to be proved wrong last week's results were impressive.
However, we should not by any means get carried away. We need over sixty more seats to win a General Election and to gain that kind of support will mean Labour making an offer to a much wider section of the electorate than we did on June 8th. I still have strong concern that we are not a united party and that ultimately this will mean we cannot make the progress we need outside of the comfort zone of the far-left and the new members who are enthused by their perception of a new way of doing things.
This does not make me "disloyal" to my party. I will continue to speak up about the need to embrace the diversity that make our party in government so vital for the citizens of the UK, especially the most vulnerable.
Although I do not at all feel we have "maxed-out" our support, (new members are joining every day) we still have huge hurdles to overcome in Essex seats like Basildon and Harlow where we were well beaten. We need to secure future victories here again if we are to secure a strong majority Labour government. Anyone who thinks that a left-wing Labour Party will win in Basildon needs to take a closer look at last week's results.
Something has changed. I hope it is simply the fact that many, many more people have realised that if we elect politicians who are not like us and not likely to be affected by the decisions they make on our behalf, they will probably not make the best decisions on our behalf at all. This is something that Jeremy has excelled in highlighting.
Moving forward in parliament (and locally in our CLPs across the country), now really is the time to let go of old Labour battles and fight for the strongest possible Labour frontbench. Of course a strong reshuffle is now needed to bring together the best MPs Labour has to offer. I was very disappointed by the lack of change within our front bench after the election. Labour is a broad church and that means sometimes we have to accept compromise and realise we may not be able to tick all the boxes in our own personal world view.
I'd personally like to see Jess Phillips, Carolyn Harris, Yvette Cooper and Caroline Flint playing their part in representing our party from the front benches. I'd also like to wake up and find that the Brexit referendum was just a bad dream and we were once again leaders within the European Union. You can't always get what you want as the song goes.
On June 8th we should have thrashed this embarrassment of a Tory government instead of just inflicting a few well placed wounds. Some recent performances from our shadow ministers have been exceptional but some have been disastrous. We should have won and we now need to win when the next election is called. We are in a good position and if we want to run a country instead of a self-satisfying movement we need to win over many more new new and previous Labour voters. Let's provide the one Labour Party that our country needs.
Let's bring in the best, bring it on and bring on a Labour victory.
Mike Le-Surf works for a national learning disability charity and represented the Brentwood South ward in Essex as a Labour councillor between 2007-2015. He stood for parliament in Rayleigh and Wickford in 2010 & South Basildon and East Thurrock in 2015.
More from LabourList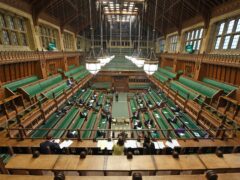 News
An amendment to the domestic abuse bill that would have introduced a register of serial perpetrators has been…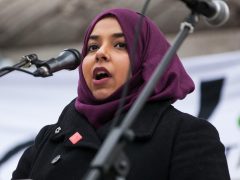 Comment
The 'no recourse to public funds' condition imposed on those subject to immigration control means that migrant victims…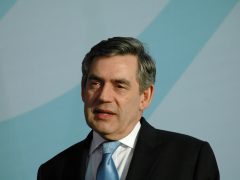 News
Gordon Brown has joined more than 170 other former heads of state and government and Nobel laureates in…