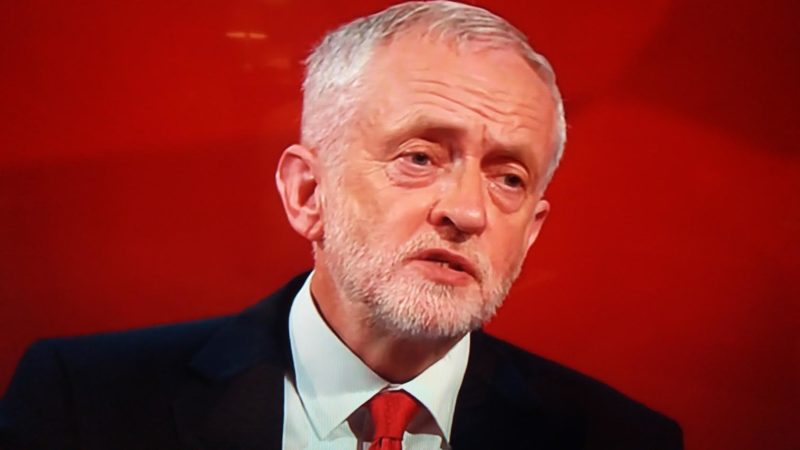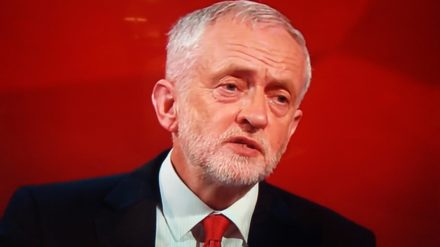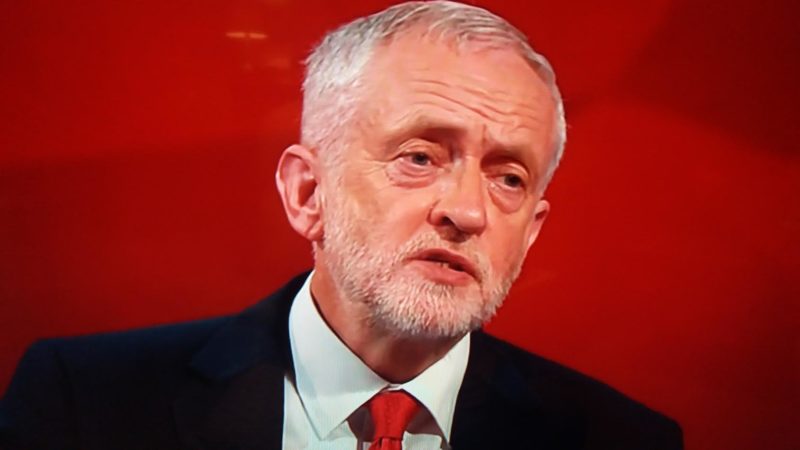 It was the moment of which Corbynistas had dreamed, his Labour opponents had feared and which the Tories had dismissed as unthinkable.
Jeremy Corbyn made significant gains for Labour – not just in terms of vote share, but also in terms of the number of Commons seats.
The maths, and the reaction, has been extraordinary. Corbyn increased Labour's cohort of MPs by 29, to 261, while Theresa May took her party backwards, losing 12 MPs to end up on 318, with one constituency still to declare.
Two things were immediately clear as Labour folk rose from their beds this morning (or clambered into them after a long night of watching the results):
May has been humiliated. It is an over-used term in politics but, just a few weeks after her dementia tax u-turn, things have got far, far worse for the PM. She will never fight another general election, it seems, as leader of this country.
Corbyn's position now appears to be rock solid. Having made a series of surprise gains, his status as leader of the Labour Party looks – how would you say? – strong and stable.
The result is not, however, a resounding success for Labour. We have lost our third general election in a row – but it is far from the electoral meltdown which many in the parliamentary party, and indeed among his own supporters, had feared.
Corbyn deserves credit for fighting a competent campaign, navigating his way through a series of demanding media interviews with relative calm and for inspiring a new generation of young voters who, it seems, have been crucial to this result.
John Curtice, the elections expert and renowned professor of politics at Strathclyde university, has just told the BBC that the Labour leader had achieved something "remarkable".
It is no wonder that Corbyn looked elated when he arrived to the sound of cheers at the party's headquarters in central London this morning. After increasing his own majority in Islington North, where he took a whopping 73 per cent of the vote, the party leader declared: "Politics has changed…. What has happened is that people have said they have had enough of austerity politics."
And his verdict on May was pretty withering. The PM fought a dire campaign which described by The Spectator as the "worse ever" and Corbyn was dismissive of his opposite number: "She wanted a mandate. Well, the mandate she's got is lost Conservative seats, lost Conservative voters, lost support and lost confidence. I would have thought that is enough for her to go."
Labour must now accept the good and the bad of its result. It made major gains but lost another general election – losing to one of the most weak, indecisive and vacuous Tory leaders in British history.
Adam Klug, national organiser for Momentum, this morning said he was "disappointed" that Labour was not able to form a government but hailed a "big, bold, positive campaign". His verdict was a pretty candid assessment from someone at the top of Corbyn's praetorian guard.
The party leader is safe for some time. Talk of a challenge – imagined to take place on Monday, then pushed back to the autumn – has now faded. If there is a fresh push against Corbyn, it will not happen for a long time yet.
Neither May nor Corbyn won a majority but both will stay on, for the time being. When the politicians finally go to bed some time this evening, however, it will be the Labour leader who sleeps easier, despite a defeat.
More from LabourList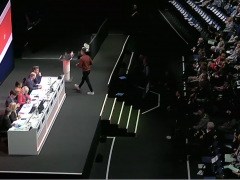 News
Labour passed a number of constitutional amendments, known as rule changes, at its party conference this year. We…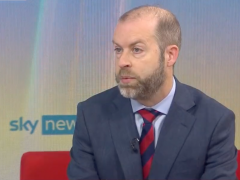 Video
Jonathan Reynolds has denounced the government's economic policy as "unsustainable, dangerous, reckless and a gamble with people's futures"…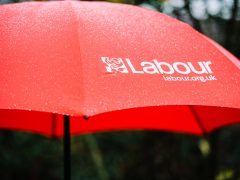 Daily email
YouGov published explosive findings last night. According to the pollster, Labour has a 33-point lead over the Conservatives – which…