Labour has dipped slightly in a final set of pre-election polls.
The Tories registered leads of between seven and 12 points in the final surveys, published last night.
If the polls were proved right then Theresa May's party would be likely to score a majority of between 40 and 100.
The Times estimated that its seven point Tory lead would give the governing party a majority of 48, after using the Electoral Calculus website and assuming an even swing, while the ICM/Guardian survey could hand May 96-seat advantage.
YouGov/The Times
Conservatives: 42 per cent (no change)
Labour 35 per cent (-3)
Lib Dems: 10 per cent (+1)
UKIP: 5 per cent (+1)
ComRes/The Independent
Conservative: 44 per cent (-3)
Labour: 34 per cent (-1)
Lib Dems: 9 per cent (+1)
UKIP: 5 per cent (+1)
SNP: 4 per cent (nc)
Greens: 2 per cent (+1)
ICM/The Guardian
Conservative: 46 per cent (+1)
Labour: 34 per cent (no change)
Lib Dems: 7 per cent (-1)
UKIP: 5 per cent (nc)
Others: 8 per cent (-1)
More from LabourList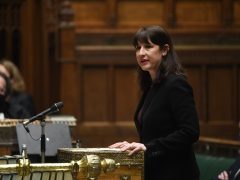 News
Labour has urged the government to close a "major tax loophole" in the windfall tax ahead of a…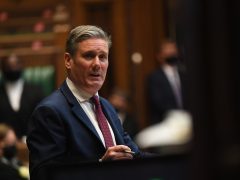 News
The Labour Party is preparing to make several significant policy interventions on the economy to combat the rapidly…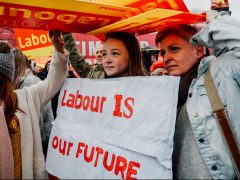 Comment
This summer marks the rebirth of a national Labour students organisation. Its predecessor, marred by factionalism and disagreement,…