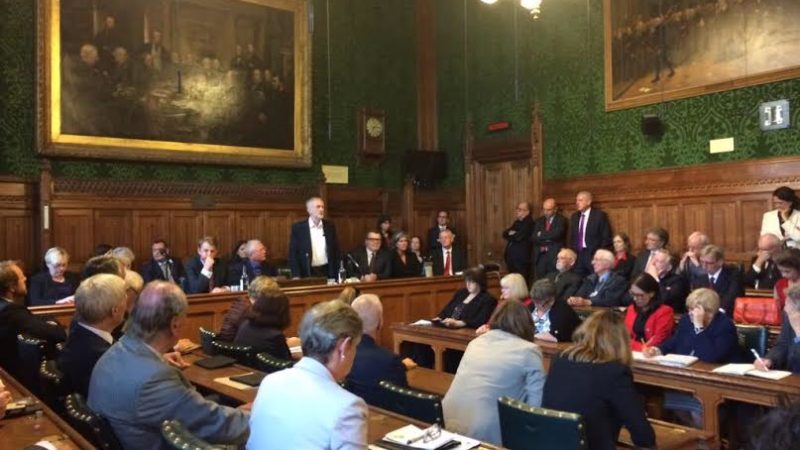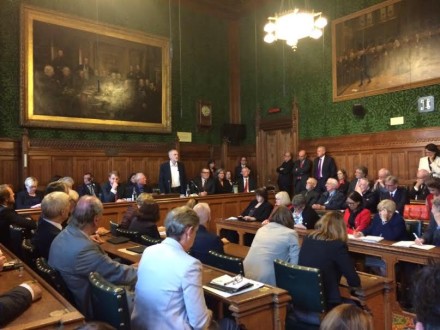 Labour will remain on an election footing, Jeremy Corbyn told buoyant MPs yesterday, as he vowed to visit dozens of Tory marginals and ready his party for an attempt to oust Theresa May.
Corbyn said Labour would remain in "permanent campaign mode" and was received with cheers when he addressed the weekly meeting of the parliamentary Labour Party (PLP).
The sessions have frequently been a source of misery for the leader over the last 18 months, with frustrated MPs lining up to criticism him, but last night he prompted applause and desk-banging as he vowed to present his party as a "government in waiting" after they won 40 per cent of the vote and deprived the Tories of a majority.
"We must remain in permanent campaign mode," he said.
"We achieved what we did last Thursday because we were a united party during the campaign and we need to maintain that unity and collective discipline in the weeks and months ahead.
"We will continue to take the fight to the Tories and I will be out campaigning around the country in Conservative marginals in those extra seats we need to gain to deliver the government for the many that almost 13 million people voted for last week."
Corbyn's comments, reported by the BBC, came hours after he won a separate ovation from his own MPs as he took his seat in the Commons chamber as parliament returned from the election. He went on to make a series of jibes at the expense of Theresa May and said Labour was ready to provide "strong and stable" government.
Labour won 262 seats in the general election and is now 64 short of a majority in the Commons.
May is set to postpone the Queen's Speech and would have to call another election if MPs voted down her programme.
Labour needs a swing of just 1.63 per cent if it is to gain the 34 seats necessary to become the largest party in the Commons, according to an analysis for The Guardian.
More from LabourList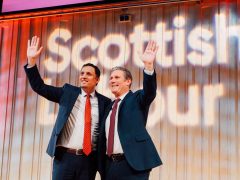 Daily email
Rutherglen: Will Labour win – and would it really signal Scottish revival? Starmer is hitting the campaign trail…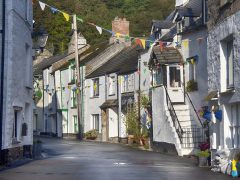 Comment
Labour has promised a 'Take Back Control Bill' in the first King's Speech. Aimed at England, it must…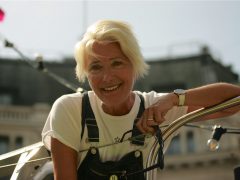 News
Almost 100 climate activists, experts and campaigners from around the world have written to Labour leader Keir Starmer,…