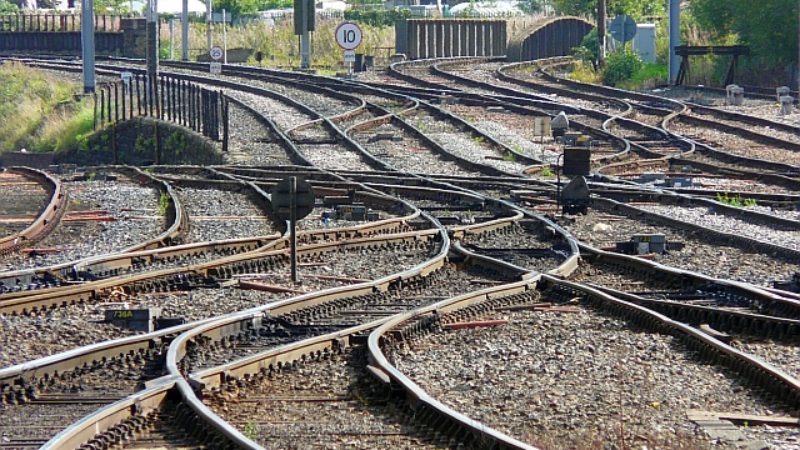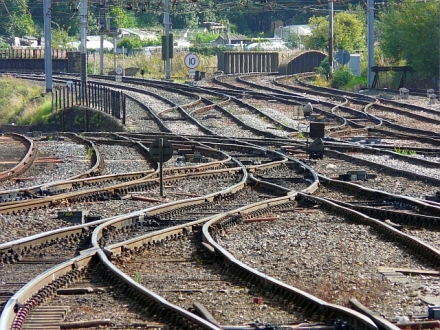 Commuters would be £1,000 better off over five years if Labour wins the election takes the railways back into public ownership, the party said today.
Passengers could save an average of £1,014 on season tickets during the next parliament – equivalent to around £200 a year – if Labour pulls off a surprise victory next week and delivers its pledge to take rail franchises back into public ownership.
The average cost of a season ticket has risen by £594, a 27.1 per cent rise in "regulated fares", according to research published by Labour today.
Jeremy Corbyn has long been committed to re-nationalising the railways and the manifesto made clear this would be done gradually as the franchises expire, rather than through action across the network on day one of a Labour government.
In the run-up to the last election David Cameron had pledged a real terms freeze in rail fares but this was delivered at the higher retail price index (RPI) level of inflation rather than the consumer prices index (CPI).
Labour use the money saved through nationalisation to cap regulated fair rises using CPI, it said.
"Under the Conservatives, rail fares have sky-rocketed and tickets are some of the most expensive in Europe," Corbyn said.
"Labour will take Britain's railways back into public control and put more money into people's pockets by capping fares. This will save commuters £1,014 on their rail season tickets over the next Parliament, as part of our plan to promote services for the many, not the few."
Andy McDonald, shadow transport secretary, said: "Theresa May's failure to commit to freezing rail fares shows just how out of touch they are. Under the Conservatives, fares have risen three times faster than wages, passenger satisfaction is plummeting, punctuality has fallen to a 10 year low and promised upgrades have either been delayed by years or scrapped altogether.
"Privatised rail has failed and it will take more than tinkering around the edges to deliver much needed improvements for passengers. Labour will take the railways back into public ownership and put passengers first by capping fares."
More from LabourList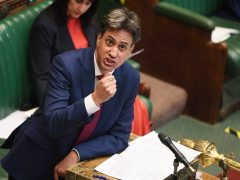 News
Ed Miliband has declared that the Conservatives are "missing in action" on the cost-of-living crisis after the government…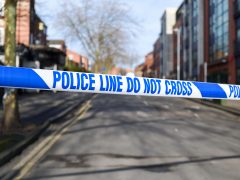 Comment
90 minutes into what felt like the millionth Tory leadership hustings, Rishi Sunak uttered the words of a…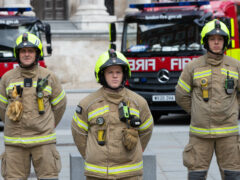 News
Labour's Fleur Anderson has accused the government of putting the "smoke alarm on snooze" over the threat of…