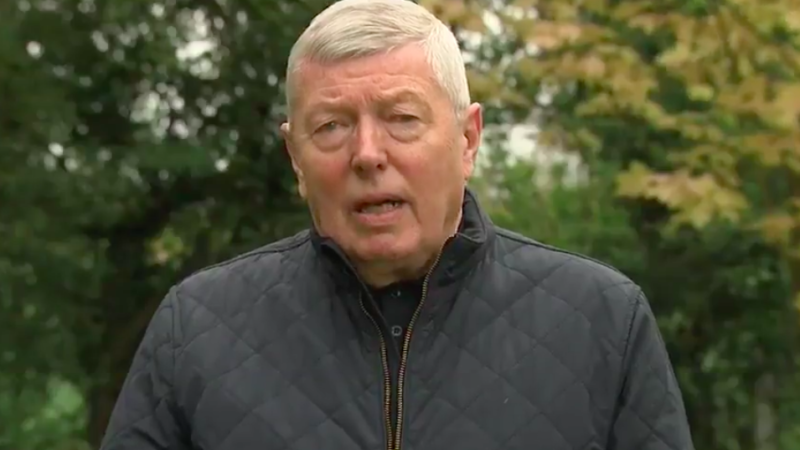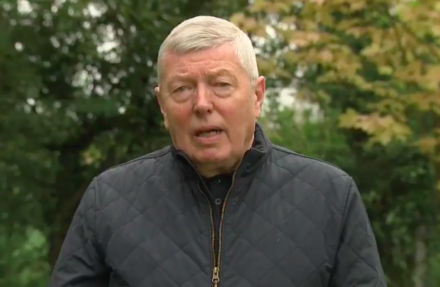 The former home secretary Alan Johnson has questioned why Momentum still exists now that Jeremy Corbyn's leadership of the Labour party is "very safe".
Johnson, who served as a minister in both the Blair and Brown governments, has said "I don't see the point of a separate organisation which is just a fan club for the leader."
In an interview with Prospect, Johnson also expressed his hope that the Brexit decision will be reversed. Johnson headed up Labour's Remain campaign.
He said: "I hope we reverse the decision. David Cameron plunged this country into uncertainty that we'll not see the end of for at least five years."
"As for the vainglorious stuff from the Brexiteers—that we'll jump first, and that the rest of the European Union will come with us—it's absolute rubbish. With Macron in France, with the Eurozone recovering; all we're doing is shooting ourselves in the foot."
He struck a different tone in critiquing Jeremy Corbyn's efforts in the Brexit referendum to last summer, when he was critical of the Labour leader, saying in the interview "I don't blame Jeremy Corbyn for what happened."
"I think he should have taken some responsibility, but getting out there and giving speeches was as good as we were going to get from someone who has long been anti-EU."
He does feel that Labour have to be need to clearer on their Brexit position, asking "Why is John McDonnell saying we have to leave the single market? I don't understand this. Other Labour figures are saying we have to stay in, including Keir Starmer."
The notion of "access", that some suggest Britain could keep, he finds particularly baffling, saying "Either you're a member, in which case you have access, or you're not a member, and you have tariff barriers. Why aren't we fighting? Why aren't we saying to members of the European Union: look, we want to stay in this? I don't understand Labour's opening position on that being so confused."
He says the test of Corbyn, and his leadership, is whether "Momentum becomes a version of Militant, and starts to judge MPs on whether they're fully-fledged Corbynistas; whether there's going to be a round of deselections; whether the doctrinaire left tries to take over the party, or whether they try to ensure that Labour continues as a broad church."
More from LabourList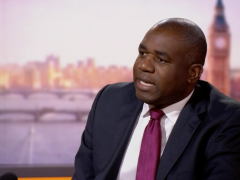 News
The Andrew Marr Show Shadow Justice Secretary David Lammy confirmed that Labour wants students to be able to return…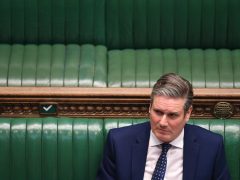 News
The Labour Party has overtaken the ruling Conservatives in polling on voting intention for the first time since…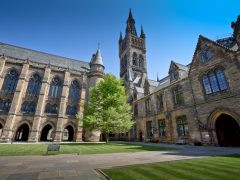 Comment
Over the past few weeks, students from across the UK and further afield have been either returning, or…