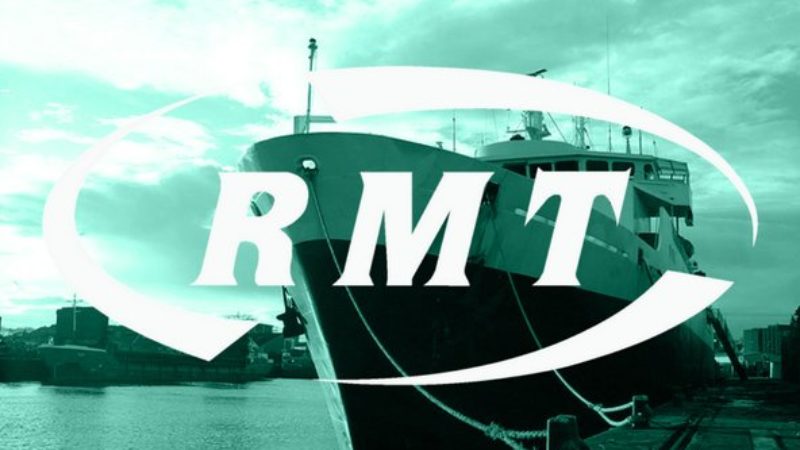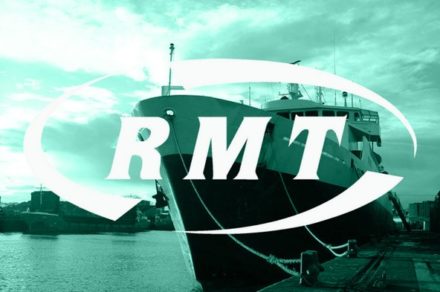 The rail, maritime and transport workers union RMT is on the verge of rejoining the Labour party, it has been reported.
The union, which was expelled from the Labour party when Tony Blair was leader, when some Scottish branches chose to back another socialist party over Labour, is rumoured to be seeking to re-affiliate.
Relatively small in membership, but with a long history, the union's leaders back the move, The New Statesman reports. The union backed Jeremy Corbyn's leadership of the party and a Labour vote on June 8th.
Steve Hedley, the union's senior assistant general secretary, posted a picture to his Facebook page yesterday of himself with John McDonnell. He captioned it saying: "with the shadow chancellor John McDonnell arguing that we should affiliate to the Labour Party after consulting fully and democratically with our members."
Corbyn addressed the union's conference on Sunday, where he committed the Labour party to rail nationalisation, saying: "Our commitments on workers' rights in every sector are clear: we will repeal the Trade Union Act and introduce new trade union and workers' rights."
The Labour leader added: "We don't know when the next election will be. But the next Labour government will introduce a Public Ownership of the Railways Bill to repeal the Tories' 1993 Railways Act that privatised our railways."
"We want our railways run in the public interest, with fare rises capped, service levels improved, and stations and trains safely staffed."
"We also want better integration of all transport and fairer investment across the UK."
More from LabourList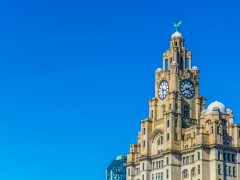 Daily email
MPs from across the chamber paid tribute to David Amess yesterday. The late parliamentarian was described as not only a…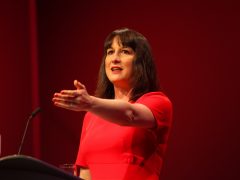 News
Labour is expected to force a vote of MPs on cutting business rates after research from the party…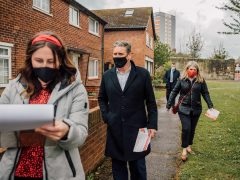 News
A new report has advised the Labour Party to focus on the themes of "good jobs, security and…