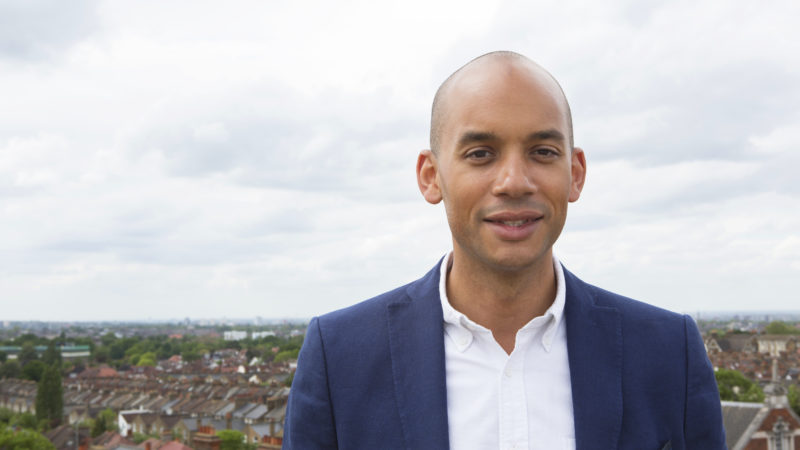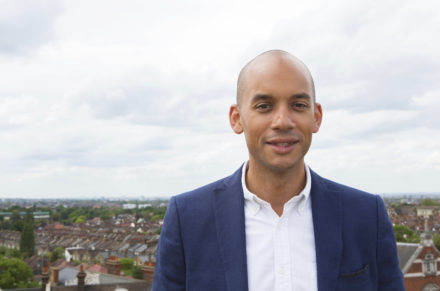 Labour backbenchers including Chuka Umunna have revived calls for Britain to stay in the single market in the aftermath of a general election result which left Theresa May severely weakened.
Today Umunna, the former shadow business secretary, delivered an impassioned defence of the benefits of the single market as an "engine for social justice".
He spoke out as Stephen Doughty, another former frontbencher, urged Labour's leadership to tell May to keep "all options open". In the run up to June 8 it was feared May had been pushed into a "hard Brexit" by her MPs.
In recent days Labour backbenchers have been increasingly vocal after Keir Starmer, the shadow Brexit secretary, ruled out full membership of the single market and the customs union but suggested Labour could retain some of the "benefits".
Today Umunna criticised the Tories stance on negotiations and urged the main political parties to remain option to the option of single market membership.
"Theresa May… put that lectern outside Number 10 and threatened to walk off without a deal. The tone has been absolutely appalling and has not been conductive to proceeding a good deal," he told the BBC's Victoria Derbyshire programme.
"If you are part of the customs union you are part of a bloc of half a billion people that negotiates decent trade deals with other countries. The European Union currently has 56 of those…
"The single market is not just about tariff free access and the tariffs on goods. It is also about non-tariff barriers, being part of this engine for social justice, that sets a floor for your employment rights, your consumer rights and environmental protections."
As Labour voters in heartland seats continue to express concern over immigration, Umunna said it was possible for states outside the EU to have an influence on the number of people coming in while being part of the single market.
"Freedom of movement at the moment is not unconditional. At the moment the UK can require people who have come to our country, who haven't got a job and don't have the prospect of getting one after three months, we can require them to leave. We don't do that at the moment. If we did so we could move towards free movement of labour as opposed to free movement of people," he said.
"In the single market, if you look at Lichtenstein, which is a country which is not in the European Union but is in the single market they actually have quotas for the number of EU citizens coming to their country, so it is not true to say that if we stay in the single market and customs union we don't get more control of immigration."
Doughty, the MP for Cardiff South and Penarth, told The Guardian that Labour must keep its options open in order to allow as great a chance as possible for young people to get jobs.
"The political and parliamentary context for Brexit has changed dramatically. We cannot carry on business as usual. Labour should be out front putting forward a positive vision that keeps all options open and responds to the growing disquiet across the country of [Theresa] May's reckless Brexit."
More from LabourList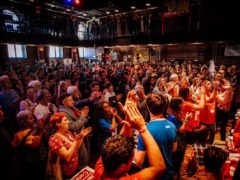 Comment
Labour's parliamentary selection process is under major scrutiny – and for good reason. Across the country, local left-wing…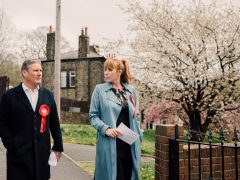 Comment
The last time Labour went from opposition to power in 1997, we were able to harness a wave…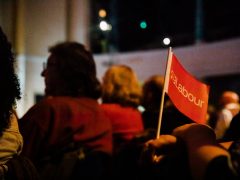 News
The local selection committee in Uxbridge and South Ruislip has been disbanded with "immediate effect" and the results…