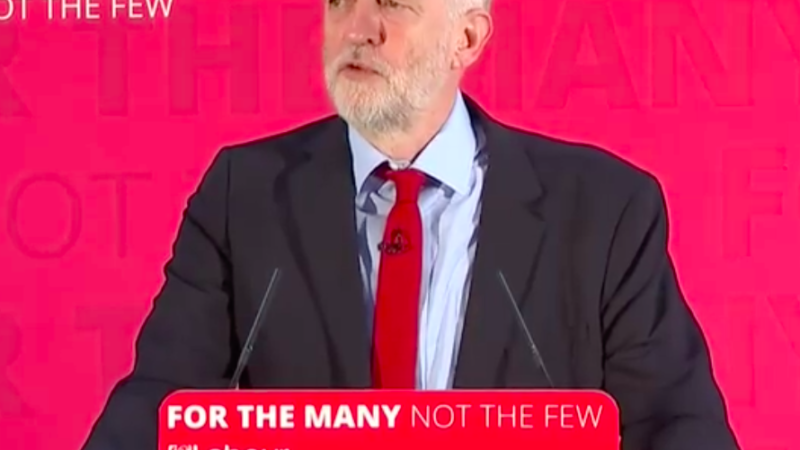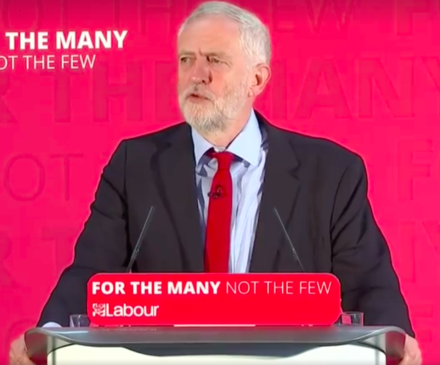 As the campaign enters its final day before polls open, Jeremy Corbyn will urge voters to back Labour as the only way to save the NHS.
Describing the health service as "our proudest national institution", Corbyn pledges that Labour in government would give the it an extra £37bn over the course of the next parliament, instead of "running down" the NHS like the Conservatives have.
"Our NHS cannot afford five more years of underfunding, understaffing and privatisation," he will add.
Corbyn will also set out some of the key figures which show how the Tories have failed the NHS, such as:
almost two million people have waited longer than four hours in A&E;
around 450,000 have waited longer than four hours on trolleys;
there are nearly 70,000 more people on waiting lists;
May's manifesto contains no additional funding for the NHS.
Labour would bring back the four hour A&E guarantee, create a new £500m winter pressures fund, £10bn of funding for NHS buildings and IT, and scrap the public sector pay gap that has left some nurses using foodbanks, Corbyn will say.
He will use the final day of campaigning to address six rallies across the country, beginning in Glasgow Central before travelling to Weaver Vale, Clwyd West, Watford, Harrow East, with the final rally in Islington South.
"The Conservatives have already cut our NHS, our schools, our police and our social care services – and their manifesto is a plan for five more years of cuts to services according to the IFS," he says.
"Labour will give our NHS the resources it needs to deliver the best possible care for patients, and end the Conservatives' attacks on our hardworking health workers, who care for us all."
"We have just 24 hours to change course and save our NHS, schools, social care and police services by electing a Labour government that will invest to transform Britain for the many, not the few."
More from LabourList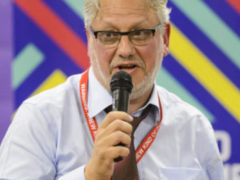 News
188 Momentum activists have written to the organisation's highest body calling on its top figures to join the…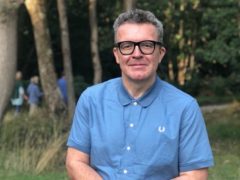 News
Tom Watson is set to announce that he will vote for Theresa May's Brexit deal as long as…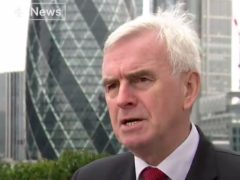 Video
"What I don't want to do at this stage is alienate either side." Shadow Chancellor John McDonnell says…