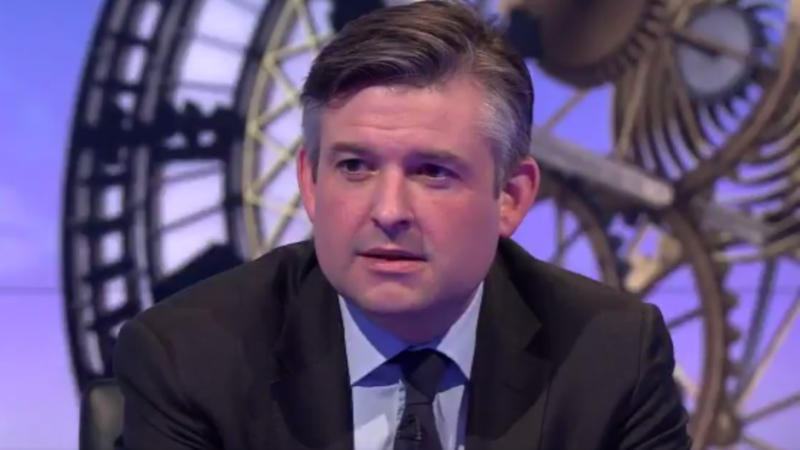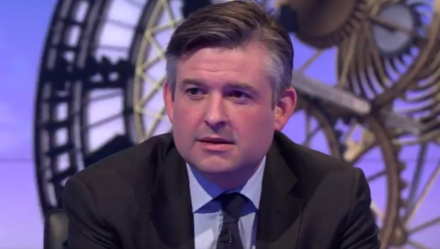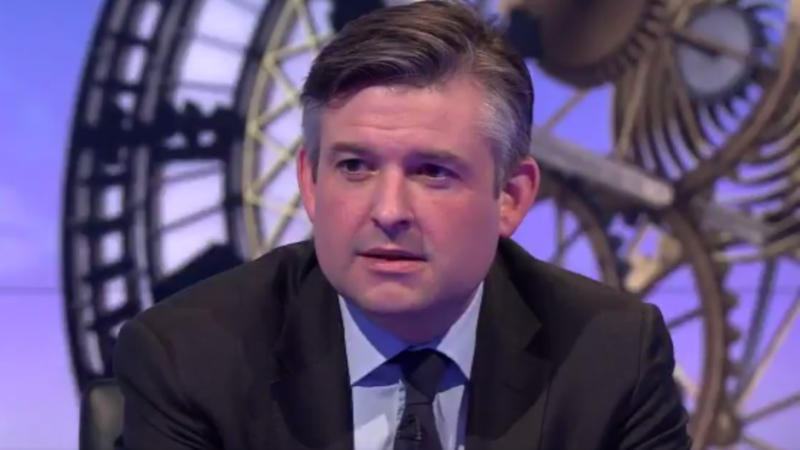 This is the full letter that Jonathan Ashworth, Labour's shadow health secretary, has sent to health secretary Jeremy Hunt about the potential impact on cancer patients should Britain withdraw from Euratom, as the government is planning to. 
Dear Jeremy,
I am writing to ask for an urgent update about the possible impact for cancer patients of the Government's decision to take Britain out of the European nuclear body Euratom.
The Royal College of Radiologists has today warned that "thousands" of cancer patients face delays to their treatment as a direct result of the decision which threatens the supply of vital imported radioactive isotopes, widely used in scans and treatment.
The UK imports most of our radioisotopes – from the EU and globally. If the UK was to lose access to these materials after Brexit then people affected by cancer could lose out.
About half a million scans are performed annually in Britain using imported radioisotopes and more than 10,000 patients across the UK have their cancers directly treated by these materials.
The Institute for Government says that leaving Euratom risks breaking the time-sensitive supply chains which supply isotopes used in nuclear medicine. The UK does not have any reactors capable of producing these isotopes and because they decay rapidly – often within a matter of hours or days, so hospitals in the UK rely on a continuous supply from reactors in France, Belgium and the Netherlands.
The Euratom Supply Agency was given a more prominent role in overseeing the supply chains of medical isotopes and ensuring that they are stable following a two-year crisis in the supply of major medical isotopes between 2008 and 2010, which led to hospitals across Europe having to delay or cancel hundreds of thousands of medical tests.
It is clear that without the support of Euratom, the UK may find it harder to guarantee the supply of these materials to hospitals.
The NHS is already under huge pressure and struggling to cope in the face of underfunding by this Government. Demand for cancer services is rising and key cancer targets have been missed in recent months. Clearly this additional threat to stable supply chains has the potential to make a difficult situation much worse.
The uncertainty around the UK's future involvement in the Euratom Treaty is yet another example of this Government's failure to ensure patients are prioritised during Brexit negotiations.
So far the Government have failed to reassure the public about your plans for ensuring safe supply of these essential medical materials, so can you please tell me:
· What consideration has there been to the impact for cancer patients of the Government's decision to take the UK out of Euratom?
· The Prime Minister's spokesman has said that "a number of Government departments were consulted" for the decision. What consultation took place with the Department of Health before this announcement was made and what was your Department's view?
· What assurances can you give that the safety laws and regulations around movement of radioactive materials enshrined in Euratom will continue in the form of mirrored legislation post-Brexit?
· Whether you expect a change to radioisotope pricing as a result of leaving Euratom?
· What action you will take to ensure any future restricted access does not delay diagnosing and treating cancer in thousands of UK patients and add more costs to the NHS?
· What guarantees will you give that this decision will not force up waiting times for cancer patients in future?
· Whether the Government will publish any legal advice which says that it is necessary to leave Euratom as part of Brexit and whether you as Secretary of State or your Department have considered this legal advice?
· Whether the Government will review its decision to take the UK out of Euratom given the terrible impact this will have for cancer patients across the UK?
Yours sincerely,
Jonathan Ashworth MP
Shadow Secretary of State for Health
More from LabourList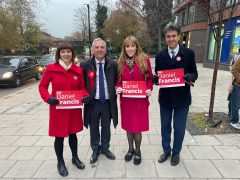 News
The Labour Party vote share has increased from 23.5% to 30.9% in Old Bexley and Sidcup, where Tory…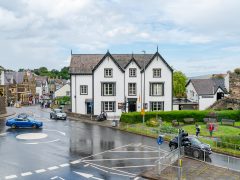 Comment
The recently announced co-operation agreement between Welsh Labour and Plaid Cymru offers much hope. The deal will see the…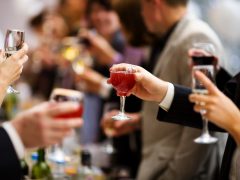 News
Jonathan Reynolds, Labour's new Shadow Business and Industrial Strategy Secretary, has urged people not to "pre-emptively" cancel their…