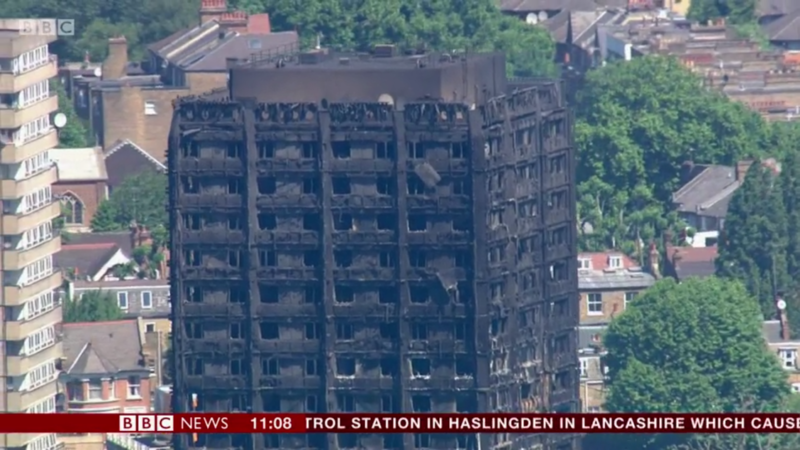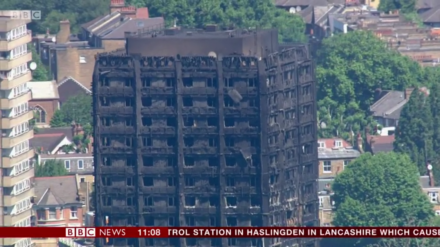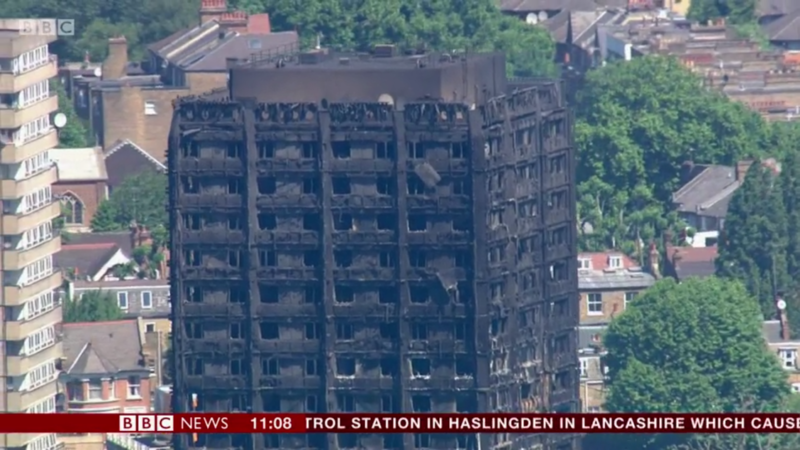 A strong election result has given Labour a deeper well of talent for our frontbench as 20 new appointments, including myself, confirms. Likewise, Labour's showing in the election means that the popularity of Jeremy Corbyn's anti-austerity politics should be understood as the unifying pull behind Labour's new team.
I have long called for clear positions on the economy as a key to winning ground in Labour's troublesome areas, particularly in the Midlands where Labour lost four seats last month. Only Lincoln – where anti-austerity campaigner Karen Lee won her seat from the Tories – and my own seat in Derby North bucked this trend. These gains prove that Labour's popular anti-establishment politics can be our path to power.
My appointment as the shadow minister for fire and emergency services indicates the importance of having people on the front bench to speak up for an alternative to austerity. I have a strong track record of opposing cuts to fire and rescue services and proposing stronger regulation that, if carried out, would have helped to prevent the absolute horror of the Grenfell fire last month.
In 2013 I warned that "cutbacks in fire and rescue services will load more risks on the general public. I shudder to think to what the consequences of such cuts will be. It will be a matter of life and death – literally."
And in 2011, after the deadly Lakanal house fire in Camberwell, south London, I said: "it is clear that we should be advocating the installation of sprinklers in all new-build properties as well as older properties to avoid the atrocities we have seen recently. Unfortunately, the coalition government are doing nothing to implement any of the recommendations made by the recent Fire Futures review, which could save lives."
But perhaps I am better known for my opposition to neo-liberalism. Indeed, my appointment shows the acceptability of the view that free market Thatcherism must come to an end.
For the past two terms the Tories dressed up their economics of scarcity with a liberal face, passing laws that permitted gay marriage while overseeing a monumental fall in living standards. However, after the referendum result, Theresa May attempted to form a blue-Kip style coalition that has ultimately left her leadership in tatters. The Tories reliance on the DUP, a party that once championed a campaign called "Save Ulster from Sodomy", shows the extent of their party's crisis.
Today Labour stands as a government in waiting. With their tiny majority, and a wafer-thin agenda, it is clear that this Tory government can only stall or go backwards. Labour's new team and its message of hope shows that we are ready to turn the page on this country's cruel encounter with four decades of neo-liberalism.
More from LabourList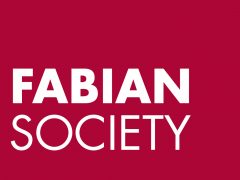 Comment
If you have to stop work in Britain today, your financial position will plummet. Government-mandated minimum payments for…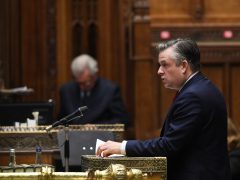 News
Jonathan Ashworth has said the latest statistics on poverty in the UK are a "devastating verdict" on the…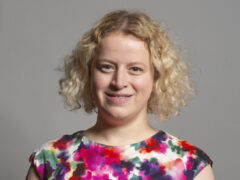 Comment
Next week, MPs will debate the government's cruel new illegal migration bill. The legislation will make it impossible…